A new location, but state-owned firms still to the fore.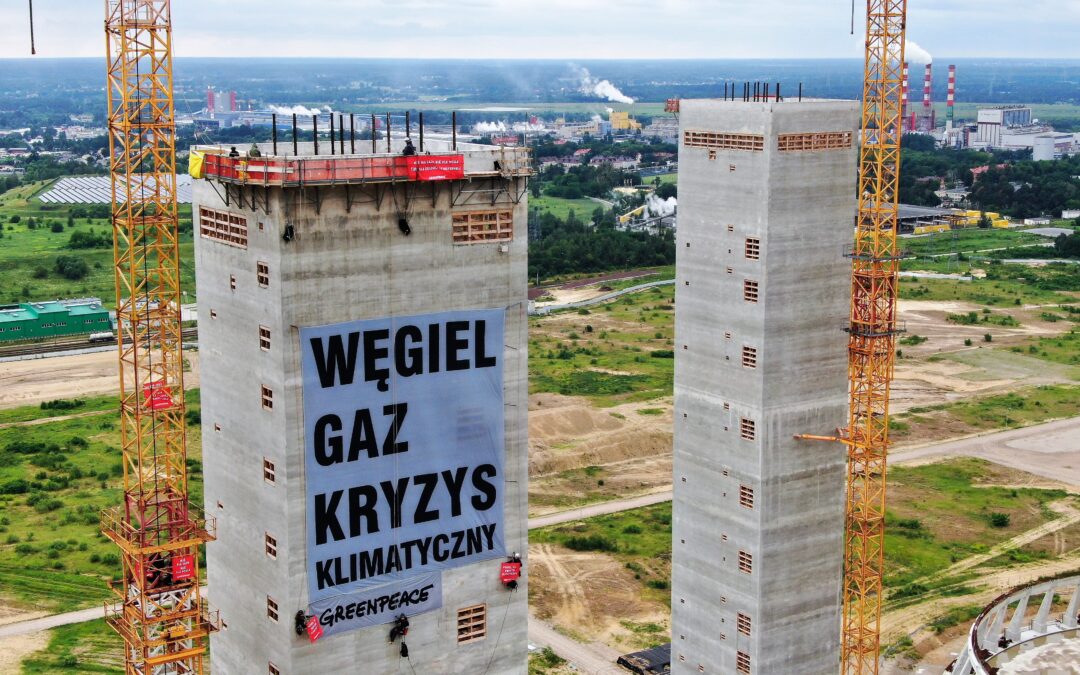 The share of energy produced from coal would drop to 37% by 2030 and 11% by 2040 if the price of EU carbon permits is high.
We can only do this thanks to your support!
We are an independent, nonprofit media outlet, funded through the support of our readers.
If you appreciate the work we do, please consider helping us to continue and expand it.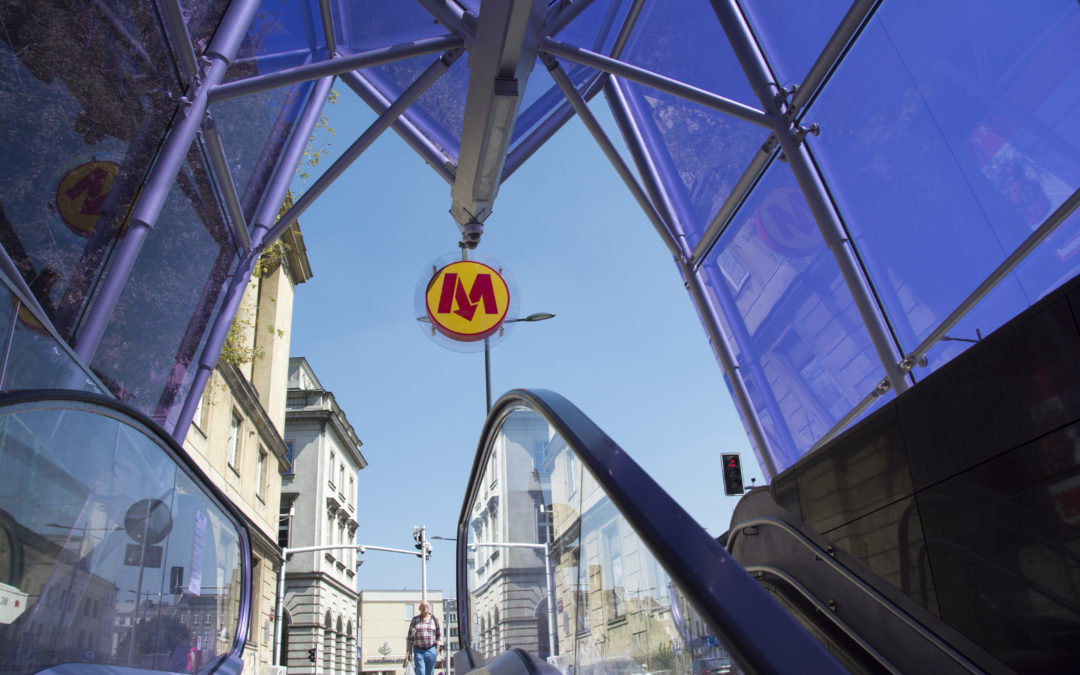 Despite three new stations opening in April, the second metro line's could miss its 2023 deadline.