The University of Warsaw has retaken top spot in Poland's university league table from the Jagiellonian University in Kraków, which had held first place for the last two years.
The new ranking – which is published annually by Perspektywy education magazine – represents more good news for the University of Warsaw, which recently clinched the highest ever position for a Polish university in the global QS World University Ranking, where it was closely followed by the Jagiellonian.
The traditional rivals, which have shared the first two places in Perspektywy's ranking every year since it was launched in 2000, are joined on the podium by Warsaw University of Technology in third place.
Adam Mickiewicz University in Poznań and AGH University of Science and Technology in Kraków are tied in fourth, followed by Gdańsk University of Science and Technology, then the Medical University of Gdańsk and Wrocław University of Science and Technology in joint seventh.
The Medical University of Łódź follows in ninth, with the University of Wrocław and Łódź University of Technology in equal tenth place.
The league table takes into account 29 indicators grouped into seven criteria, including prestige, graduate profile, research potential, innovation, scientific efficiency, teaching conditions and internationalisation. Degree programmes are also ranked.
Perspektywy also compiles a separate ranking for private universities. Another Warsaw institution, Kozminski University, retained top spot ahead of SWPS University of Social Sciences, with WSB University in Dąbrowa Górnicza rising to third place.
The rankings are aimed above all at high school leavers, explained Waldemar Siwiński, president of the Perspektywy foundation, which is why it is published two weeks before graduation diplomas are awarded, to help young people decide on what university to attend and which degree to take.
But they are also "a kind of 'photograph' of Polish universities…that allows us to determine where we are, what we need to improve, and what we should concentrate on in the coming years," Siwiński added.
The University of Warsaw was founded in 1816 as a response to the partitioning of Poland between Russia, Prussia and Austria, which prevented Warsaw's academic youth from studying in Kraków.
Today, it has around 50,000 students in more than 100 programmes, making it Poland's largest university. Its alumni include Nobel literature laureates Czesław Miłosz and Olga Tokarczuk.
The Jagiellonian University was founded in 1364, making it the oldest in Poland and second oldest in Central Europe. It has almost 40,000 students, and counts astronomer Nicolaus Copernicus among its alumni.
Main image credit: Adrian Grycuk/Wikimedia (under CC BY-SA 3.0 PL)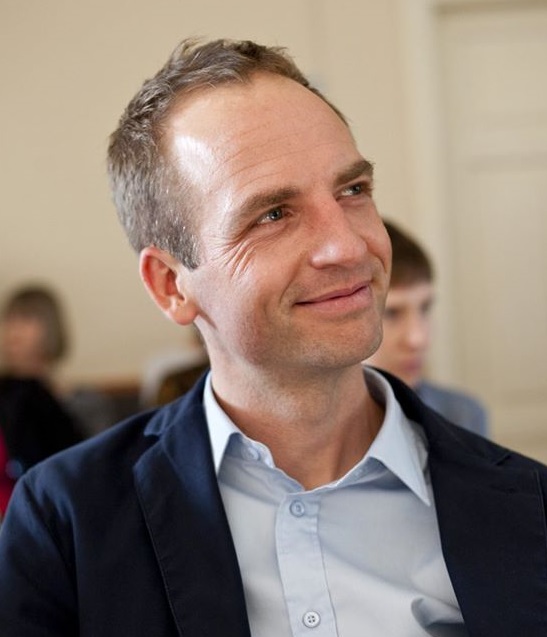 Ben Koschalka is a translator and senior editor at Notes from Poland. Originally from Britain, he has lived in Kraków since 2005.