Poland's government has announced new measures in response to a surge in coronavirus infections. Schools will return to remote learning, further restrictions will be placed on entry to certain venues, travellers from outside Schengen will have new testing requirements, and some professions will be obliged to vaccinate against COVID-19.
"Due to the worrying COVID-19 situation, we have decided to take decisive action," said health minister Adam Niedzielski this afternoon. Less than two weeks ago, Niedzielski dismissed the idea of introducing new restrictions, saying they are "not a very effective means of limiting the pandemic".
Speaking today, he noted that infections, which started rising rapidly in early October, have "stabilised" since last week. "But there is no clear decline," he noted. "This scenario – when the number persists and does not decrease – will be a serious threat."
The new Omicron variant also adds risk, he said, though Krzysztof Saczka, the acting chief sanitary inspector, added that no cases of Omicron have yet been identified in Poland.
Among the changes that will come into force from 15 December are:
Restaurants, bars, hotels, cinemas, theatres and places of worship limited to 30% of maximum capacity (down from 50% currently)
Consumption of food and drink prohibited in cinemas
Nightclubs and discos closed (with the exception of 31 December and 1 January, when capacity will be limited to 100 people)
Public transport limited to 75% of capacity

Obligatory Covid tests for everyone living with people who have tested positive for COVID-19, regardless of vaccination status or previous infection
As before, fully vaccinated people do not count towards capacity limits. But today it was announced that this only applies if the business owner demonstrates that vaccination status is being verified.
Many businesses have previously noted that they have no legal basis for checking a person's vaccination status. At today's press conference, deputy health minister Waldemar Kraska said they are "working on a law that will give authority to check certificates", reports TVN24.
In addition to the above:
Schools will be closed and remote learning will take place instead from 20 December to 9 January, after which "we will return to full-time teaching", said Niedzielski. The measures will apply to all primary and secondary schools but not to nurseries and preschools.
Travellers arriving from outside the Schengen zone will be required to have a Covid test (PCR or antigen/lateral flow) no earlier than 24 hours before crossing the border.
All healthcare workers, members of the uniformed services and teachers will be required to be vaccinated from 1 March.
Od 15 grudnia przed przylotem do Polski spoza strefy Schengen będzie obowiązywał test wykonany nie wcześniej niż 24h przed przekroczeniem granicy ⤵️ pic.twitter.com/57tncnnFtS

— Ministerstwo Zdrowia (@MZ_GOV_PL) December 7, 2021
Asked why the date of 1 March was chosen, Kraska noted that they "want to allow time for these groups to vaccinate". But he also noted that the deadline is not yet finalised.
Around 54% of Poland's population is fully vaccinated, well below the figure of almost 68% across the European Union as a whole.
At today's conference, Kraska revealed that the health ministry would be looking at ways to make vaccination easier, including allowing people to visit vaccine points in shopping centres without registration, reports TVN24.
Main image credit: Adam Guz/KPRM (under CC BY-NC-ND 2.0)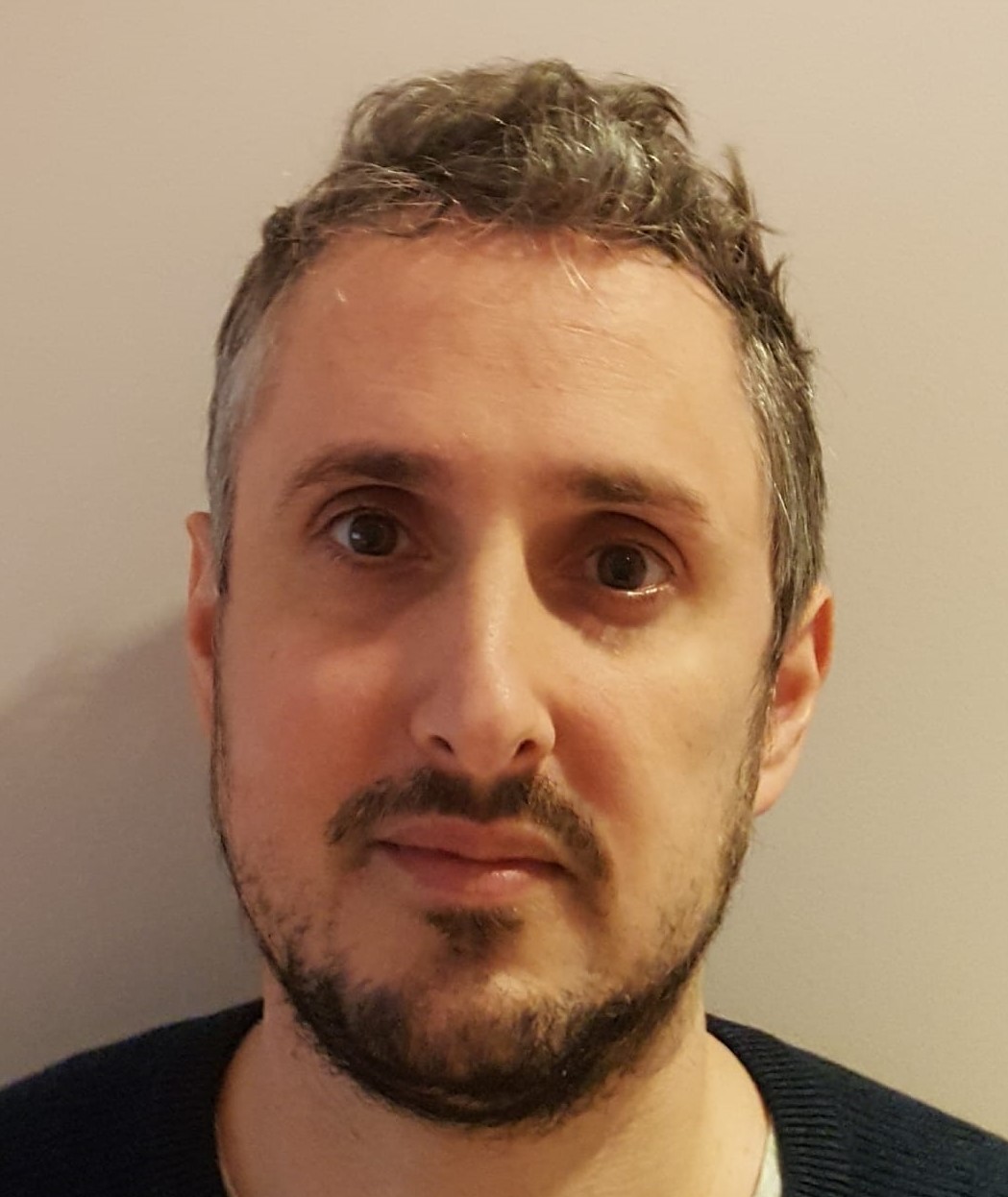 Daniel Tilles is editor-in-chief of Notes from Poland. He has written on Polish affairs for a wide range of publications, including Foreign Policy, POLITICO Europe, EUobserver and Dziennik Gazeta Prawna.