Poland will begin offering booster jabs against coronavirus from next week to everyone aged 18 or over who had their previous vaccination more than six months earlier.
The health minister, Adam Niedzielski, confirmed that the government is aiming to begin registrations on 2 November. Boosters are already available for people aged over 50 and healthcare workers who have regular contact with patients.
Niedzielski told Radio Zet that all adults will now automatically receive an e-referral for an extra shot half a year after becoming fully vaccinated. They can then book an appointment using the government's online health portal.
"In the Online Patient Account, you will be able to check and make an appointment in a specific place, the same as it has worked so far, because Poles rate this system very highly," he said.
Poland, like other EU countries, began its vaccine rollout in December last year. All adults have been eligible to register for vaccination since May. Later that same month, 16- and 17-year-olds were authorised to receive the jab, and since June those aged 12 and above have been able to do so.
Yet, although Poland's rollout initially proceeded at roughly the same rate as the EU average, since June it has fallen significantly behind. Around 52% of the population are currently fully vaccinated compared to a figure of 65% across the bloc as a whole.
Main image credit: Flickr/Kentucky National Guard (under CC BY-NC-ND 2.0)
The government's decision to begin offering booster jabs is based on the recommendation of the Medical Council, an expert body that advises the prime minister, which met last week. It had previously advised administering a third dose of vaccine to seniors and healthcare workers as well as people with impaired immunity.
Speaking to Polskie Radio this morning, Waldemar Kraska, the deputy health minister, said that at present Poland would continue to administer Pfizer vaccines as booster jabs.
But "there are reports from abroad that other vaccines can be used for this booster dose," he added. "We are waiting for a statement from the Medical Council on whether we can only use this vaccine or also others for the booster jabs."
Infections have recently been rising rapidly in Poland, with today's daily number of new cases, 2,950, again being around double the figure a week earlier. Niedzielski last week called the figures "terrifying", admitting that they are "exceeding all forecasts".
Main image credit: Matt Damon/Flickr (under CC BY-NC-ND 2.0)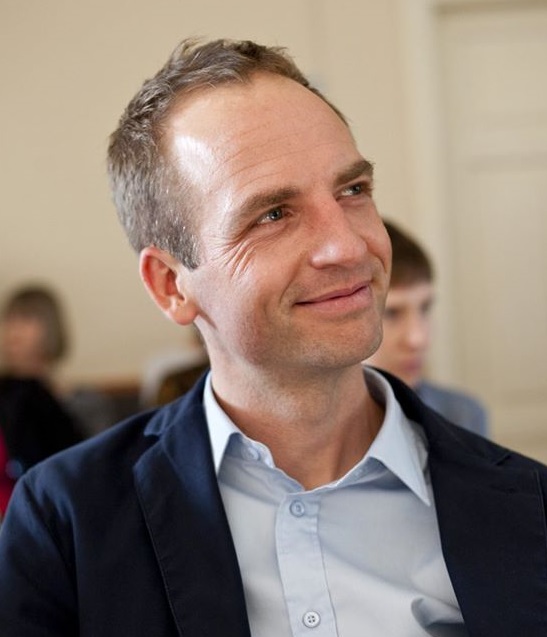 Ben Koschalka is a translator and senior editor at Notes from Poland. Originally from Britain, he has lived in Kraków since 2005.