Over 100 memorials commemorating World War Two atrocities have been defaced in Warsaw by right-wing activists who stuck labels on them to replace the word "Nazi" with "German".
They claim to be fighting Germany's efforts to promote a "historical lie" by absolving itself of responsibility for Nazi crimes. But their actions have been condemned by the city's conservator, who has reported the vandalism to prosecutors and said he will seek to make those responsible pay for the damage.
"Here on 12 November 1943 the Nazis [hitlerowcy – literally 'Hitlerites'] shot 30 Poles," read the plaque pictured above, located on Nowy Świat street. On top of the word "Nazis", a label saying "Germans" has been adhered.
The same was done to "well over 100" of 165 surviving plaques that were erected in the city shortly after the war to commemorate the victims of crimes committed under German occupation, says Warsaw's conservator of monuments, Michał Krasucki.
He noted that the campaign has been promoted by the local branch of the Gazeta Polska Clubs, a network of groups linked to right-wing newspaper Gazeta Polska, which is in turn close to the ruling national-conservative Law and Justice (PiS) party.
On Monday, news website Niezaleźna, which is linked to Gazeta Polska, published a story on how Adam Borowski, chairman of Warsaw's Gazeta Polska Club, was encouraging people to join an action to replace "Nazis" with "Germans" on plaques around the city. Borowski himself was pictured doing so.
"This inscription 'Nazis' [hitlerowcy] was created during the communist era…in order not to offend [East German communist leader] Erich Honecker," said Borowski. "These plaques distorted reality. In this way, Germany wants to distance itself from a feeling of guilt and to blur the historical picture."
The plaques in question were, in fact, first erected in 1949, notes broadcaster TVN24. Honecker did not become a member of the East German communist party's politburo until 1950, and only took power as its general secretary in 1971. The term hitlerowcy was also widely used during the war, reports Gazeta Wyborcza.
The son of an Auschwitz survivor has filed a complaint against Germany at the European Court of Human Rights over its refusal to enforce a Polish ruling ordering German broadcaster ZDF to apologise for describing the camp as "Polish" https://t.co/fyA0rRdkdo

— Notes from Poland 🇵🇱 (@notesfrompoland) June 16, 2021
Writing on Facebook this week, Krasucki condemned the damage carried out by the activists. He noted that the glue used to affix the labels would cause "considerable costs" to remove, and in some cases could result in permanent damage. He said he would seek to ensure that those responsible foot the costs.
The conservator also said that police and prosecutors were being informed of the damage as well as the fact that places of commemoration had been defaced. "What saddens me most is that historical debate has taken on such a coarse, destructive and divisive form," he added.
Krasucki acknowledged that there had been controversy around the language on the plaques. But he noted that a few years ago it was agreed to add boards nearby to provide additional information and English translations. The plaque pictured at the top of this article features a board below identifying the perpetrators as Germans (Niemcy).
Many conservatives in Poland, including the current ruling party, argue that there have for decades been efforts by Germany to whitewash its role in wartime atrocities, including by seeking to have the perpetrators referred to as "Nazis" rather than "Germans".
They argue that this blurs responsibility for crimes, and can even lead to Poles being wrongly blamed for them, such as through use of terms like "Polish death camps" to describe facilities set up by Nazi Germany in occupied Poland.
Last year, the spokesman for Poland's security services, Stanisław Żaryn, claimed that Germany has "for many years" been engaged in a "coherent and systematic" campaign attempting to "denationalise the crimes from the time of the Second World War".
Main image credit: Adam Stepien / Agencja Gazeta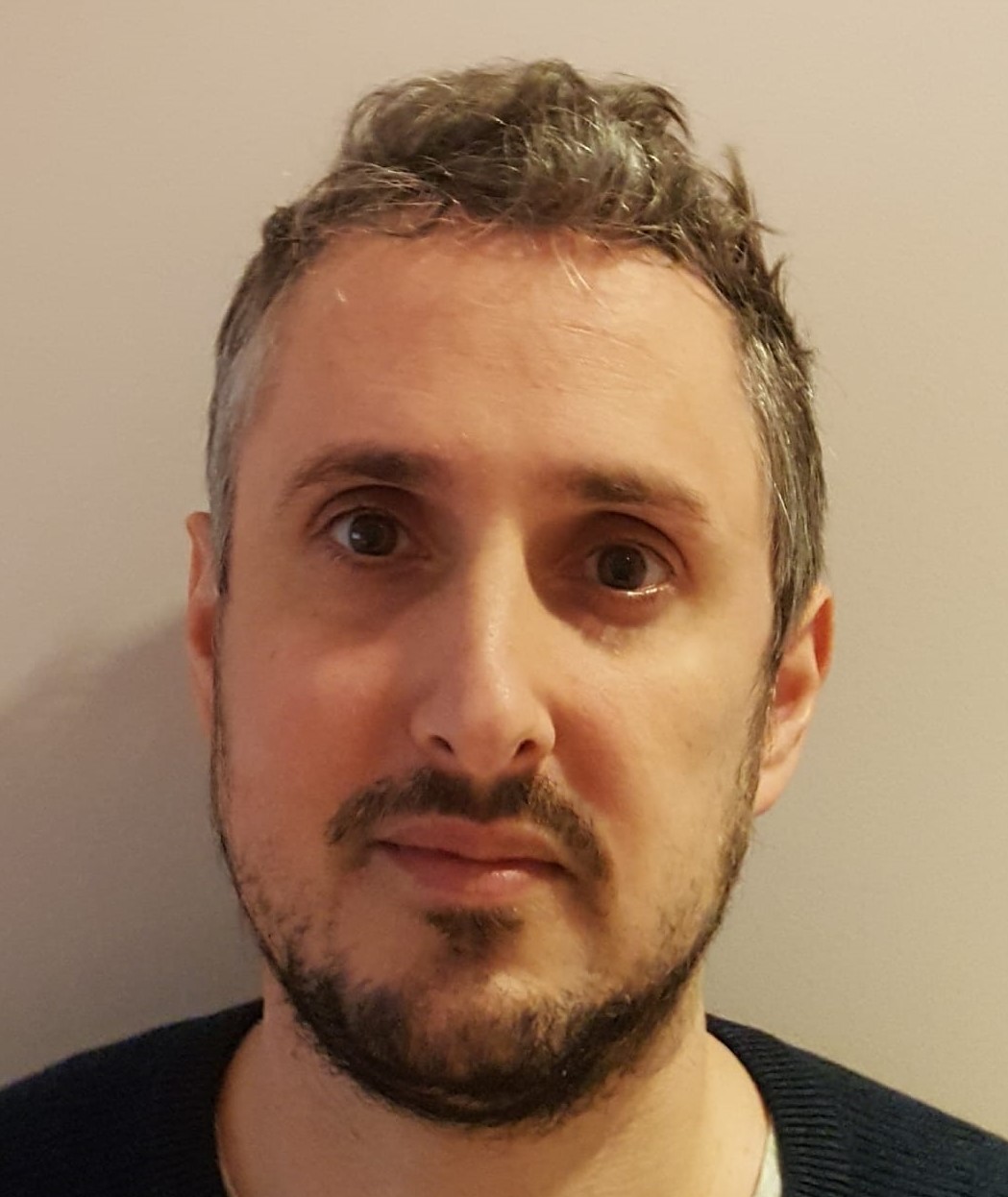 Daniel Tilles is editor-in-chief of Notes from Poland. He has written on Polish affairs for a wide range of publications, including Foreign Policy, POLITICO Europe, EUobserver and Dziennik Gazeta Prawna.