Poland's largest teachers' union will protest in Warsaw on Saturday against the education ministry's proposal to extend working hours along with a pay rise. Unions argue that teachers could actually end up effectively earning less due to the changes
The education minister, Przemysław Czarnek, has expressed "surprise" at the decision, which he says comes before a deadline for unions to submit proposals. He accuses the National Teachers Union (ZNP) of looking out only for its own members' interests, rather than those of all teachers.
From September next year, teachers are to receive a pay rise that will increase monthly salaries from 2,949 to 4,010 zloty (€638 to €867) for trainee teachers; 3,445 to 4,540 zloty (€745 to €982) for early-career teachers (nauczyciel mianowany); and 4,046 to 5,040 zloty (€875 to €1,090) for certified teachers (nauczyciel dyplomowany).
However, in addition to higher salaries, the ministry has proposed extending teaching hours by four per week for all teachers with the exception of those in nurseries. It also plans to introduce a requirement for teachers to be available for eight hours every week for non-teaching activities such as office hours, council meetings and trips.
In response, unions have argued that the ministry's proposed changes, which also include a reform of the career ladder and altering some bonuses, could ultimately result in lower earnings for some teachers.
"The salary is precisely calculated so that the value of the teacher's working hours has almost not increased at all," said Ryszard Prosa, chairman of the education branch of the Solidarity trade union in late September, quoted by Dziennik Gazeta Prawna. "The teachers have to earn their [increased] pay with additional working time."
The head of the ZNP, Sławomir Broniarz, likewise announced that his organisation "disapproved" of the "radicalism" of changes. He noted that, in addition to the issue of pay and hours, the reform "do not include any action to improve teachers' working conditions".
On Tuesday, the ZNP, which is the main teachers' union, announced that it will protest around the education ministry in central Warsaw on Saturday. The demonstration will be divided between a few locations in order to abide by sanitary restrictions, which cap the number of attendees at 150, reports Gazeta Wyborcza.
The ZNP has invited other unions to join the demonstration, including the Trade Union Forum and the Solidarity. The former is yet to decide whether to join while the latter will not, reports Gazeta Wyborcza.
"I am very surprised by trade unions that try to take people onto the streets instead of [having] substantive discussions," said Czarnek, quoted by the Polish Press Agency (PAP). "We set a deadline for both trade unions and local governments of 8 October to submit written proposals."
"Trade unions care more about the noise of their own people than about the wellbeing of teachers," he added, quoted by RMF24.
Czarnek noted that the ministry was setting aside eight billion zloty of funds to boost teachers' salaries. "Let no one say that a 1,420 zloty [average] raise – 36% – is nothing, because that insults all other professions, " said the minister.
Main image credit: Jakub Wlodek / Agencja Gazeta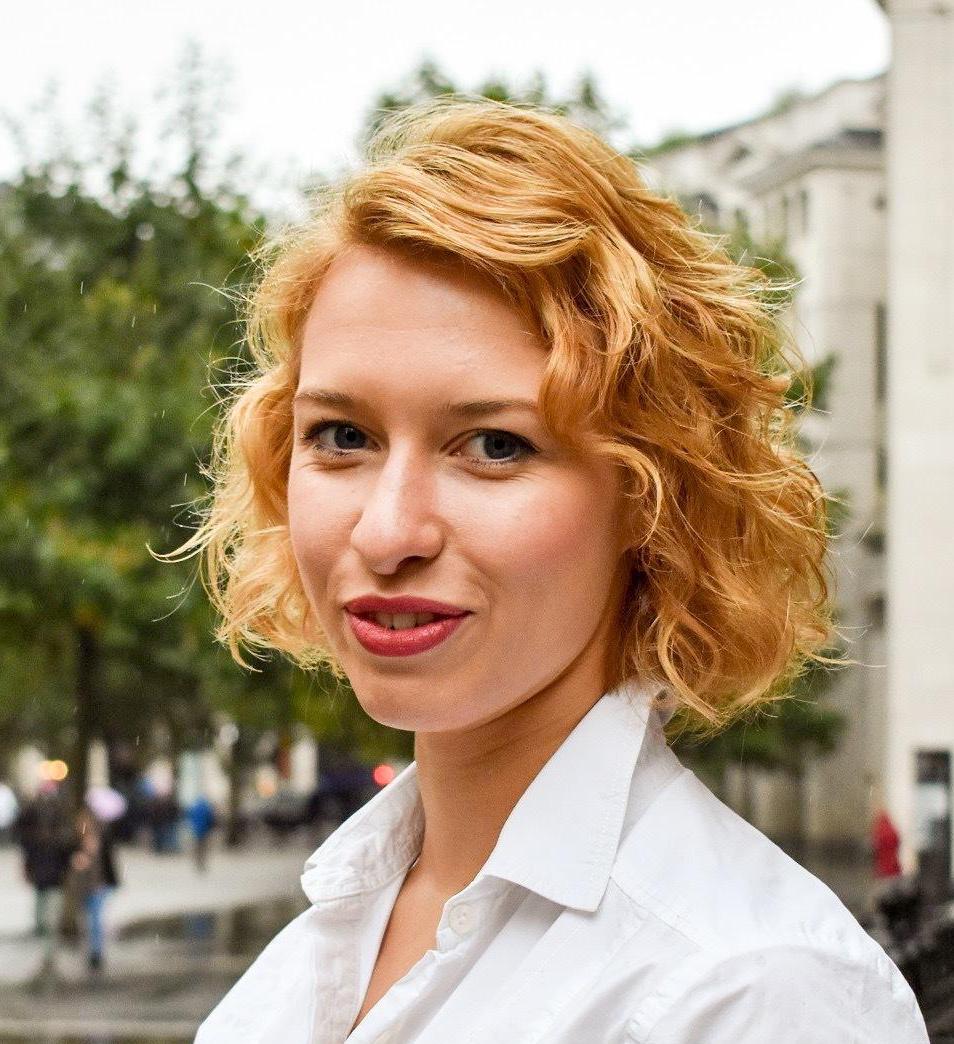 Maria Wilczek is deputy editor of Notes from Poland. She is a regular writer for The Times, The Economist and Al Jazeera English, and has also featured in Foreign Policy, Politico Europe, The Spectator and Gazeta Wyborcza.