One of Poland's most senior clerics, the archbishop of Częstochowa, has criticised John Lennon's "Imagine" after it was played at the opening ceremony of the Tokyo Olympics. He warned that it presents a "poisonous utopia".
Wacław Depo, who was giving a homily to thousands of pilgrims at Poland's holiest Catholic shrine, also condemned those who believe in "false Europeanness" while "ignoring Polishness".
So far this month, around 40,000 people have arrived at Jasna Góra monastery, where every summer pilgrims visit the Black Madonna of Częstochowa, a venerated icon.
This year, they have been marking the feast of the Assumption of Mary, the 30th anniversary of the Catholic church's World Youth Day being held in Częstochowa, and the 101st anniversary of the Battle of Warsaw – the so-called "Miracle on the Vistula" – when Polish forces turned back the invading Soviet Red Army.
Abp Wacław Depo na #JasnaGóra mówił o mrzonkach człowieka o świecie bez nieba i piekła, granic między dobrem i złem, bez religii i Ojczyzny i pytał: "czy świat naprawdę będzie lepszy, gdy staniemy się ludźmi bez granic, bez ojczyzn, kultur, tradycji a nade wszystko bez Boga?". pic.twitter.com/uyrxyKR0Eb

— JasnaGoraNews (@JasnaGoraNews) August 15, 2021
"People today lack a clear vision of the purposefulness of human existence," said Depo, quoting the late Polish Pope John Paul II. "It is a real disease, a weakness, and maybe even a sin against the Holy Spirit."
As an example that the pope's words still ring true, Depo pointed to the playing of Lennon's "Imagine" during last month's opening ceremony in Tokyo, reports Polsat News.
While the song claims to present a "vision of a utopian, better world", we should "ask if the world will really be better when the borders between good and evil disappear, when we become people without borders, without homelands, without culture, tradition, and above all without God?" said Depo.
"The programme [presented by] 'Imagine' is a counterfeit of illusory and naive hope that does not take into account the real power of evil," said the archbishop. "Who will we trust: the humble Mary of Nazareth or the sweetly poisonous utopia of Lennon?"
PiS city councillor wants to change name of John Lennon Street in Warsaw 'because his song "imagine" is a communist manifesto'. Under recently passed 'decommunisation' law, all place names associated with communism must be changed https://t.co/jvFbvliFBY

— Notes from Poland 🇵🇱 (@notesfrompoland) November 16, 2017
Turning to the anniversary of the Battle of Warsaw, Depo expressed regret that "in our homeland it is still not easy for us to be truly grateful for the blood sacrifice of soldiers and volunteers of 1920".
He added that today many people, "in the name of false Europeanness, ignoring Polishness, and therefore in the name of false belief, live in such a way that they [feel] they owe nothing to anyone: not to God, not to the church, not to their homeland".
"That is why many do not want to recognise the 'miracle on Vistula' 101 years ago [that took place] with the special intervention of God, the Blessed Virgin Mary and Saint Andrzej Bobola," concluded the archbishop, quoted by TVN24.
Main image credit: Mazur/episkopat.pl (under CC BY-NC-SA 2.0)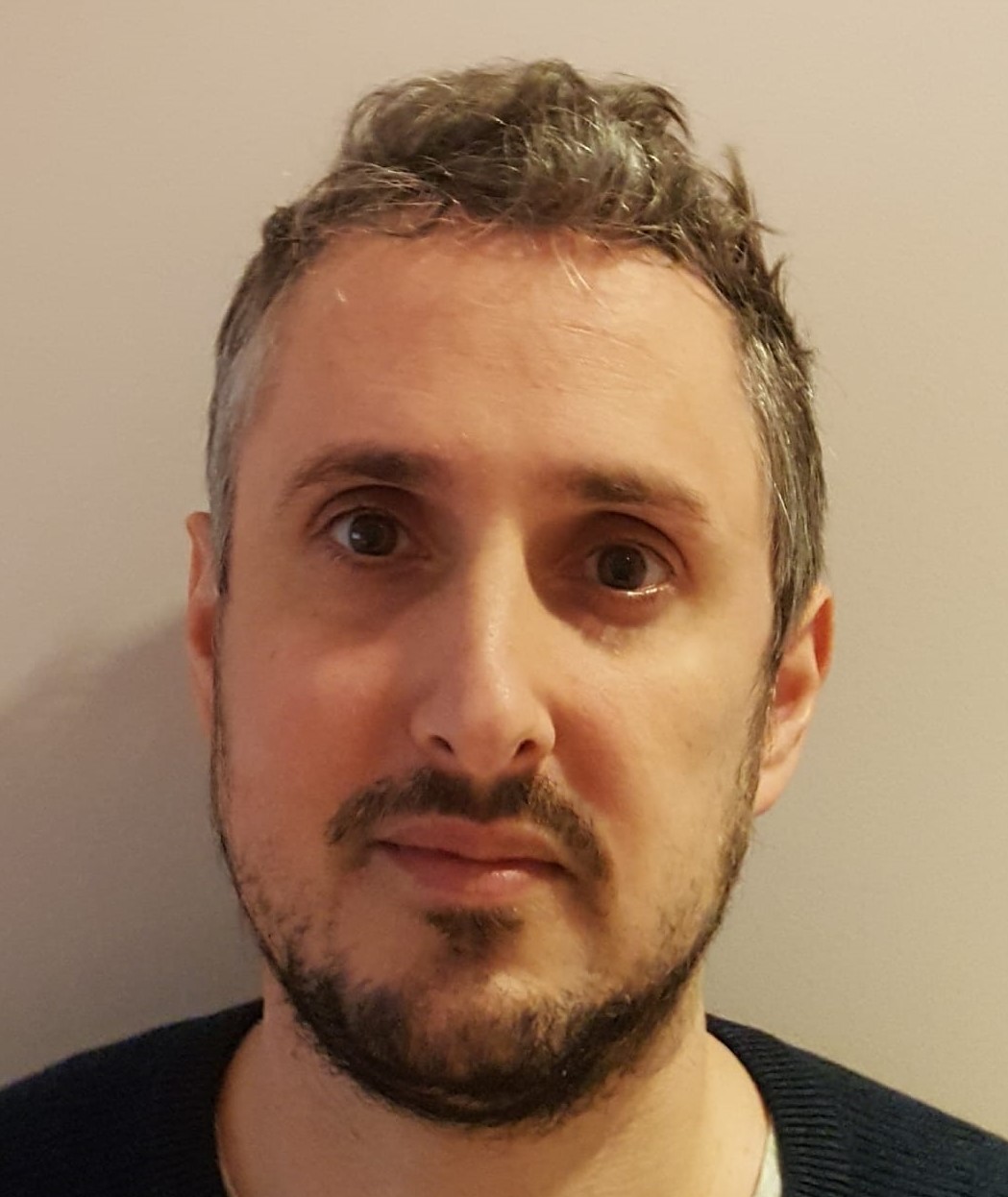 Daniel Tilles is editor-in-chief of Notes from Poland. He has written on Polish affairs for a wide range of publications, including Foreign Policy, POLITICO Europe, EUobserver and Dziennik Gazeta Prawna.