Belarusian sprinter Krystina Tsimanouskaya arrived in Warsaw late on Wednesday after flying from the Olympic Games in Tokyo via Austria.
Poland has offered the athlete and her husband humanitarian visas after Tsimanouskaya claimed that Belarusian authorities tried to force her to return home against her will when she criticised her coaches.
Polish deputy foreign minister Marcin Przydacz tweeted on Wednesday night that Tsimanouskaya had "landed safely " in Warsaw after a "flawlessly planned and secured" journey. "Poland continues to show its solidarity and support," he added.
Later in the evening, Prime Minister Mateusz Morawiecki also wrote on Facebook: "Welcome to Poland! A safe country of freedom and solidarity."
Warsaw-based Belarusian dissident politician Pavel Latushka met Tsimanouskaya at Warsaw airport and shared a photo with her, writing: "We hope that the agony of the regime will soon end, and Kristina will be able to return to conquering new sports peaks in the New Belarus!"
Yesterday, Polish government spokesman Piotr Müller announced that the athlete's husband, Arseniy Zdanevich, had also been granted a humanitarian visa to enter Poland. He fled from Belarus to Ukraine immediately after his wife's refusal to return home from Tokyo.
Some media have reported that the athlete is planning to now seek political asylum in Austria or Germany. Speaking to CNN, Przydacz said that, since Tsimanouskaya's training centre and coach were based in Austria, she and her husband would have to decide "whether they want to stay in Poland or continue to any other European state".
Belarusian Olympic athlete Krystsina Tsimanouskaya has entered the Polish embassy in Tokyo and reportedly applied for asylum.

Poland publicly offered her help after Belarus tried to force her to return home following criticism of the country's officials https://t.co/vuukuJwiNv

— Notes from Poland 🇵🇱 (@notesfrompoland) August 2, 2021
Poland has extended various forms of aid and protection to Belarusians fleeing their home country, including funding for NGOs, scholarships for students, and a programme to help Belarusian professionals and businesses seeking to move to Poland. It has given asylum to hundreds of Belarusian refugees.
The Polish government has also given strong backing to the Belarusian democratic opposition, whose exiled leader Sviatlana Tsikhanouskaya has made two visits to Warsaw to meet with Morawiecki.
The Belarusian authorities and their Russian allies have in response criticised Warsaw for, in the words of the Kremlin, "openly interfering in the domestic affairs of Belarus" in violation of the "universally accepted norms of international law".
Main image credit: Pavel Latushka/Twitter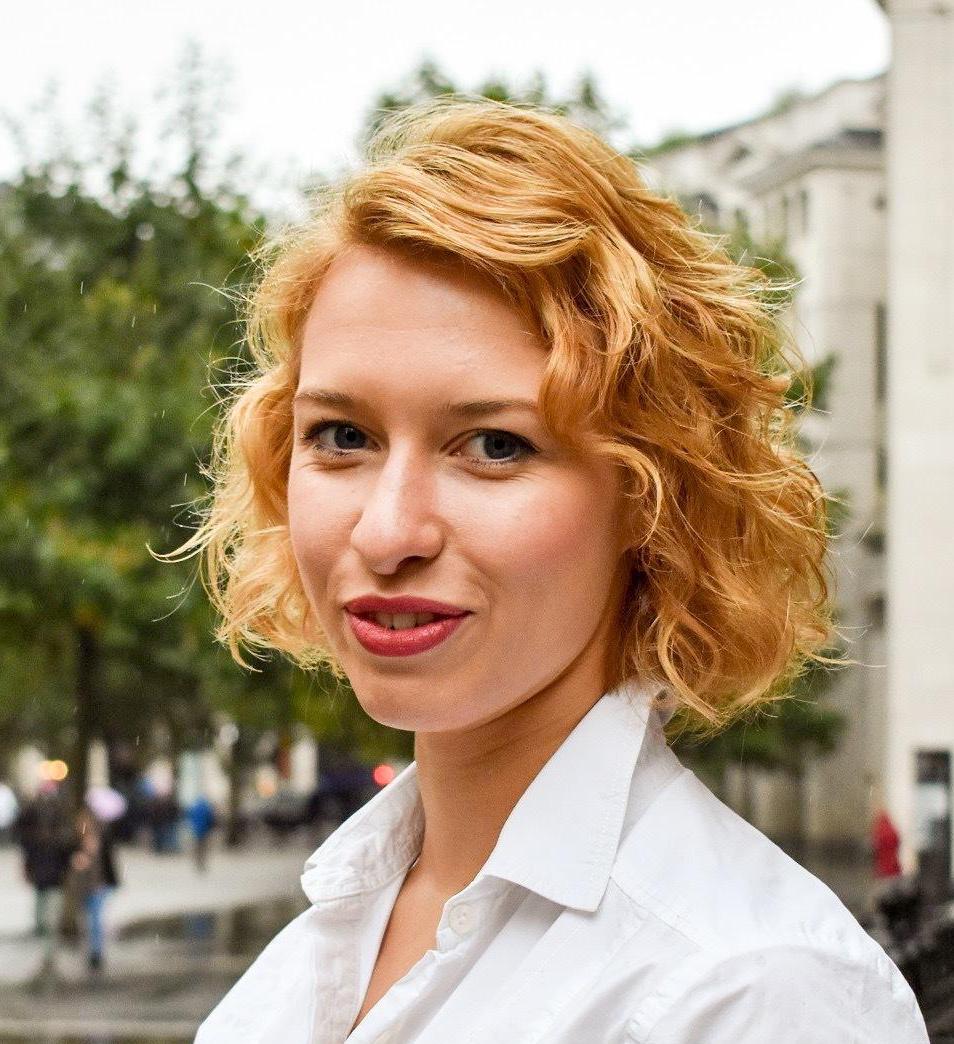 Maria Wilczek is deputy editor of Notes from Poland. She is a regular writer for The Times, The Economist and Al Jazeera English, and has also featured in Foreign Policy, Politico Europe, The Spectator and Gazeta Wyborcza.