Poland ranked fifth globally in terms of the value of greenfield projects – meaning completely new foreign investments – announced last year, according to a new report by the United Nations Conference on Trade and Development (UNCTAD).
The value of announced greenfield projects in the country reached $24.3 billion in 2020, which was just $0.6 billion behind Germany, the European Union leader. The only other countries above Poland were the United States, United Kingdom and China.
Poland's greenfield inflows were spurred by "the size and condition of the economy, its continued competitiveness despite the pandemic, the benefits of EU membership, labour costs and quality of the workforce, and the improving condition of infrastructure," Marek Wąsiński of the Polish Economic Institute (PIE), a think tank, told Bankier.pl.
Last year, overall foreign direct investment (FDI) in Poland dropped by 7% compared to 2019, as the country attracted more than $10 billion in inflows (as opposed to the value of announced investments). That put Poland in 23rd place globally.
Investment outflows from Poland increased by 41% year-on-year, passing $1.8 billion. While foreign ventures of Polish investors thus reached their highest level since 2017, they trailed behind most developed countries – a category that includes Poland – in the ranking.
According to UNCTAD, as a result of the COVID-19 pandemic global FDI dried up by 35% to $1 trillion, well below the lowest point during the global financial crisis a decade ago. FDI flows to developed economies fell by 58% to $312 billion, a level that was last recorded in 2003.
Meanwhile, the value of global greenfield projects also fell to its lowest on record, at $564 billion in 2020. In developed countries, such announcements fell by 16% in value and international project finance deals by 28%.
However, the pandemic has also brought about a global rise in demand for digital infrastructure and services, with Google's planned $1.8 construction of a cloud region in Poland one of the major announcements cited in the new report.
According to fDi Intelligence, in 2019 foreign investors announced financing for 373 greenfield projects in Poland, together worth $21.8 billion, making it the third biggest destination in Europe.
Only the UK ($32.3 billion) and Russia ($23.6 billion) attracted more new financing, while Poland was followed by Germany ($19.2 billion), Spain ($19.1 billion) and France ($15.7 billion).
While Poland has a number of draws for foreign investors, analysts also point to obstacles such as the country's underdeveloped infrastructure, lack of green energy, and politicisation of the court system.
The UNCTAD report also noted a trend to increase regulations and restrictions on investments in relation to national security. In Poland, investors from countries outside the European Economic Area (EEA) were now reportedly required to receive clearance from its anti-trust watchdog (UOKiK) for some domestic acquisitions.
Main image credit: Mariusz Cieszewski/Ministry of Foreign Affairs of Poland/Flickr (under CC BY-NC 2.0)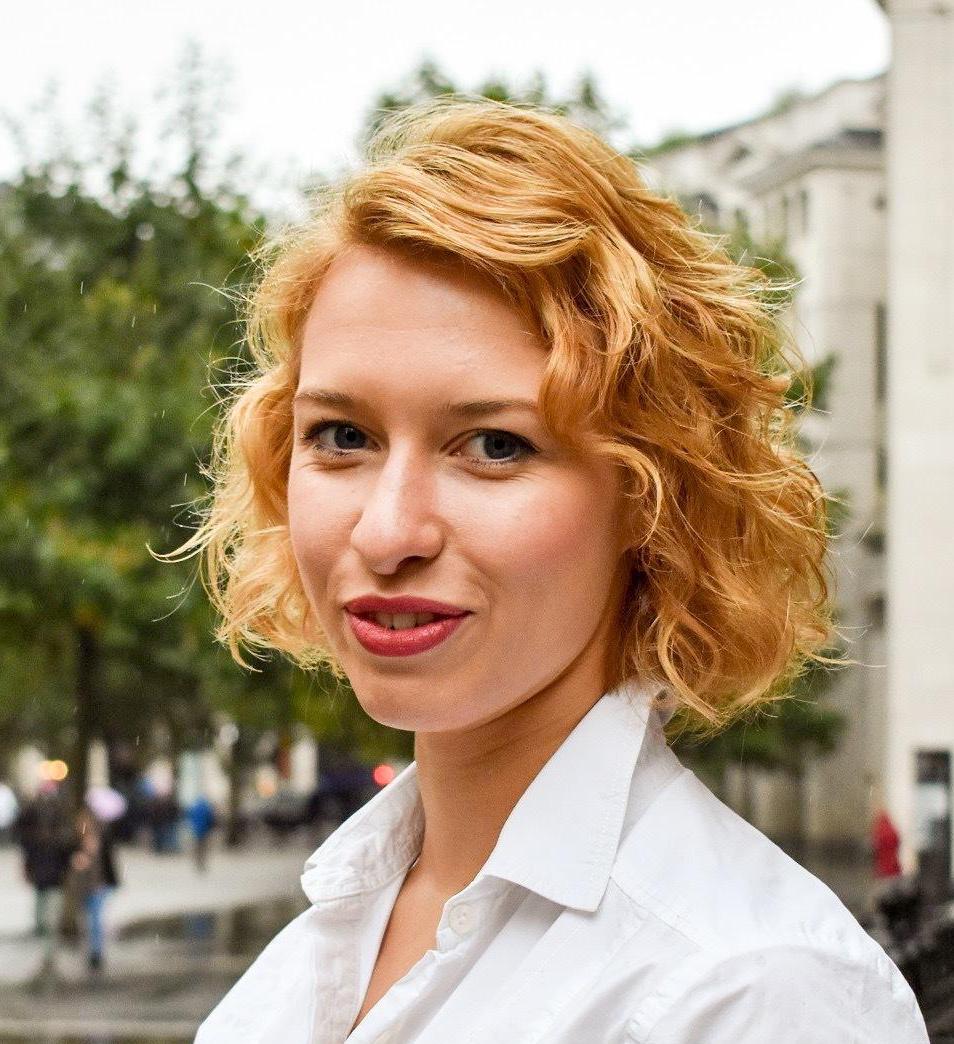 Maria Wilczek is deputy editor of Notes from Poland. She is a regular writer for The Times, The Economist and Al Jazeera English, and has also featured in Foreign Policy, Politico Europe, The Spectator and Gazeta Wyborcza.