Hundreds of Poles living in Germany have been returning to their homeland to receive coronavirus vaccines, reports public broadcaster Deutsche Welle. Anyone with a Polish national identification number (PESEL) is eligible for a jab, and many can get an appointment much faster than is possible in Germany.
Most look for vaccination centres close to the border in cities such as Szczecin, Gorzów Wielkopolski and Słubice, where they can usually get appointments within a week, or sometimes even on the same day for AstraZeneca vaccinations.
Deutsche Welle spoke to Kamila, a Polish academic living in Berlin for almost ten years, who travelled 150 kilometres to Krosno Odrzańskie, just across the border, with two friends.
She had not expected to be vaccinated before the summer holidays as she was not in any of Germany's priority groups and had not yet received an invitation to vaccinate in Germany. She then heard of other Polish immigrants – hundreds of thousands of whom live in Germany – crossing the border for a jab in a Facebook group.
"I asked whether it was allowed although I don't live in Poland any more," said Kamila. "A friend answered that she already had an appointment. So I called the Polish info hotline the next day and asked for an appointment on the same day as her. I received it immediately. In Berlin that would have been unimaginable," .
The overall numbers of people who have received vaccines in relation to population are not markedly different in Poland and Germany, and in fact the latter has administered slightly more. But the two countries are employing contrasting vaccination strategies, reports Deutsche Welle.
In Germany, strict division into priority groups is in operation until June, whereas in Poland vaccination is already open to all.
"The German system of priority groups in this case is too rigid," said Kamila. "The Polish one is more flexible. They have the vaccines, so they are vaccinating everyone who wants to."
A trip to vaccinate in Poland often does not take much more time than the equivalent to a vaccination centre in Germany, according to Kamila and her friends, Magda and Marta. The sports hall they visited in Krosno was comparatively empty, and the process was swift and involved little bureaucracy.
"Ultimately it's about vaccinating as many people as possible to get back to normality," Magda told Deutsche Welle.
According to figures released this morning, 10.61 million people in Poland have now received at least one dose of a coronavirus vaccine and 3.84 million are fully vaccinated.
All adults in Poland – around 31 million people – are now entitled to register for vaccination, but there are concerns that a high percentage – reportedly around 19 million – have not yet done so.
This week, the government equalised the waiting time for second doses of all vaccines to five weeks after reports of low uptake for AstraZeneca appointments. A campaign is also being launched to persuade more people to register.
Main image credit: Combat Camera Poland/Flickr (under CC BY-NC 2.0)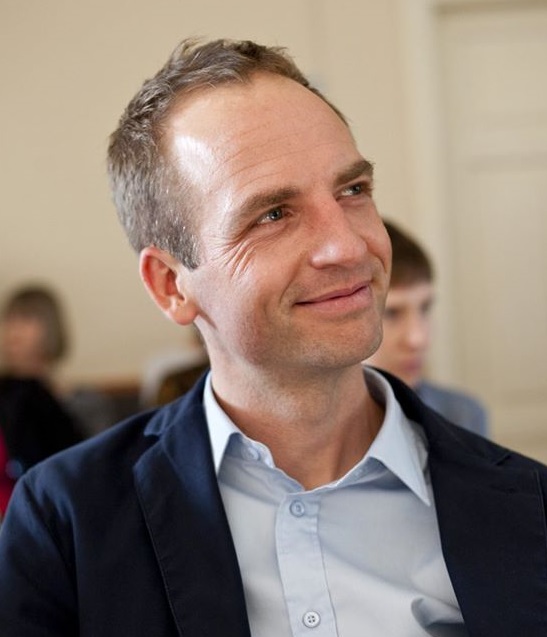 Ben Koschalka is a translator and senior editor at Notes from Poland. Originally from Britain, he has lived in Kraków since 2005.