After a house near Paris that scientist Marie Skłodowska-Curie regularly visited was put up for sale, Poland's government has expressed its intention to buy this "part of Polish history".
On Sunday, French newspaper Le Parisien reported that the property in Saint-Rémy-lès-Chevreuse, where Marie and her husband Pierre Curie spent time between 1904 and 1906, had been put on the market. The couple and their children had used it as an escape from city life in Paris.
Dom Piotra i Marii Curie -Skłodowskiej wystawiony na sprzedaż za 790 tys. euro. Pod Paryżem, gdzie spędzali weekendy i wakacje – podał @le_Parisien
Saint-Rémy-lès-Chevreuse: l'ancienne maison de Pierre et Marie Curie en vente pour 790 000 euros https://t.co/ezD57AcaI3

— Katarzyna Stańko (@KatStanko) May 9, 2021
The inside of the 120-square-metre house is reportedly still filled with items from the era. The property, which was built in 1890, is listed at a price of €790,000, but also requires an estimated €200,000 of renovation work, reports Le Parisien.
After the story was widely reported in Polish media on Monday, that evening the country's prime minister, Mateusz Morawiecki, announced that he had taken steps to begin the process of purchasing the house.
"This place is part of Polish history," he wrote on Twitter, adding that the Polish foreign ministry is already in contact with the Polish embassy in Paris about the issue.
Jacek Saryusz-Wolski, an MEP from Poland's ruling Law and Justice (PiS) party, had earlier in the day called for Poland to buy the property and turn it into a museum.
Polska winna kupić dom Marii Skłodowskiej-Curie pod Paryźem
i stworzyć tam muzeum poświęcone Wielkiej Polce,
by nie żałować poniewczasie tak jak utraconej możliwości zakupu
Hotelu Lambert w Paryżu@PiotrGlinski https://t.co/g1p26BSr7G

— Jacek Saryusz-Wolski (@JSaryuszWolski) May 10, 2021
Born Maria Skłodowska in Congress Poland – a state effectively under Russian control – in 1867, Skłodowska-Curie went on to become one of history's greatest scientists. She remains the only person to have won Nobel Prizes in two scientific fields.
Having moved to France in her twenties, she enrolled at the University of Paris in 1891 and it was in that city that she met fellow scientist Pierre. The two of them jointly won the Nobel Prize in Physics in 1903 for their pioneering work on radioactivity (a word coined by Skłodowska-Curie herself).
After Pierre's death in a street accident in 1906, Skłodowska-Curie continued her research, going on to win the Nobel Prize in Chemistry in 1911 for her discovery of the elements radium and polonium (the latter of which she named after her homeland). She also became the first female professor in the history of the Sorbonne.
She died in 1934 at the age of 66 – a few months after her final visit to the now-independent Poland – as a result of health problems caused by her long-term exposure to radiation.
Polish scientist Marie Skłodowska Curie, the only person ever to have won a Nobel Prize in two different sciences, has been voted as the woman who had the biggest impact on world history in a poll by the BBC's @HistoryExtra magazine https://t.co/yFKD9F9SgN

— Notes from Poland 🇵🇱 (@notesfrompoland) August 9, 2018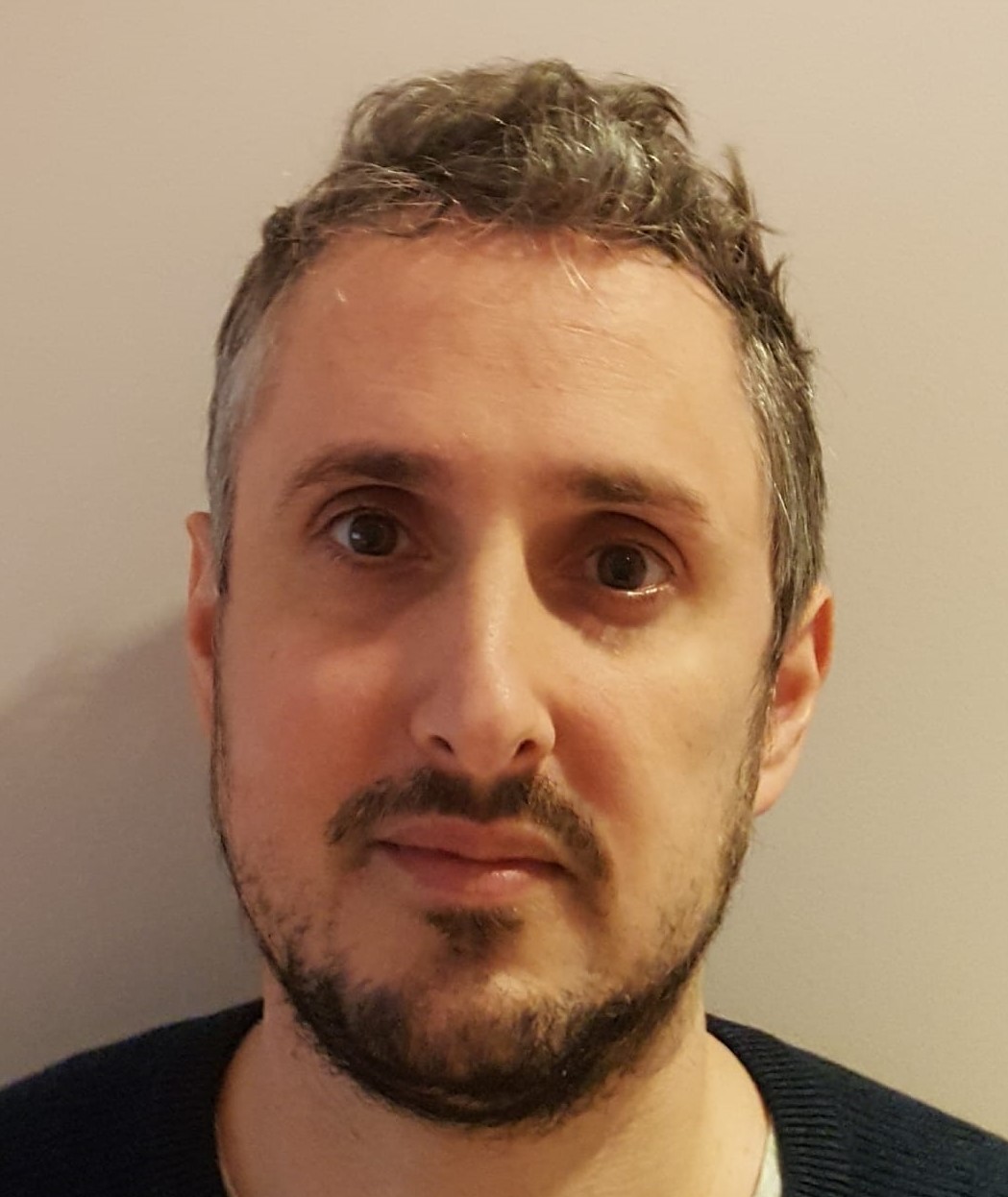 Daniel Tilles is editor-in-chief of Notes from Poland. He has written on Polish affairs for a wide range of publications, including Foreign Policy, POLITICO Europe, EUobserver and Dziennik Gazeta Prawna.