Poland's prime minister has hit back at the president of Germany for suggesting that the controversial Nord Stream 2 gas pipeline is part of the historical debt Germany owes Russia for World War Two. Mateusz Morawiecki suggested that Berlin was supporting the project "behind the EU's back".
In an interview this week with the Rheinische Post, President Frank-Walter Steinmeier defended the near-finished pipeline, which will bring gas directly from Russia to Germany, bypassing Central and Eastern European countries including Ukraine and Poland.
"[It is] one of the last bridges between Russia and Europe," said Steinmeier, in quotes carried by Deutsche Welle. "I believe that burning bridges is not a sign of strength."
But he also added that there is "another dimension for us Germans," which relates to history. Steinmeier noted that this June will see the 80th anniversary of Nazi Germany's invasion of the Soviet Union, and that 20 million Soviet citizens were killed as a result of the war.
"This does not justify any wrongdoing in Russian politics today, but we must not lose sight of the bigger picture," he added. "Yes, we live in the presence of a difficult relationship, but there is a past before and a future after."
The German president's remarks drew widespread criticism in Ukraine and Poland, two countries that are strongly opposed to Nord Stream 2 and which also suffered huge losses during World War Two.
"I agree with the [German] president that postwar debts have not been paid, but Nord Stream 2 is not compensation," tweeted Poland's prime minister, Mateusz Morawiecki. "This action behind the EU's back will facilitate Russia's aggressive policies, increase the dependence of Europe, and harm the economy and security."
Zgadzam się z 🇩🇪Prezydentem, że powojenne długi nie zostały spłacone, ale #NordStream2 nie jest żadną rekompensatą. To działanie za plecami UE, które ułatwi Rosji prowadzenie agresywnej polityki, zwiększy zależność Europy, zaszkodzi gospodarce i bezpieczeństwu. Czas to zatrzymać.

— Mateusz Morawiecki (@MorawieckiM) February 11, 2021
Earlier, Morawiecki's chief of staff, Michał Dworczyk, had told Polskie Radio that Steinmeier's remarks are "astonishing" and "difficult to discuss seriously". He noted that there are other "nations that suffered enormous losses as a result of World War Two and whose sovereignty and security is hit by Nord Stream 2".
Yesterday, Ukraine's ambassador to Berlin, Andriy Melnyk, expressed his country's "surprise and indignation" at the German president's remarks. He added that Steinmeier's "questionable historical arguments…struck deep" into the hearts of Ukrainians, reports Deutsche Welle.
Responding to the criticism, Steinmeier's office said that the ambassador's remarks had been met with "complete incomprehension". They noted that "the text of the interview speaks for itself".
The German government has come under increasing pressure over its support for the pipeline, which is over 90% complete and which construction work resumed on earlier this month.
On 21 January, the European Parliament called for work on Nord Stream 2 to be "stopped immediately" following the detention of Russian opposition leader Alexei Navalny in Moscow. Almost all MEPs supported the resolution, with 581 in favour and only 50 against.
Last week, the French government urged Germany to abandon the pipeline. "We have always said we have the greatest doubts on this project," said European affairs minister Clement Beaune, quoted by Deutsche Welle. "We have already said [that we want Germany to drop it]."
Speaking a few days later, German chancellor Angela Merkel admitted that the project has "political implications and plays a big role in the transatlantic area" – referring to US opposition to the pipeline, expressed by both Donald Trump and Joe Biden.
However, she said that her country would be sticking with Nord Stream 2 "for the time being". Germany's economy minister, Peter Altmaier, and foreign minister, Heiko Maas, also defended the project last week.
Poland's government has long been critical of Nord Stream 2, which it argues undermines the security of Europe and increases dependency on Russia. Last year, the Polish competition authority imposed a fine on Russia's Gazprom over its refusal to cooperate with an investigation into the pipeline.
Morawiecki's remarks regarding "postwar debts have not been paid" is likely to be a reference to war reparations, which the Polish government argues Germany still owes for the damage it inflicted on Poland during World War Two. Berlin has repeatedly rejected such demands.
Main image credit: W. Kompała / KPRM (under public domain)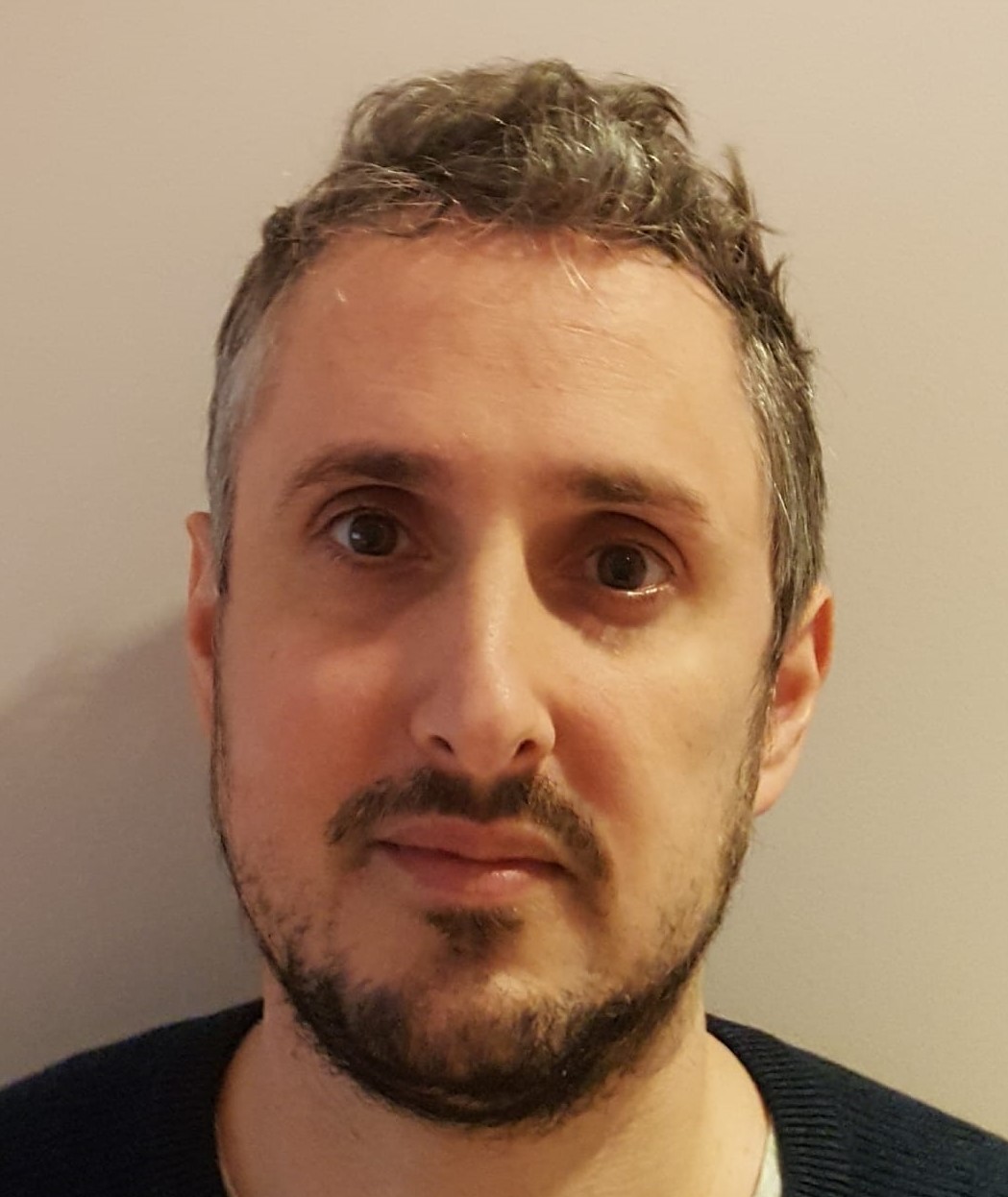 Daniel Tilles is editor-in-chief of Notes from Poland. He has written on Polish affairs for a wide range of publications, including Foreign Policy, POLITICO Europe, EUobserver and Dziennik Gazeta Prawna.