Poland ranks 28th out of 42 European countries for purchasing power, according to a new report by Gfk, a market research company. The firm also finds that the coronavirus pandemic has had a bigger impact on disposable income in Poland than the European average.
The study defines purchasing power as a measure of disposable income, which is the money people have left to spend after deducing taxes and charitable contributions but adding state benefits.
Residents of Poland on average each have €7,143 of purchasing power, just over half the figure of €13,894 for Europe as a whole.
The highest net disposable income was found in Liechtenstein (€64,240), followed by Switzerland (€41,998), Luxembourg (€34,119), Iceland (€28,155), Norway (€25,699), Denmark (€25,176), Austria (€23,585), Germany (€22,388), Ireland (€21,030) and Sweden (€20,882).
Meanwhile, Ukraine (€1,703) had the lowest disposable net income, below Kosovo and Moldova, with a 37-fold difference in purchasing power between the top and bottom countries.
Poland has risen one place since last year's ranking. Compared to other countries in the region, it ranks below the Czech Republic (€9,179), which is in 25th place, and above Hungary (€6,871) in 30th.
GfK notes, however, that Poland has "an especially large gap between rich and poor" districts.
Just 17 districts had a per capita purchasing power which surpassed the national average by at least 20%. These included Warsaw (€12,120), followed by the seaside town of Sopot (€10,693), as well as the western cities of Poznań (€10,693) and Wrocław (€10,693).
Also in the top ten were, respectively: Katowice, Piaseczyński, Warszawski Zachodni, Kraków, Bielsko-Biała and Gliwice. The report notes that there had not been much of a change in the top scorers since last year.
Meanwhile, 106 districts had a per capita purchasing power that was at least 20% below the national average. The poorest district was Szydłowiecki (€4,721), with 66% of the national average and 34% of the European average, notes the report.
This year's report also includes a Corona Impact Index, which attempts to show the effects of the pandemic across Europe expressed as lost disposable net income.
The study finds that Liechtenstein and Switzerland have suffered least due to the pandemic, while Turkey has been the most negatively impacted. Poland is among the countries that has also been significantly affected, notes Agnieszka Szlaska-Bąk from GfK.
"The decrease in purchasing potential [for Poland] is 38% higher than the average in Europe," she says . "Unfortunately, the second wave of the pandemic is likely to increase the scale of this decline even more."
Poland is currently suffering record and rapidly rising numbers of coronavirus cases. This has forced the government to introduce a number of new restrictions, resulting in suspended activity for many businesses. The prime minister yesterday launched a support package to help affected industries.
Main image credit: GfK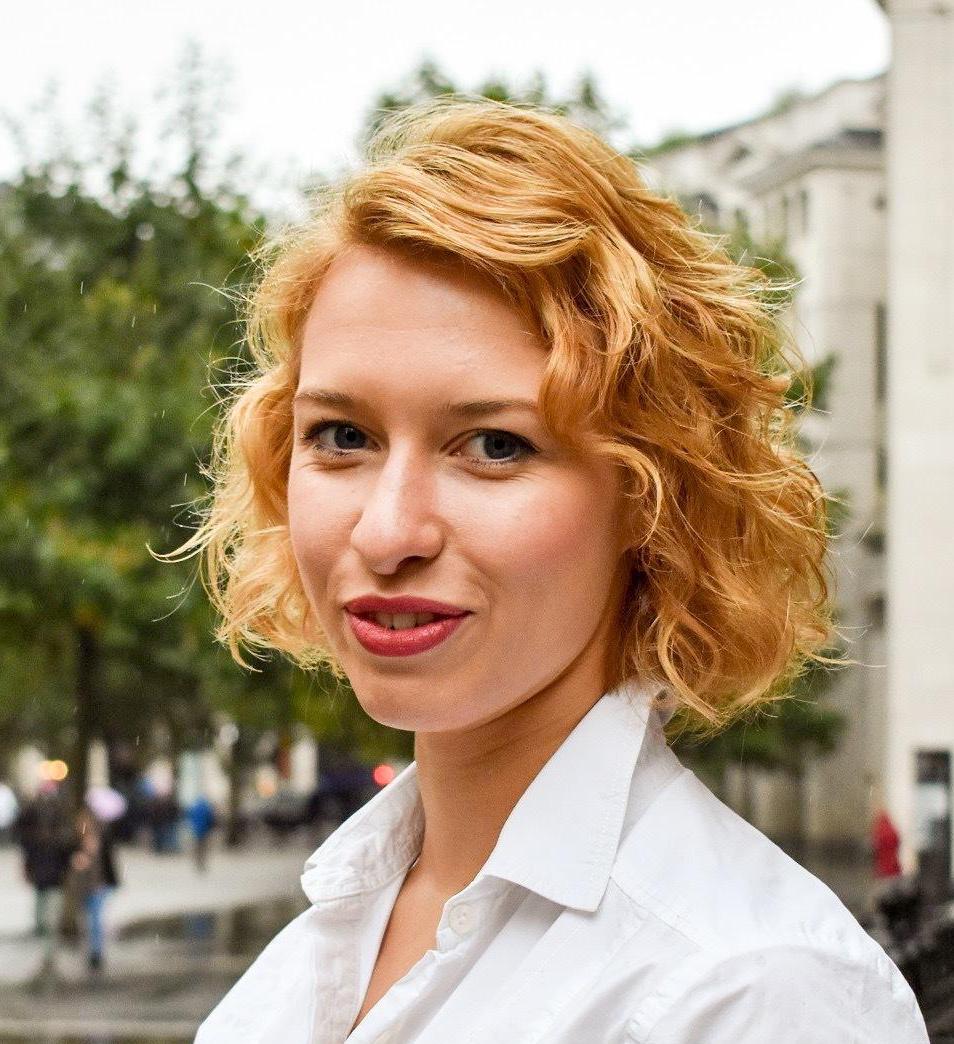 Maria Wilczek is deputy editor of Notes from Poland. She is a regular writer for The Times, The Economist and Al Jazeera English, and has also featured in Foreign Policy, Politico Europe, The Spectator and Gazeta Wyborcza.