All of Poland is likely to be classified as a coronavirus "red zone" from Saturday, says Prime Minister Mateusz Morawiecki, meaning tougher restrictions for many parts of the country.
Poland has been suffering record and rapidly rising numbers of COVID-19 cases. Today, the daily figure for new coronavirus infections passed 10,000 for the first time. The number of deaths, 130, was the second highest since the beginning of the pandemic, slightly below Friday's record of 132.
"We are dealing with a very dangerous phenomenon today – the second wave," Morawiecki told Polsat News. "We're trying to save every life and therefore balance our strategy between those who want a full lockdown and those deniers who don't want to close anything."
"I will recommend that we make a decision that from Saturday all of Poland will become a 'red zone'," he added, noting that around 75-80% of districts in Poland already meet the threshold to be classified as such anyway.
In August, the government introduced a colour-coded system of differentiated restrictions dependent upon local infection rates. Two weeks ago, in response to a rise in cases, the government declared that the whole country was to be classified as a yellow zone.
Last week, the restrictions implemented in red and yellow zones were made stricter, including partial or full closure of schools, restaurants and gyms, as well as limits on passenger numbers in public transport and attendance at religious services. (A full list of the restrictions is available here.)
In areas that move from yellow to red status on Saturday, among the new restrictions will be limits on the number of customers in shops (five per cash desk), a complete ban on wedding receptions, and online-only teaching for students at universities and secondary schools.
Speaking yesterday in parliament, the prime minister also revealed that it was likely older children in primary schools will also be made to move partially or fully to online learning. This would affect Year 4 and above, reports Gazeta Wyborcza.
Asked by Polsat whether a return to full lockdown was possible, Morawiecki said he "hopes it won't happen". But he also hit out at the "deniers" who claim that "the cure [of restrictions] is worse than the disease".
"They are not right, as can be seen in rich countries like the United Kingdom, which followed a 'Darwinist' direction but withdrew from it very quickly," said the prime minister. "Likewise in Sweden."
"Ignoring the epidemic may not only have fatal consequences, but may also lead to economic collapse" and the necessity of an even tougher lockdown later, he warned.
Amid widespread reports of Poland's health system struggling under the weight of COVID-19 cases – including recordings of hospitals in Warsaw turning away patients in ambulances – Morawiecki assured that, thanks to government efforts, the "number of beds is increasing faster than [the number of] patients".
On Monday, the government announced that it was creating a temporary emergency hospital in Warsaw's National Stadium, with other similar facilities to appear elsewhere around the country.
Many hospital directors and doctors have, however, said that the problem is not just – or even mainly – a lack of beds and equipment, but rather too few medical staff, in particular with appropriate training to use ventilators.
Pressed on this by Polsat, Morawiecki said that "training of doctors and nurses is taking place". However, specialists have warned that such training takes months to complete.
Meanwhile, parliament has been discussing further government legislation designed to help tackle the crisis and support medical staff.
The government faced criticism from opposition MPs for its response to the epidemic, with accusations that it failed to prepare sufficiently for the second wave and is now pushing through rushed and ill-prepared measures.
Morawiecki, however, points to the government more than tripling the number of intensive care beds with ventilators since August, while increasing testing capacity from 4,000 per day originally to 80,000 now. He also notes that, despite a tough and early lockdown in spring, Poland's economy is set to be among the least negatively affected by the crisis this year.
Main image credit: Kancelaria Sejmu/Rafał Zambrzycki (under CC BY 2.0)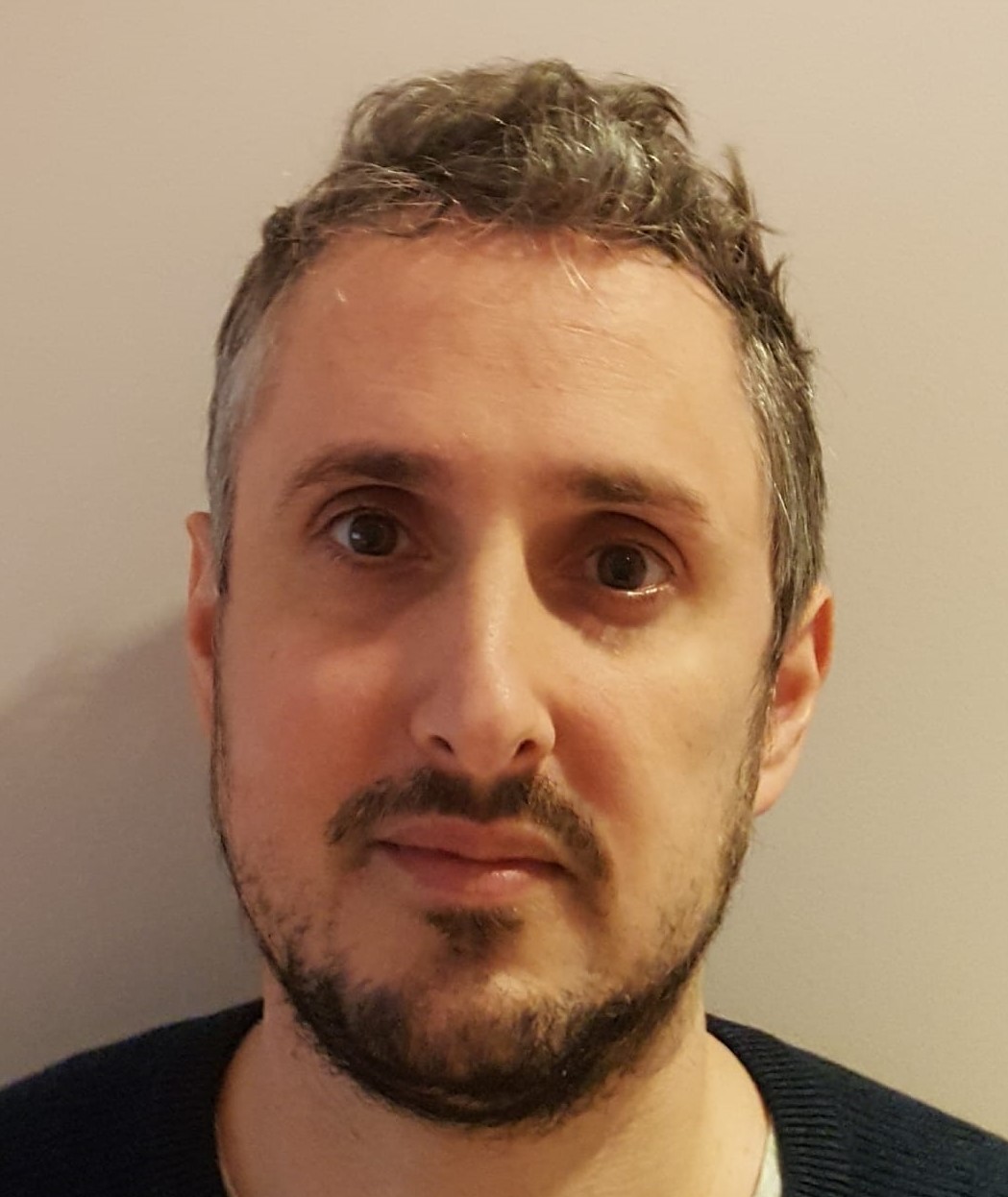 Daniel Tilles is editor-in-chief of Notes from Poland. He has written on Polish affairs for a wide range of publications, including Foreign Policy, POLITICO Europe, EUobserver and Dziennik Gazeta Prawna.