A tram driver was this morning hospitalised with a broken leg after being attacked by a passenger she had reminded of the obligation to wear a mask in her vehicle.
New coronavirus restrictions went into force today, including limits on passenger numbers in public transport. However, wearing masks has been compulsory since April. The government recently announced a new "zero tolerance" approach to enforcement amid record numbers of infections.
This morning, at around 7 a.m., the tram driver asked two passengers to cover their mouth and nose, as required. In response, they began to insult her, before then attacking her, leaving her with a broken leg, says Warsaw city spokeswoman Karolina Gałecka.
Nie ma przepisów dot. kontroli liczby pasażerów i maseczek. Dziś ok 7.00 w centrum miasta motornicza zwróciła uwagę dwóm pasażerom, żeby założyli maseczki. Zaczęło się od wyzwisk, a skończyło na dotkliwym pobiciu i złamanej nodze motorniczej. Sprawcy zatrzymani.

— Karolina Gałecka (@K_Galecka) October 17, 2020
A spokesman for Warsaw Trams, Maciej Dutkiewicz, says that police and an ambulance were immediately called to the scene. The attacker was arrested and the tram driver was taken to hospital. She has also received psychological care, reports TVN24.
Dutkiewicz said that there have been a number of cases in which drivers have experienced "verbal clashes" with passengers refusing to wear masks, but this is the first time in the city that one has been physically assaulted as a result.
Gałecka said that such incidents result from the fact that "there are no clear regulations on who should enforce the wearing of masks and compliance with [passenger number] limits in public transport". She told WawaLove website that the Warsaw authorities are "calling for a clear definition of the rules".
Police later announced that one man has been detained as the suspect responsible for the assault. A breathalyser test showed him to intoxicated at the time of the incident.
As in other countries, Poland has witnessed protests against lockdown measures, including the obligation to wear masks. They have been joined by some far-right MPs, who have themselves refused to cover their mouths and noses as required in parliament.
Earlier this month, the government made it obligatory to wear masks in outdoor public spaces as well as indoor ones. A poll by SW Research for the Rzeczpospolita newspaper found that 40% of people are opposed to the measure with 43% in favour.
A protest against Covid restrictions was held in Warsaw under the slogan "End the plandemic. No more lies".

Signs said: "Bill Gates to prison" and "Start thinking, take off your mask".

Among the speakers was a leader of the far-right Confederation party https://t.co/clzN3ftMeD

— Notes from Poland 🇵🇱 (@notesfrompoland) September 13, 2020
Main image credit: Piotr Skornicki / Agencja Gazeta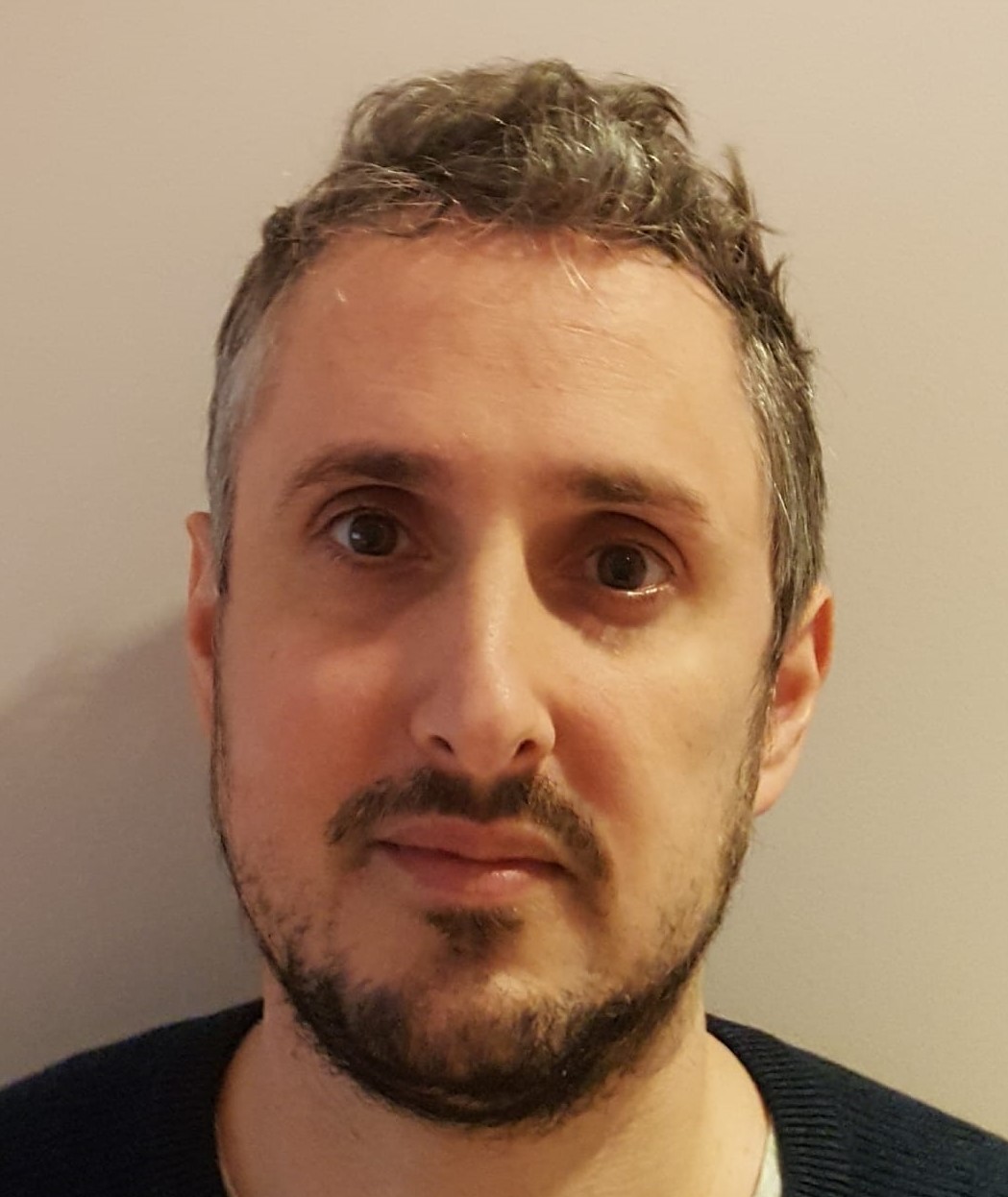 Daniel Tilles is editor-in-chief of Notes from Poland. He has written on Polish affairs for a wide range of publications, including Foreign Policy, POLITICO Europe, EUobserver and Dziennik Gazeta Prawna.