The Polish government has announced the introduction of new restrictions in response to record numbers of new coronavirus infections in the country.
Among the requirements will be the compulsory wearing of masks in outdoor areas and the closing of bars and restaurants at 10 pm in areas with high numbers of cases, as well as a reduction in the size of weddings across all of the country.
The move comes after Poland began, from Thursday last week, recording its highest ever levels of new coronavirus infections. Death numbers are also at their highest since April, and hospitalisations their highest since May.
"In the last week we have been dealing with a very dynamic increase in the number of cases," said the health minister, Adam Niedzielski, today. "This trend should be expected to continue in the near future."
The newly announced restrictions will apply differently depending on whether an area is classified as a red, yellow or green zone, under a system introduced in August to designate places that have particularly high infection rates. The measures will be put in place later this week.
Previously, people in red zones – those with the highest infection rates – were required to wear masks not only in indoor areas such as shops and public transport (as is the case in all of Poland) but also in outdoor spaces. That requirement is now extended to yellow zones as well.
"The mask is an effective tool in the defence against the coronavirus," says Niedzielski. "The application of the DDM rule – that is, disinfection, distance, masks – is a mechanism of social responsibility that allows us to effectively defend ourselves against the escalation of the pandemic."
In red zones, bars and restaurants will now have to close at 10 pm. Because the summer season is over, and more people are therefore eating and drinking inside, this will "provide a greater level of security and lower risk of transmission", says Niedzielski
The limit on guest numbers at weddings – which have been a major hot spot for outbreaks – remains at 50 in red zones, but is reduced in yellow zones from 100 to 75 and in green zones (meaning the rest of the country) from 150 to 100.
In the health ministry's latest map of coronavirus zones, which is updated weekly, there are two red zones and 19 yellow ones, plus a further 10 that are listed as in danger of being imminently classified as red or yellow.
The current rise in cases "is a consequence of restoring normality", says Niedzielski. "Our return to the standard work model, children returning to school, returning to normal activities that we performed before the pandemic: this causes the number of social interactions to grow."
The health minister, however, says that "the number of new cases is not the most important indicator informing us about the development of the pandemic". What matters most, he says, is the number of occupied hospital beds and the number of people requiring respirators.
In this regard, he points out that Poland has 8,000 beds available for coronavirus patients, but only around 2,300 are currently in use. Likewise, around 18% of available respirators are currently being used, according to health ministry figures cited by Gazeta Wyborcza.
There have been media reports of provinces with large numbers of infections struggling with hospital capacity. Niedzielski today announced that the health ministery would be increasing available bed numbers in those areas, reports TVN24.
Main image credit: Adam Guz/KPRM (under CC BY-NC-ND 2.0)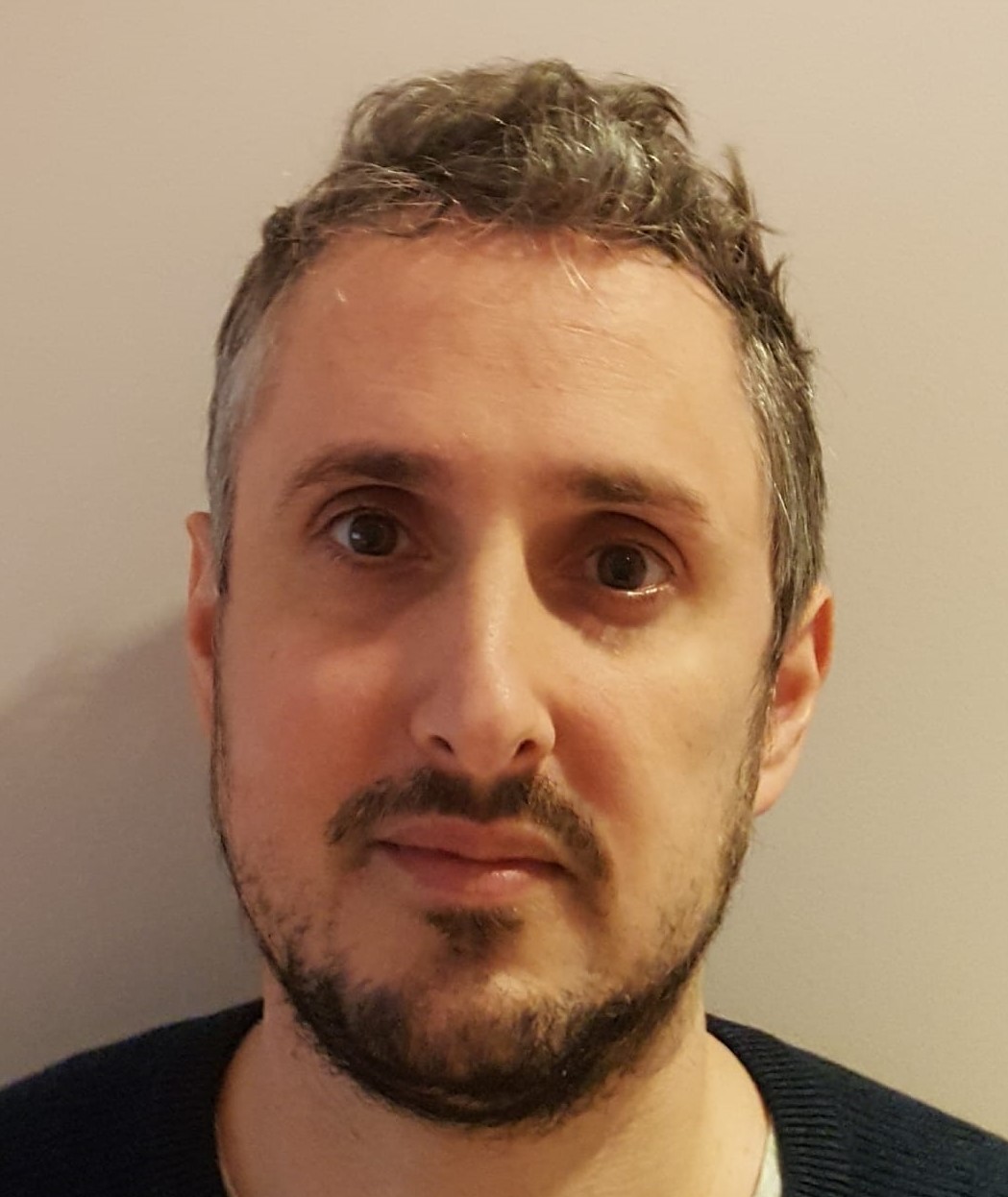 Daniel Tilles is editor-in-chief of Notes from Poland. He has written on Polish affairs for a wide range of publications, including Foreign Policy, POLITICO Europe, EUobserver and Dziennik Gazeta Prawna.