You can also listen on Apple Podcasts, Spotify, Google Podcasts, Stitcher, and other podcast directories.
In the third part of our Brief History of Poland series, Notes from Poland editor-at-large Stanley Bill looks at the establishment and development of the Jagiellonian dynasty – covering the period between 1370 and 1505. He examines the beginnings of the Polish-Lithuanian union, the addition of Royal Prussia and the Baltic port of Danzig, the growing freedoms of the nobility, and the evolving political culture of tolerance and its limitations.
The Brief History of Poland series will cover over a thousand years of Polish political and cultural history, from 966 until today.
Producer: Sebastian Leśniewski
Check out the previous episode in our Brief History of Poland series – below.
Main image credit: Johann Haller, Commune Incliti Poloniae regni privilegium constitutionum et indultuum publicitus decretorum approbatorumque (1506, cropped) (under public domain).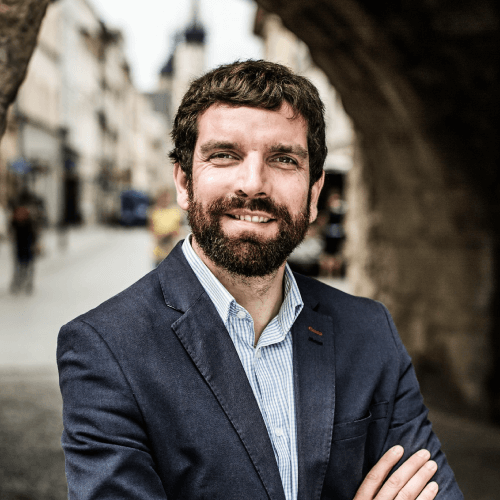 Stanley Bill is the founder and editor-at-large of Notes from Poland. He is also Senior Lecturer in Polish Studies and Director of the Polish Studies Programme at the University of Cambridge. He has spent more than ten years living in Poland, mostly based in Kraków and Bielsko-Biała.
He is the Chair of the Board of the Notes from Poland Foundation.