The long-awaited unveiling of a Polish electric car prototype has again been delayed, with the government saying that it is "technologically prepared" to "build a million electric cars" but has had trouble breaking into a competitive market.
Poland's government has been championing electric transport in recent years, with the aim to make the country an e-mobility powerhouse. In 2017, the government's Electro-mobility Development Plan assumed that by 2025 there would be a million electric cars in Poland.
But in 2019, after only 1,324 electric cars had been registered in Poland the previous year, this was lowered to a new goal of 600,000 electric and hybrid vehicles by 2030.
Meanwhile, the unveiling of a vehicle prototype – initially planned for 2018 but already postponed to June 2020 – has been delayed again, along with the construction of a factory to produce the cars.
Poland's minister for state assets, Jacek Sasin, blamed the difficult of entering the market. "With such large competition [from] foreign firms" it is hard to know "whether we'd be able to effectively sell a new Polish brand", said Sasin, quoted by Business Inside Polska.
However, he added that the government was "not backing down" and was "prepared from the technological side to launch production" with "very successful prototypes," which have not yet been unveiled.
Returning to the subject today in an interview with RFM FM, Sasin reiterated that Poland is "ready to build a million electric cars".
According to official estimates, construction of the electric vehicle factory and promotion of the car would cost around €1 billion (roughly 4 billion zloty). Sasin said last week that the government had "ideas for the financing".
In 2016, the government launched the ElectroMobility Poland (EMP) company with the aim of creating Poland's first electric car. EMP is controlled by four state-owned energy giants: Tauron, PGE, Enea and Energa.
To date, EMP has received 70 million zloty of funds, and had spent 30.7 million zloty up till the end of 2019, reports Business Insider. Its boss, Piotr Zaremba, has said that its product will be a compact "family car" costing around 50,000-60,000 zloty.
The original release date for the car was advertised as 2018, with "a short production series" in 2019, but was subsequently pushed back several times.
Speaking at an automotive conference last year, Krzysztof Tchórzewski, the energy minister at the time, said that the state will select a site for the country's first electric car factory in 2020. He said he hoped Poland's first such vehicle would "roll off the production line" in "five years or earlier".
The government has also previously said that the factory would create 3,000 new jobs, and ultimately produce 200,000 cars each year, reports Gazeta.pl.
There are also hopes that long-awaited subsidies for individuals and enterprises for the purchase of electric vehicles will finally be launched this year, but these too will be lower than first anticipated, reports Dziennik.pl.
The Polish subsidy programme was initially set to cover up to 30% of the car purchase price, to a maximum of 37,500 zloty. In January, however, the purchase premium was halved, prompting a warning from the Polish Alternative Fuels Association (PSPA) that prospective buyers may be less inclined to purchase e-vehicles without sufficient support.
The PSPA estimates that without any such incentives, only 60,000 electric vehicles would be on Polish roads by 2025 – but that the figure could be five times higher if subsidies were available, reports Bloomberg.
Another issue facing the development of electric cars in Poland is that the majority of the country's power – around 80% – is produced from coal, the highest level in the European Union.
A recent study found that Poland is one of the few places in the world where, due to the use of fossil fuels, driving electric vehicles is no better for the environment.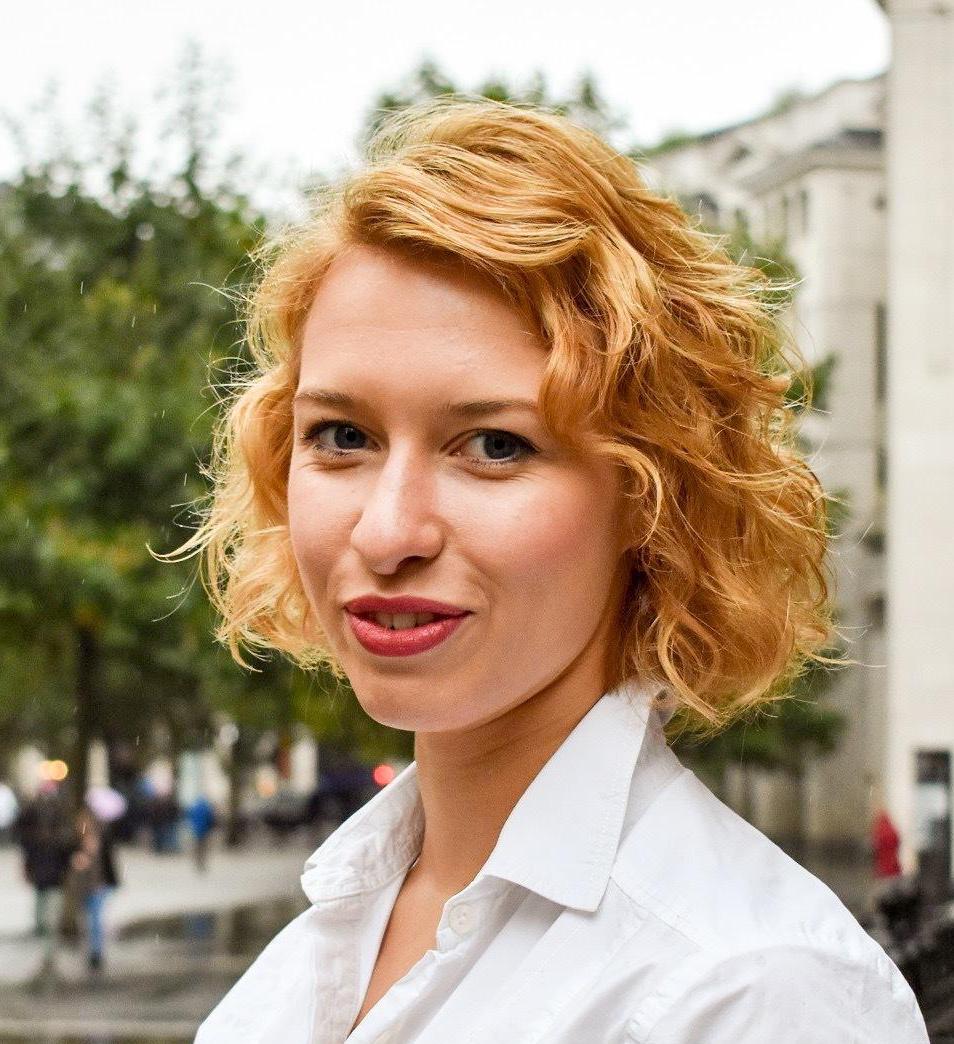 Maria Wilczek is deputy editor of Notes from Poland. She is a regular writer for The Times, The Economist and Al Jazeera English, and has also featured in Foreign Policy, Politico Europe, The Spectator and Gazeta Wyborcza.