A major fire at Poland's largest national park was finally extinguished over the weekend, having raged for a week. As the park authorities count the huge ecological costs, they are also offering a reward to those who help identify the culprits behind the fire.
The fire at the Biebrza National Park, which spans over almost 60,000 hectares in the north-east of Poland, began last Sunday. It was the park's first large outbreak in 17 years and possibly the largest in its history, with flames scorching an area of 5.3 hectares, including peat bogs, marshes and fenlands home to rare wildlife.
Firefighting operations lasted for a week, ending yesterday afternoon. Due to the difficult terrain, firefighters had to travel on foot or quad-bikes. Planes and helicopters were also deployed to drop water. Smoke from the fire reportedly reached Warsaw, over 200 kilometres away.
Firefighters have for three days been tackling the worst fire in decades at Poland's largest national park.

The blaze, which was started by illegal grass burning and exacerbated by drought conditions, has harmed natural habitats and rare wildlife.

© Łukasz Rutkowski Fotografia pic.twitter.com/6SPH2Nt85a

— Notes from Poland 🇵🇱 (@notesfrompoland) April 22, 2020
Environment minister Michał Woś has confirmed initial reports that the fire was almost certainly cause by farmers illegally burning grass. Its spread was then exacerbated by recent dry weather, with Poland this year on track for one of its worst droughts in over a century.
The local prosecutor's office has launched an investigation into the causes of the fire, and the park authorities themselves are offering a 10,000 zloty (€2,200) reward for help identifying those responsible.
The instigator of the fire is to be charged with the offences of "risking the lives and health of many people, or large amounts of property" and "wreaking havoc to plants and animals on a large scale, and destroying or notably limiting the natural value of a legally protected area," reported Gazeta Wyborcza.
The punishment would be up 5 years in jail if the crime was deemed accidental, and up to 10 years if it was deliberate. Police in the nearby city of Białystok have already began to interview witnesses.
Some popular areas of the park have now been closed off to tourists, who have been ordered to strictly stick to nature trails.
Main image credits: Biebrzański Park Narodowy/Facebook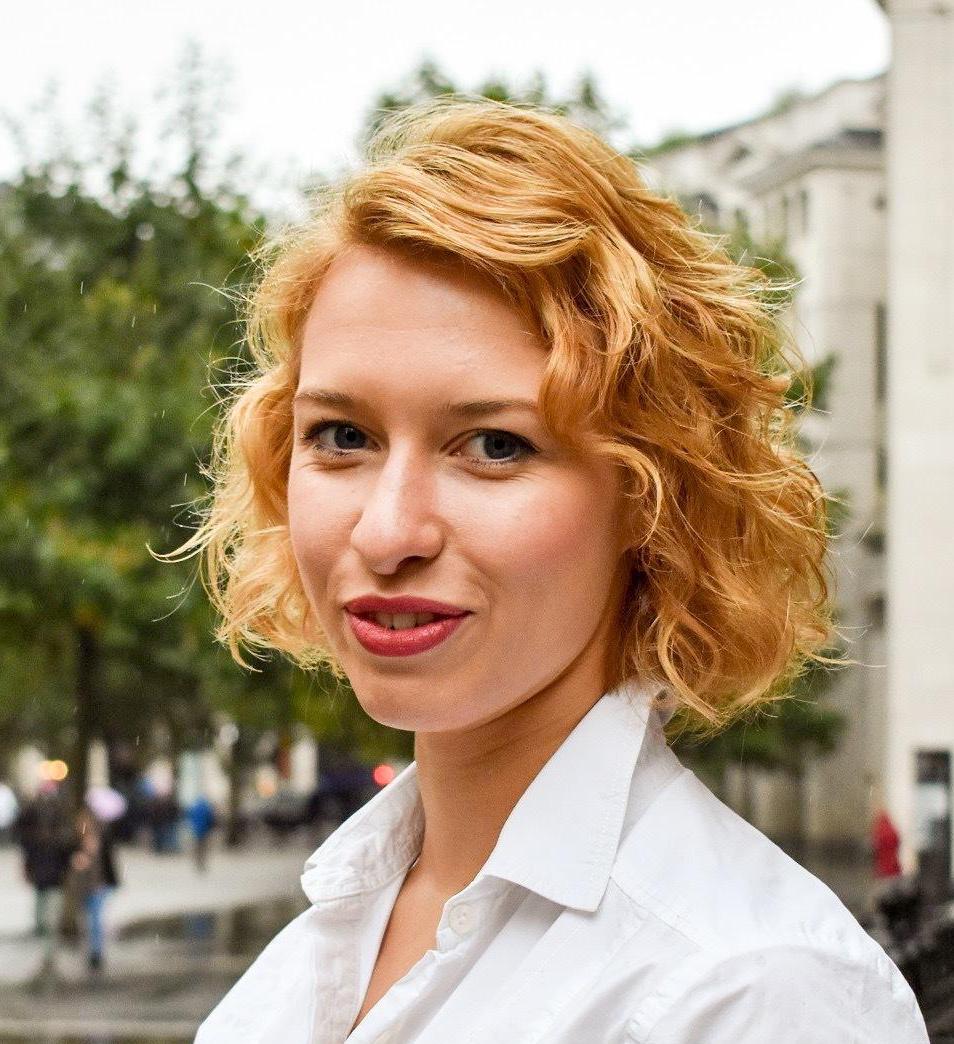 Maria Wilczek is deputy editor of Notes from Poland. She also contributes regularly to The Economist and Al Jazeera, and has also written for The Times, Politico Europe, The Spectator and Gazeta Wyborcza.