You can also listen on Apple Podcasts, Spotify, Google Podcasts, Stitcher, and other podcast directories.
In the latest Notes from Poland podcast, our editor-at-large Stanley Bill talks to contributing writer Juliette Bretan, who is an expert on Polish popular culture of the 1920s and 1930s.
They discuss the music, cinema, stars and broader history of the interwar period, while also presenting seven classic songs – from tango to cinema, from Mieczysław Fogg to Eugeniusz Bodo and the eastern sounds of Lwów.
You can find the lyrics and publication details of the featured songs here.
Also check out the first episode in our podcast series on the history of Poland.
Producer: Sebastian Leśniewski
Main image credit: Narodowe Archiwum Cyfrowe (under public domain)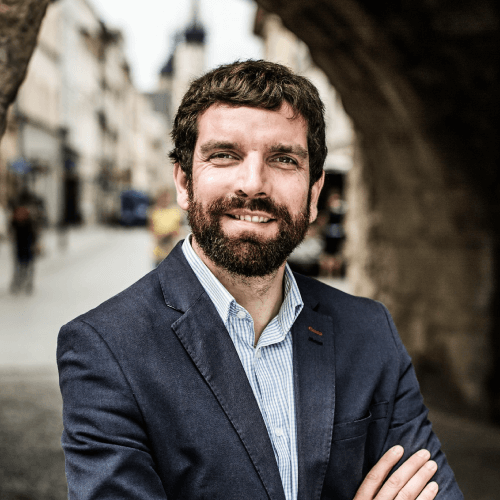 Stanley Bill is the founder and editor-at-large of Notes from Poland. He is also Senior Lecturer in Polish Studies and Director of the Polish Studies Programme at the University of Cambridge. He has spent more than ten years living in Poland, mostly based in Kraków and Bielsko-Biała.
He is the Chair of the Board of the Notes from Poland Foundation.