You can also listen on Apple Podcasts, Spotify, Google Podcasts, Stitcher, and other podcast directories.
This week, Notes from Poland editor-at-large Stanley Bill talks to Marcin Makowski, a journalist at Do Rzeczy weekly magazine and the Wirtualna Polska online news portal.
They discuss the controversies surrounding Poland's upcoming presidential elections amid the coronavirus crisis, and the growing possibility that the ruling coalition may soon collapse.
Also check out our recent episode on Poland's post-1989 economic growth and the long-term effects of the coronavirus.
Producer: Sebastian Leśniewski
Main image credit: Adam Guz/KPRM/Flickr (under public domain)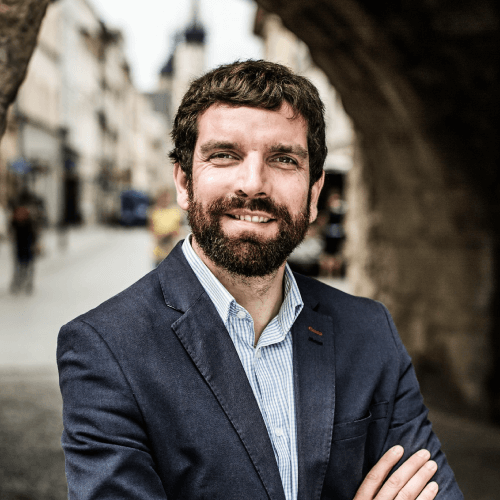 Stanley Bill is the founder and editor-at-large of Notes from Poland. He is also Senior Lecturer in Polish Studies and Director of the Polish Studies Programme at the University of Cambridge. He has spent more than ten years living in Poland, mostly based in Kraków and Bielsko-Biała.
He is the Chair of the Board of the Notes from Poland Foundation.