The value of Poland's public sector portfolio has dropped, according to new data from the National Bank of Poland. But the government hopes that merging state-controlled firms can help them compete at the European level.
State-owned stocks and shares, including those held by local government, stood at 261 billion zloty (61.4 billion euro) last September. This marked a fall to levels last recorded in early 2014, reported the Dziennik Gazeta Prawna daily.
The state's portfolio has shrunk in part due to the net sale of 10.6 billion zloty (2.5 billion euro) worth of stocks and shares since the ruling Law and Justice (PiS) party came to power in 2015.
But a much larger drain comes from several key state-owned enterprises (SOE) losing value. Of the 16 companies in which the state has notable stakes, the stock price of nine has dropped by an average of 49% since late 2015.
The main drag comes from state-owned energy and mining companies, which face pressure from rising energy prices. Since the beginning of this year, the six worst-performing companies in the WIG20, an index tracking the 20 largest companies on the Warsaw Stock Exchange, are all state-owned oil, coal and energy giants. The five companies to drop by over 10% are Lotos, Orlen, JSW, PGNiG and PGE, noted Business Insider.
The value of public sector stocks and shares has thus fallen to 12% of GDP, compared to around 20% in Germany and over 27% in France. Whereas in most European countries their value has risen over the past decade, in Poland it has fallen.
Od lat pozycja państwa jako właściciela spółek słabnie. Jak wynika z najnowszych danych NBP, w końcu września ub.r. akcje i udziały posiadane przez instytucje państwowe (i samorządowe) miały wartość niewiele ponad 261 mld zł.

Pisze @lwilkowiczhttps://t.co/UbwoqapDBs

— Dziennik Gazeta Prawna (@DGPrawna) February 12, 2020
Yet the government remains bullish. At a press briefing on Tuesday, Deputy Prime Minister Jacek Sasin – who is also the head of a recently created ministry to oversee state assets – told reporters about plans to build enterprises that could "compete against other big entities on the European market".
He explained that this could include mergers: "I have often said that consolidating state-owned companies and creating larger entities is the way forward." Sasin suggested that not only could oil giant Orlen complete its mooted takeover of Lotos, but that it could also target another firm, Energa.
"Many countries on our continent have their own national groups, but which act globally. Poland has virtually none," said Sasin in an interview with Dziennik Gazeta Prawna.
Polish oil refiner PKN Orlen expects gaining approval from the EU for its planned takeover of rival firm Lotos to be long and difficult https://t.co/NaXCKgHgV9

— Notes from Poland ?? (@notesfrompoland) July 8, 2019
This has stoked fears of SOE bosses getting fired. "I cannot rule out that there will be [personnel] changes, not resulting from the end of a term, but rather because of critical assessments of board work," explained Sasin.
Executive turnover has become a feature of the management of state assets under PiS's rule. SOE bosses changed at an unprecedented rate of one every three weeks in 2018. Sasin's latest remarks also contrasted to a December interview for Sieci, a news weekly, where he said that he was "not expecting any personnel revolution" at SOEs.
In an attempt to further tighten control of state assets, on Tuesday Sasin announced a new ministerial commission, which will work on proposing legal changes to improve the ability of owners to oversee companies, notably state-owned ones.
Main image credit: Kancelaria Premiera/Flickr (under public domain)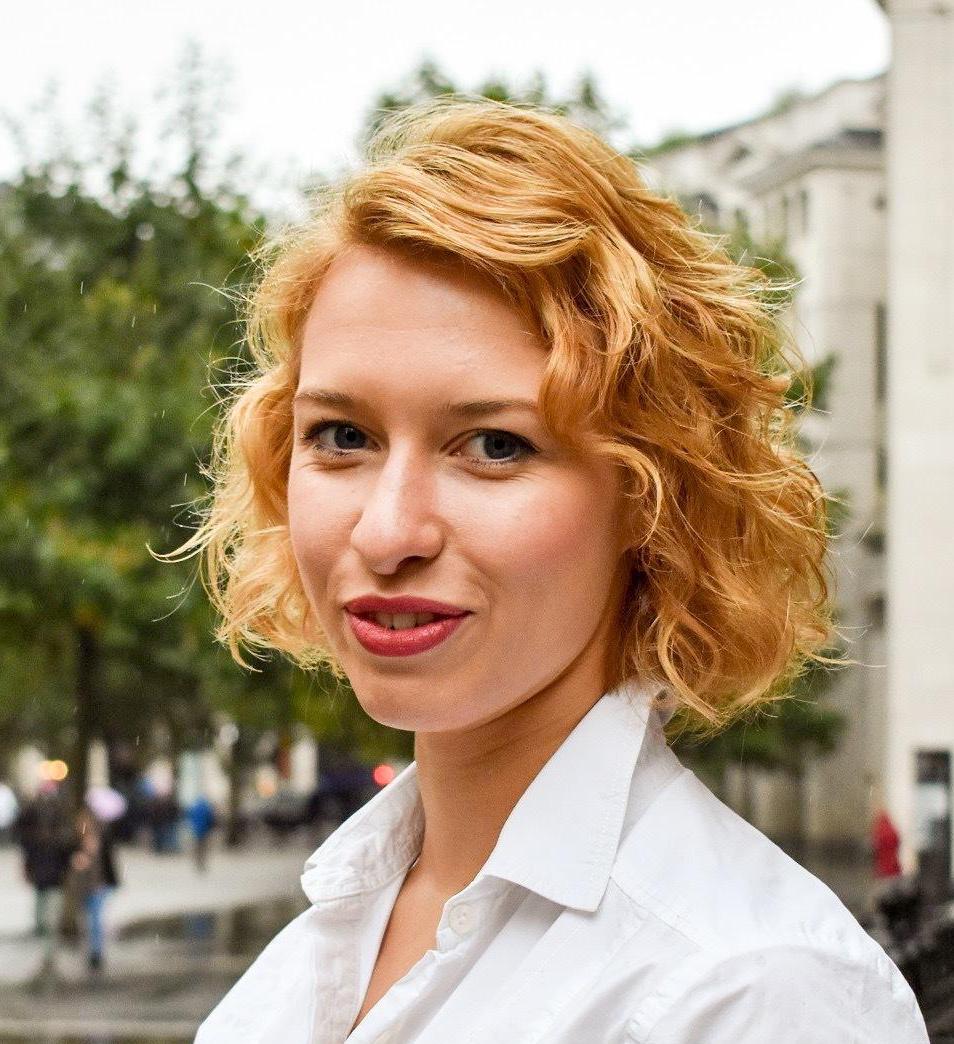 Maria Wilczek is deputy editor of Notes from Poland. She is a regular writer for The Times, The Economist and Al Jazeera English, and has also featured in Foreign Policy, Politico Europe, The Spectator and Gazeta Wyborcza.