Prosecutors in Wrocław have filed indictments against ten people accused of running a scheme that stole over 3 million zloty (around €700,000) of clothes donated to the Polish Red Cross humanitarian society.
Among the accused are four former politicians from Poland's ruling Law and Justice (PiS) party. One is an ex-MP and head of PiS's local party structure in Wrocław, named only as Piotr B. under Polish law. Another, Rafał H., was a city councillor and chairman of the regional Red Cross branch.
In order to carry out the fraud, employees of the local Red Cross set up a company that collected clothes donated by the public to the charity and sold them for profit, prosecutors allege. This resulted in over 3 million zloty worth of goods being illegally taken from the Red Cross between 2014 and 2017.
"Clothing was sold to wholesalers," said the Wrocław district prosecutor's office in a statement. "The money was [then] transferred mainly to the private accounts of Jerzy G.", the director of the local Red Cross office and a PiS member of the regional assembly.
Jerzy G. was a close associate of Anna Zalewska, who served as education minister between 2015 and 2019 and is currently a PiS MEP. Gazeta Wyborcza, a leading Polish daily, claims that one of those accused of defrauding the Red Cross used some of the money to support her 2015 parliamentary election campaign.
Prosecutors investigated this claim but dropped the case, reports Onet, a news website. This has led to accusations from opposition politicians that prosecutors were under political pressure.
"PiS activists stole from containers of used clothing and sold this clothing for their own needs and the needs of the PiS election campaign," said Tomasz Siemoniak, a former defence minister, quoted by Onet.
"Material from the prosecutor's office shows that money from criminal activity was paid into Anna Zalewska's electoral fund…[But] the prosecutor's office was not in a hurry to deal with this matter," claimed Siemoniak.
"Many question marks hang over prominent PiS activists for stealing from the poorest," said Barbara Nowacka, an opposition MP, quoted by Onet. "We demand immediate information from the prime minister as to what steps have been taken and what consequences he intends for Zalewska and other [local] PiS politicians."
However, the accused still face a "very diverse" range of charges, says prosecutor Kazimierz Orzechowski. Some could receive up to ten years in prison if found guilty.
When the accusations first came to light in 2017, the entire board of the Polish Red Cross was dismissed, reports Onet. In 2018, the accused PiS MP, Piotr B., resigned from the party and did not stand for re-election the following year. Anonymous sources also told local newspaper Gazeta Wrocławska that he used Red Cross employees to distribute his electoral leaflets during their working hours.
The other three accused PiS politicians were also ousted from the party. PiS spokesman Piotr Müller told website Wirtualna Polska that anyone guilty of the alleged behaviour should be "condemned and punished", but added that the party has no reason to apologise for the actions of individual members.
Main image credit: Jacket Lagowski/Agencja Gazeta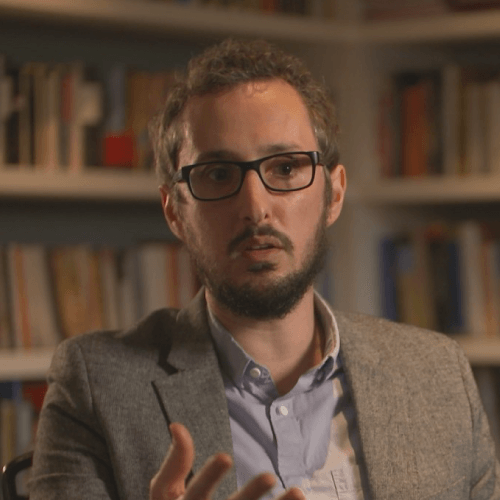 Daniel Tilles is editor-in-chief of Notes from Poland and assistant professor of history at the Pedagogical University of Krakow. He has written on Polish affairs for a wide range of publications, including Foreign Policy, POLITICO Europe, The Independent and Dziennik Gazeta Prawna.