Storm Ciara, locally known as "Sabina", hit Poland on Sunday night, with strong winds sweeping through the country on Monday and Tuesday.
Firefighters have intervened 4839 times, according to TOKfm, a news service. The storm has damaged 871 buildings, including 607 residential ones.
A total of twelve people have been injured, and three were killed when a roof of a ski rental shop collapsed in Bukowina Tatrzańska in southern Poland. A mother (52) and daughter (15) died at the scene, followed by another daughter (21) later in hospital. Prosecutors are investigating possible breaches of building regulations.
The highest wind speeds were recorded on Śnieżka peak (198km/h) and Kasprowy Wierch, another peak (140km/h), according to the national Institute of Meteorology and Water Management (IMGW). The Tatra Volunteer Search and Rescue (TOPR) urged people to not go up into the mountains.
A third victim has died in hospital after today's tragedy at a ski station in southern Poland. The victim's mother and sister died at the scene when a roof blew off in high winds. Prosecutors are investigating possible breaches of building regulations. https://t.co/Vl341aDUBU

— Notes from Poland ?? (@notesfrompoland) February 10, 2020
In Kujawy, a village in Poland's south, a power line was torn, falling on a barn and electrocuting sixteen cows, according to state broadcaster tvp.info.
As a result of the winds, on Monday morning 55,000 Poles had been cut off from the electricity grid. On Tuesday morning, the number was still at 6,645, mostly in central Poland.
Some transport links have also been severed. Trains between the northern cities of Białogard and Kołobrzeg, Koszalin and Kołobrzeg as well as Słupsk and Lębork, were all halted, while planes flying out of Warsaw, Wrocław, Katowice and Kraków were also grounded.
The one upside involved an increase in wind turbine activity, which rose to 30% of the country's electricity generation on Sunday night and around 20% on Monday morning. As a result, electricity imports fell, reported Business Insider.
While the strongest winds have died down, extreme weather is expected to persist until Wednesday.
Main image credits: Piotr Skornicki / Agencja Gazeta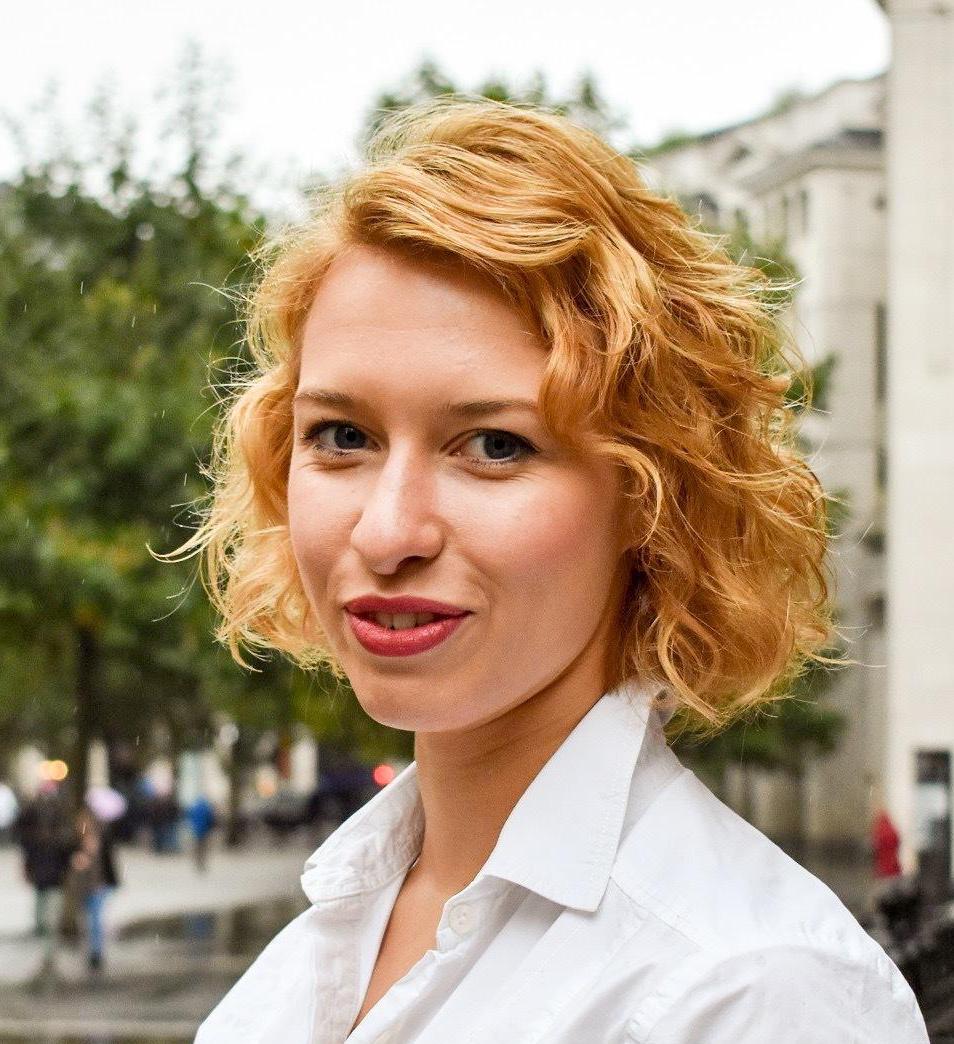 Maria Wilczek is deputy editor of Notes from Poland. She also contributes regularly to The Economist and Al Jazeera, and has also written for The Times, Politico Europe, The Spectator and Gazeta Wyborcza.