"I knew that when entering politics one had to be ready for all sorts of jibes," said Krzysztof Śmiszek, partner of gay presidential candidate Robert Biedroń, on television on Tuesday.
Śmiszek was responding to comments by conservative MEP Beata Kempa, who mockingly referred to him as a candidate for Poland's "first lady" during a Saturday conference of the United Poland party, which rules in coalition with Law and Justice (PiS).
"It's 2020 and I think that the presence of people like me in politics is probably normal by now, and something worth getting used to," added Śmiszek, clarifying that he was not seeking an apology. He added that the correct term to describe him if his partner wins the presidency would be "first gentleman".
When asked about the incident, Michał Wójcik, a deputy minister of justice, defended Kempa, calling the reaction "an attempt to pick holes in every sentence".
Włodzimierz Czarzasty, leader of the Democratic Left Alliance, a party allied with Biedroń's Spring (Wiosna) party, responded by saying that Mr Wójcik should have reacted to Kempa's words, calling them "arrogant, impolite, unfriendly and crass". He also noted that an audience member shouting "no faggotry" did not elicit a reaction from Wójcik either.
"I would never raise the issue of your family, because family should be loved," added Czarzasty.
Similar calls to leave family out of politics have come in recent days from incumbent president Andrzej Duda, who called for standards of "political culture" and "propriety" and for the campaign to "be clean", speaking to state broadcaster tvp.info.
"I am asking that no attacks be made on the families of candidates, because that is simply unfair," said Duda, referring back to his own experiences of his daughter being hounded by the press during his 2015 presidential campaign.
Meanwhile, the incumbent's re-election campaign got off to a mixed start, as during his Monday visits to the seaside towns of Puck and Władysławowo, as well as nearby Wejherowo, protests were organised during his speeches. Protesters chanted "stop lying" and "marionette", according to gazeta.pl.
The president was speaking at a ceremony celebrating one hundred years of Poland's "Marriage to the Sea", symbolising the country's regaining of access to the Baltic Sea in 1920.
Main image credit: Sławomir Kamiński/Agencja Gazeta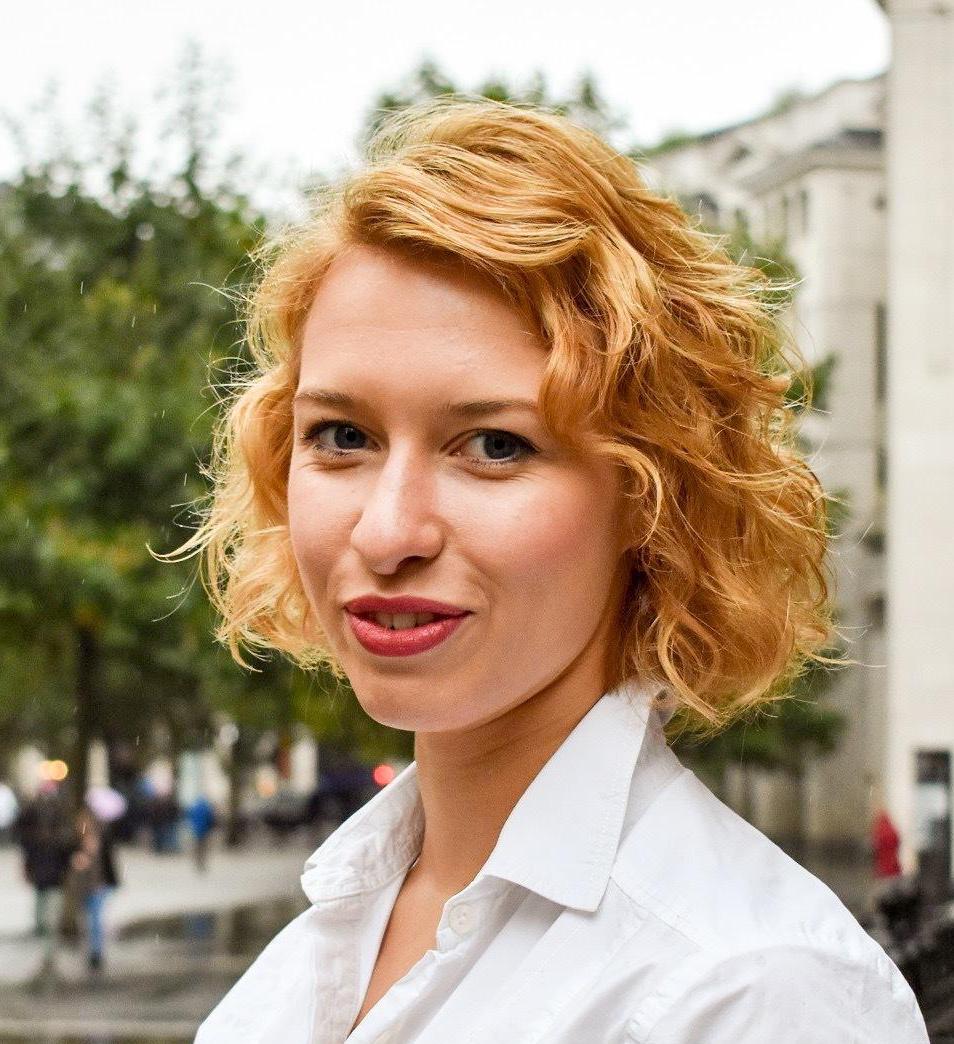 Maria Wilczek is deputy editor of Notes from Poland. She also contributes regularly to The Economist and Al Jazeera, and has also written for The Times, Politico Europe, The Spectator and Gazeta Wyborcza.