Polish ski jumper Dawid Kubacki has won the 68th edition of the prestigious annual Four Hills Tournament, continuing a proud recent history of Polish champions in a sport that captures the nation's attention in the winter months.
Going into the final event in Bischofshofen, Kubacki was in first place in the overall standings after finishing third in Oberstdorf and Garmisch-Partenkirchen and second in Innsbruck.
He took the title in style, soaring 143.0 and 140.0 metres, both jumps further than any other competitor managed, to claim first place in the tournament ahead of Norway's Marius Lindvik and Germany's Karl Geiger.
Kubacki becomes the third Polish jumper to win the Four Hills tournament, which was first held in 1953, following Adam Małysz in 2000-2001 and Kamil Stoch in consecutive years, 2016-2017 and 2017-2018.
It is not the first success for Kubacki, who became the world champion on the normal hill in 2019, and was a member of Poland's winning team at the Nordic World Ski Championships in 2017, along with Stoch as well as Maciej Kot and Piotr Żyła.
"Nothing ever came easy, but I'm happy that I could keep working, give 100% and focus on what I had to do, without looking at what others were saying and thinking," Kubacki said in an interview with Eurosport.
Stoch has struggled to find his best form this season, and finished in 19th place overall in the Four Hills tournament. In his career he has twice been overall World Cup champion and won three individual gold medals at the Winter Olympics as well as individual and team gold at the Ski Jumping World Championships.
His second Four Hills success made him only the second man to achieve the grand slam of ski jumping by securing a clean sweep of four wins.
But it was Małysz who was the trailblazer in Polish ski jumping. In 2000, the mustachioed boy from Wisła seemed to come out of nowhere in a country without any great tradition in the sport, winning three successive World Cup titles, four World Championships gold medals and four Olympic medals.
Poland became consumed by "Małyszmania". According to the political scientist Maciej Gach, the moments on Saturday afternoons and Sunday mornings when suddenly somebody would shout "Quick, Małysz is jumping", were a unifying force.
"The lack of successes in other fields and ubiquitous lethargy meant that this Adam Małysz became a kind of springboard away from the problems of everyday life," writes Gach. "There is no doubt that Małysz bonded the country together."
The annual World Cup event in Zakopane became a popular pilgrimage for sport fans waving red-and-white flags. On 10 February 2002, a total of 20.64 million viewers tuned in to watch Małysz claiming a bronze medal at the Salt Lake City Winter Olympics.
Polish president Andrzej Duda, a noted winter sports enthusiast who seldom misses an opportunity to congratulate his compatriots on their athletic successes, hailed Kubacki's triumph as a "great day for Poland".
Duda tweeted "We send thanks and congratulations…for the whole team! Each individual success always has a team element! Bravo Red and Whites! Bravo Dawid Kubacki!"
Wielki dzień dla Polski w Bischofshofen! Brawo Dawid Kubacki – Triumfator Turnieju Czterech Skoczni! Dziękujemy i gratulujemy! Brawa i podziękowania także dla całej Ekipy! Każdy indywidualny sukces ma zawsze swój zespołowy wymiar! Brawo Biało-Czerwoni! Brawo Dawid Kubacki!!!

— Andrzej Duda (@AndrzejDuda) January 6, 2020
Main image credit: Marek Podmokły/Agencja Gazeta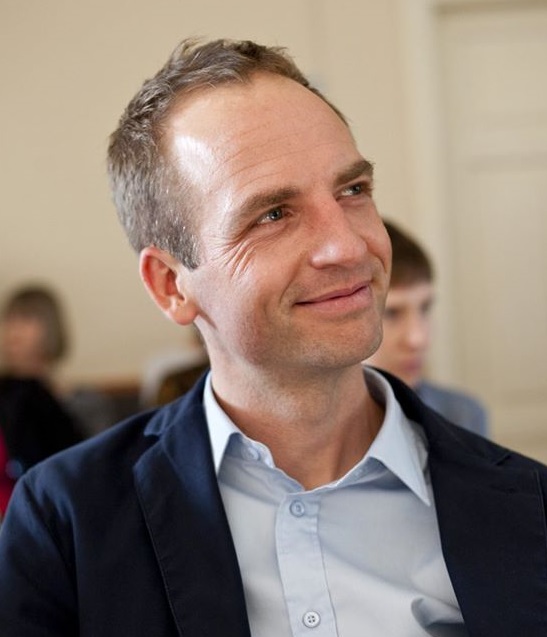 Ben Koschalka is a translator and the assistant editor at Notes from Poland. Originally from Britain, he has lived in Kraków since 2005.