Foreigners spent a record 13 billion zloty in Poland in the third quarter of 2019, according to the Statistics Poland (GUS), with Ukrainians spending a particularly large amount compared to previous years. 
The total amount spent was 5.3% higher than in the same period last year. The statistic takes into account goods and services purchased by foreigners who are "non-residents". This term include visitors and tourists, as well as those who don't have long term residency permits – such as many of the Ukrainian migrant workers who have come to Poland in unprecedented numbers.
Germans were the biggest spenders overall, followed by Ukrainians, Czechs, Slovaks, Belarusians and Russians – all residents of neighbouring countries. But while the average German spent 483 zloty during a single trip trip, the average Ukrainian spent a much higher 767 zloty.
Hundreds of thousands of Germans travel to Poland every year to visit "Polenmärkte" – markets that have sprung up along the Polish side of the border to offer goods and services to German customers at much lower prices than they find back at home https://t.co/OBFnsLUAE3

— Notes from Poland ?? (@notesfrompoland) December 19, 2019
The average number of Ukrainians working in Poland at any one time is around 900,000, according to a report from the National Bank of Poland, published in October. The report also stated that Ukrainian migrant workers have created 11% of Poland's GDP growth since 2014. Without them, Poland's labour market would have shrunk in this period, restricting economic growth.
Poland's tourist industry has also been booming, with a record number of 19.6 million visitors in 2018. Although the exact statistics for 2019 are not available yet, Dominik Borek of Poland's sport and tourism ministry told broadcaster TVN that the ministry is expecting the number of tourists to reach 20 million in 2019.
GUS also presented data regarding the money spent by Poles abroad. This has amounted to 8.1 billion zloty in the third quarter of 2019, with just over half of that sum spent in Germany, 28.6% in Czech Republic, 14.8% in Slovakia and 2.6% in Lithuania. Smaller sums were also spent in Ukraine, Russia and Belarus.
Main image credit: ChiralJohn/Flickr (under CC BY 2.0)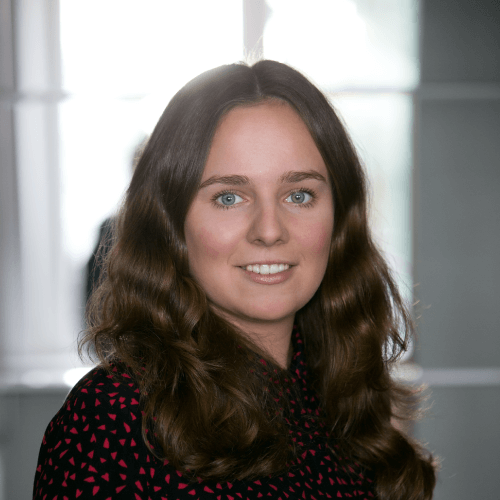 Monika Prończuk is the deputy editor of Notes from Poland. She was previously the Nico Colchester fellow at the Financial Times, acting FT Poland correspondent, and journalist at OKO.press, an independent fact-checking media outlet. Her articles have appeared in Quartz, Financial Times, Politico, Gazeta Wyborcza and Tygodnik Powszechny.