Polish prime minister Mateusz Morawiecki announced on Monday that his cabinet has approved plans for a balanced state budget for 2020, the first without a deficit in Poland's post-1989 history.
According to Morawiecki, both income and spending will amount to 435.3 billion zloty. He emphasised that the government's social policies will continue, with money set aside for the popular "500 plus" child benefit policy, annual bonus pension payments, and income tax exemptions and cuts.
Speaking at a news conference in front of a backdrop declaring "#BalancedBudget2020", the prime minister said "I am convinced that this is the best budget in the last 30 years". He added:
One could say that we are marking the 30th birthday of the free Polish Republic with a Christmas present. With all the turbulence going around us – Brexit, slowdown in the euro zone, and trade disputes between China and the USA leading to certain economic commotions in the world – this stable, balanced budget gives us comfort and a security buffer for 2020.
Morawiecki claimed that Poland's public finances have never been in such a good state.
Continuing his festive theme, and alluding to the tradition of setting an additional place at the table for an unexpected guest on Christmas Eve, he said, "We also want people to come back to Poland. We want the symbolic empty space at the Christmas table not to be empty." This was a reference to the many Poles who have moved abroad, whom the government hopes can be tempted back by a strong economy.
The cabinet initially approved the budget in September. Following the parliamentary elections and appointment of a new government, however, the new parliament is unable to work on legislation that was not approved by MPs during the previous term.
The initial budget plan, with both expenditure and revenue set around 5 billion zloty lower, was also touted as balanced. Following modifications, however, government spokesman Piotr Müller was later forced to admit that it might in fact have a small deficit, reports Onet.
Morawiecki promised that the latest version of the budget will contain sufficient money for his Law and Justice (PiS) party to continue to implement its popular social benefit programmes. The 500 plus scheme, which this year was enlarged to include all children, is widely seen as a major factor in PiS's continued electoral success.
The government's popular '500+' child benefit policy will be expanded to also cover the first child in a family, announces Jarosław Kaczyński at today's PiS party conference. Currently the benefit is only available for most families for their second and each subsequent child. https://t.co/uZWFty0I2Y

— Notes from Poland ?? (@notesfrompoland) February 23, 2019
Other expenditures emphasised in the budget include the "13th month" extra pension payments as well as an income tax exemption for people under 26 and a reduced tax rate from 18 to 17 percent.
In its meeting, the cabinet also approved a bill on the annual bonus pension payments, as well as indexisation of pensions in 2020.
Main image credit: Flickr/Krystian Maj/KPRM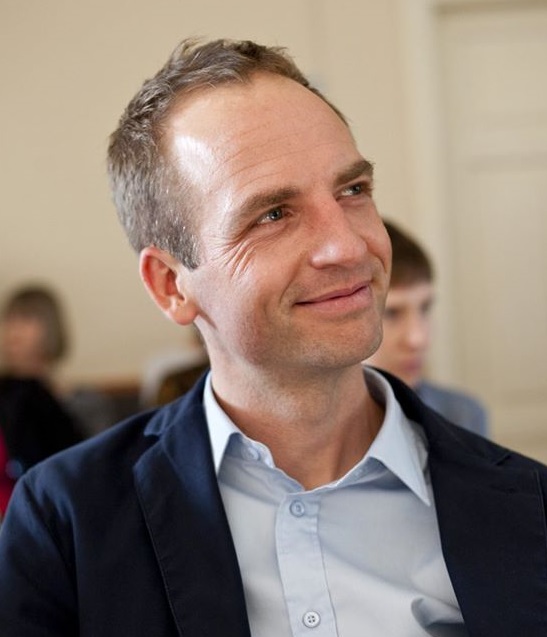 Ben Koschalka is a translator and the assistant editor at Notes from Poland. Originally from Britain, he has lived in Kraków since 2005.