The principal of a primary school has been dismissed from her position after organising a simulated terrorist attack without warning students, parents, or even most teachers.
Alicja Hanna Sawicka, the principal, engaged a local group of historical reenactors and military enthusiasts to carry out the fake attack, reports news website Onet. They stormed the school dressed in military-style outfits, wearing balaclavas and holding weapons in their hands. A number of reports suggest that they threw stun grenades and fired the weapons.
Children at the school range in age from preschoolers to teens, reports Gazeta Wyborcza. Some from older year groups were taken hostage during the fake attack.
"The children were terrified" said Barbara Szałaj-Borowiec, director of education and health in Barczewo, the small town where the incident took place. "Panic broke out; some children tried to hide from danger. One of them 'saved himself' by jumping out of a window, fortunately on the ground floor."
Newspapers have carried quotes from a number of horrified parents. "My daughter, who goes to the third grade, came back from school crying and she still doesn't want to go back there. She cannot sleep at night," one mother told Fakt.
The head of the firm that organised the fake attack tells broadcaster TVN24 that they were unaware the students had not been warned in advance or trained on how to respond. He says they did not enter any classrooms, but confirms they did simulate a hostage situation in the gym and threw firecrackers.
The mayor of Barczewo, after receiving complaints from parents and local councillors, fired the school principal. He also reported her to prosecutors for exposing pupils to the risk of loss of life or serious damage to health, a crime that carries up to five years in prison for someone who has a duty of care to those threatened.
Main image source: Facebook/TVN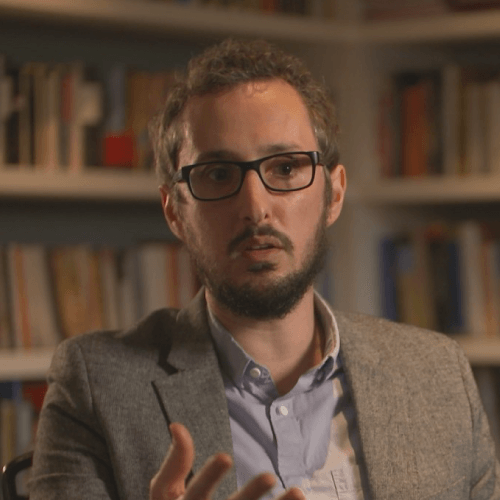 Daniel Tilles is editor-in-chief of Notes from Poland and assistant professor of history at the Pedagogical University of Krakow. He has written on Polish affairs for a wide range of publications, including Foreign Policy, POLITICO Europe, The Independent and Dziennik Gazeta Prawna.