At least eight people, including four children, have died after the house they were in collapsed following a gas explosion in the mountain resort of Szczyrk in southwest Poland.
The tragedy happened on Wednesday evening following a explosion in the three-storey building, apparently caused by drilling through a gas pipeline. Two families, a total of nine people, lived in the house.
According to reports, an external contractor may have been responsible for the accident. The state-owned Polish Oil and Gas Company (PGNiG) said that the building work was not related to the gas network and was not supervised by its staff.
Around 100 firefighters have been involved in the search and rescue operation, dealing with smoke and freezing temperatures as they secure the site and pull bodies from the rubble.
WP reporter Klaudiusz Michalec described the "horrendous sight" he witnessed. "Nothing is left of the house. The picture of bodies being pulled out by firefighters will remain with us for a long time".
Szczyrk's mayor Antoni Byrdy said it was a "great tragedy" for the town. "It's not only a tragedy for the family, but also for the residents of Szczyrk, who are simply in shock," he added.
Szczyrk is a small town in the Beskid Śląski mountains in the Silesian province, with a population of less than 6,000. It is best known as a popular winter sports destination.
The district prosecutor's office in Bielsko-Biała has opened an enquiry into the causes of the accident.
President Andrzej Duda offered his condolences to those affected by the "indescribable family tragedy".
Prime Minister Mateusz Morawiecki also said that the families of the victims were in his thoughts, promising that they would receive full support. He said that he was in constant touch with the provincial governor, and gave assurances that "All available forces are engaged in saving human life and health following the gas explosion."
Wszystkie możliwe siły są zaangażowane w ratowanie ludzkiego życia i zdrowia po wybuchu gazu w Szczyrku. Jestem w stałym kontakcie z Wojewodą Wieczorkiem, który jest obecny na miejscu. Moje myśli są z bliskimi poszkodowanych, wszystkim zostanie udzielona niezbędna pomoc.

— Mateusz Morawiecki (@MorawieckiM) December 4, 2019
Main image credit: Grzegorz Celejewski/Agencja Gazeta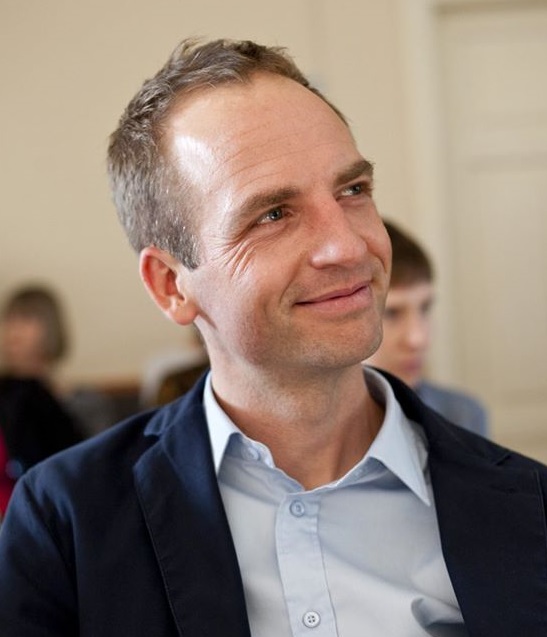 Ben Koschalka is a translator and the assistant editor at Notes from Poland. Originally from Britain, he has lived in Kraków since 2005.