Ukraine's President Volodymyr Zelensky has honoured Polish filmmaker Agnieszka Holland and American writer Anne Applebaum for their work showing international audiences the history of the Soviet-era famine that killed millions of Ukrainians in 1932-33.
Zelensky awarded the pair Ukraine's Order of the Princess Olga – bestowed to women for outstanding merit – on the national day of remembrance for victims of famine, known as the Holodomor.
Ukraine regards the episode as a genocide that resulted from deliberate Soviet policies. A number of other countries, including Poland and Canada, have also recognised it as such. Both houses of the United States Congress passed a resolution last year declaring that "Joseph Stalin and those around him committed genocide against the Ukrainians in 1932-1933″.
Russia, however, rejects the use of the term, and its parliament passed a resolution in 2008 denying that "the famine was organised along ethnic lines". The European Parliament has declared the famine a crime against humanity rather than a genocide.
Holland is the director of Mr Jones, a Polish-Ukrainian-British production released this year, which tells the true story of Welsh journalist Gareth Jones (played by James Norton), who published the first accounts in the western press of the unfolding tragedy in Soviet Ukraine.
Applebaum, who is based in Poland and became a citizen of the country in 2013, is the author of Red Famine: Stalin's War on Ukraine, in which she argues that the Soviet leader deliberately set out to kill millions of Ukrainians through starvation.
Main image credit: Robert Pałka/press material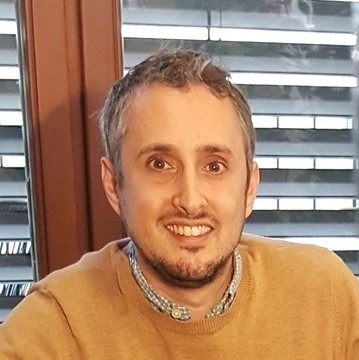 Daniel Tilles is editor-in-chief of Notes from Poland and assistant professor of history at the Pedagogical University of Krakow. He has written on Polish affairs for a wide range of publications, including Foreign Policy, POLITICO Europe, The Independent and Dziennik Gazeta Prawna.