Poland's interior ministry has ordered the expulsion of a Swedish neo-Nazi from the country at the request of the Internal Security Agency (ABW).
The Swede – known only as Anton T. under Polish privacy laws – had come to Poland to take part in paramilitary training, including learning to use the same weapon employed by the far-right terrorist who attacked mosques in Christchurch earlier this year.
Anton T. was previously given a prison sentence in his home country for his role in attacks using improved explosive devices, including against an asylum centre in Gothenburg. He is a member of the Nordic Resistance Movement (NRM), whose aim is to establish a national-socialist government by means of revolution.
A man who hijacked an ambulance in Oslo last month and used it to drive into pedestrians had links to NRM, according to Norwegian police. Law-enforcement authorities in Finland have been seeking to have the organisation banned. Forty members of the US Congress last month called for it to be listed as a foreign terror organisation.
A spokesman for Poland's security services said that the expulsion of the neo-Nazi, which was ordered on 31 October, "is an example of the effective prevention of terrorist threats" in Poland, reports the Polish Press Agency (PAP).
Main image credit: Frankie Fouganthin/Wikimedia Commons (under CC BY-SA 4.0)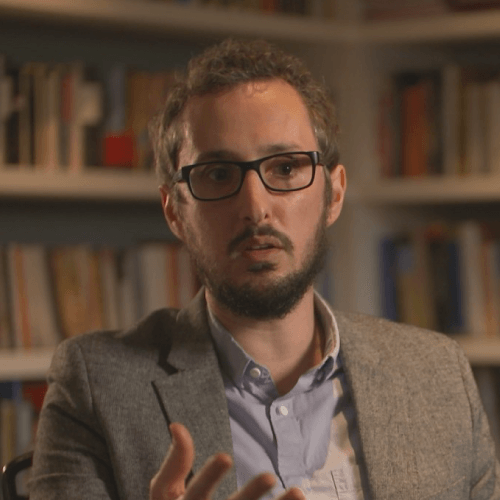 Daniel Tilles is editor-in-chief of Notes from Poland and assistant professor of history at the Pedagogical University of Krakow. He has written on Polish affairs for a wide range of publications, including Foreign Policy, POLITICO Europe, The Independent and Dziennik Gazeta Prawna.