The European Court of Justice (ECJ) today ruled that judicial reforms introduced by the Law and Justice (PiS) government in 2017 violated EU law by introducing a different retirement age for female and male judges or public prosecutors, as well as by lowering the retirement age of judges while enabling the justice minister to extend their active service.
The Polish foreign affairs ministry responded to the verdict by claiming that it only "applies to a historical state of play".
The court's ruling concerns reforms reducing the retirement age for women to 60 and for men to 65 from the previous 67. Additionally, the law gave the justice minister the power to extend the active service of judges of ordinary courts beyond the new retirement ages.
The ECJ's verdict, in response to an action brought by the European Commission in late 2017 against Poland for failing to fulfil its obligations as an EU member state, found that the reforms contravened the principle of gender equality and introduced political influence that endangered judicial independence.
The verdict is the latest instalment in a long-running struggle between the Polish government and the European Commission over the controversial judicial reforms that have been a key part of PiS's agenda since returning to power in 2015. It follows another negative ECJ ruling from June this year on the lowering of the retirement age of Polish Supreme Court justices.
In 2017, the Commission triggered Article 7 rule-of-law proceedings against Poland, which could result in the country having its EU voting rights suspended (though this outcome is unlikely given the unanimity required among other member states). It was the first time that Article 7 had ever been employed.
PiS has long maintained that its judicial reforms only bring the country into line with systems in place in other countries, and are essential to repair the damage lingering from the legacy of the communist era. Notes from Poland editor-at-large Stanley Bill explained the judicial reforms in this article.
Minister of Justice Zbigniew Ziobro has vowed that the government will press on with plans after its victory in October's elections. "Unfortunately we still have a lot to do," he said. "And I am certain that when we complete the reform in a year's time, there will be an improvement."
The Ministry of Foreign Affairs was quick to respond to the ECJ verdict, arguing that it "applies to a historical state of play that does not reflect the laws currently in operation", since the government had subsequently introduced amendments to the reforms. In the ministry's view, the European Commission should have withdrawn its action following these changes.
Main image credit: Valeria Fernández Astaburuaga/Flickr (under CC BY-SA 2.0)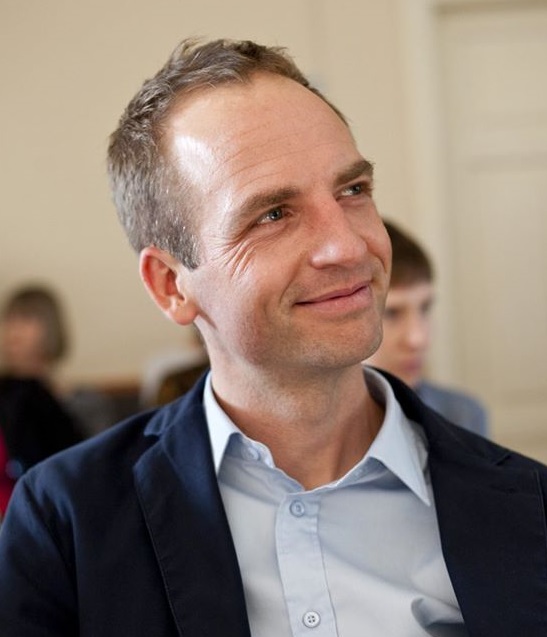 Ben Koschalka is a translator and the assistant editor at Notes from Poland. Originally from Britain, he has lived in Kraków since 2005.