A new study indicates that larger areas of northern Poland are at risk of coastal flooding from climate-driven rises in sea levels than previous models suggested.
The research, carried out by Climate Central, an NGO, and published in the journal Nature Communications, calculates which areas are due to be below the annual flood level by 2050. Globally, it finds that over three times as many people are at risk of flooding at least once a year than previously believed.
The data, mapped here, indicate that larger sections of Poland's Baltic coastline are at threat than previously believed. The area between the cities of Gdańsk and Elbląg, as well as around Szczecin and along the Oder River, will be particularly prone to flooding.
"These assessments show the potential of climate change to reshape cities, economies, coastlines and entire global regions within our lifetimes," says the study's lead author, Scott Kulp.
Wojciech Szymalski, president of the Warsaw-based Institute for Sustainable Development, tells broadcaster TVN that rising sea levels will threaten up to 270,000 people in Poland.
Szymalski says:"there is a high risk that we will ignore this threat". But even if action is to be taken, there is uncertainty over exactly what can be done. In his opinion, it is best to simply allow endangered areas to be flooded and "calmly resettle the people living there", rather than trying to "defend the land at any cost".
Main image credit: Climate Central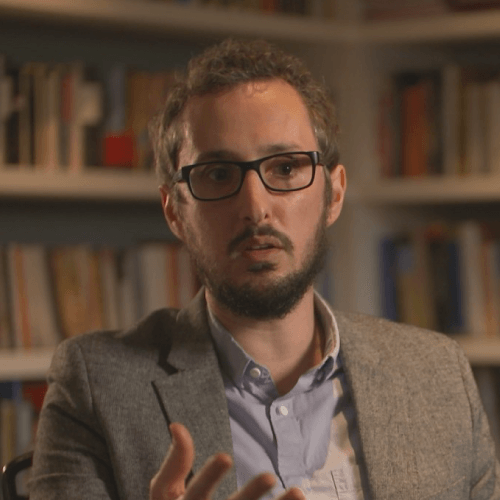 Daniel Tilles is editor-in-chief of Notes from Poland and assistant professor of history at the Pedagogical University of Krakow. He has written on Polish affairs for a wide range of publications, including Foreign Policy, POLITICO Europe, The Independent and Dziennik Gazeta Prawna.