An advocate general at the European Court of Justice has advised the court to rule that Poland, Hungary and the Czech Republic have been "failing to fulfil their obligations under EU law" by refusing to comply with the refugee relocation scheme introduced in 2015.
Poland's Law and Justice (PiS) government has refused to accept a single asylum seeker under the system, which was introduced to relieve the pressure on Italy and Greece, who were on the front line of the migrant crisis. As a consequence, the European Commission took Poland, along with fellow holdouts Hungary and the Czech Republic, to court for failing to comply.
In her opinion, Advocate General Eleanor Sharpston concluded that the Central European countries had undermined three important strands of the EU legal order: the rule of law, the duty of sincere cooperation and the principle of solidarity.
Disregarding legal obligations simply because they are "unwelcome or unpopular is a dangerous first step towards the breakdown of orderly and structured society", she observed. Moreover, EU countries are "entitled to expect other member states to comply with their obligations" and to accept "burden-sharing".
She also addressed, and rejected, two of the defendants' arguments: that admitting asylum seekers would threaten national security, and that the system was too overburdened and dysfunctional.
Sharpston noted that, under the relocation system, member states were permitted to refuse specific asylum seekers if there were legitimate reasons to regard them as a threat. This made it "perfectly possible for the three defendant member states to preserve the safety and welfare of their citizens".
She also argued that it is "the responsibility of member states to make that mechanism work", rather than simply to fail to comply with it, in order to "relieve the intolerable pressure on the frontline member states…That is what solidarity is about."
The opinions of ECJ advocates general are non-binding, but are usually followed by the court, which normally rules a few months later.
Main image credit: Gémes Sándor/SzomSzed/Wikimedia Commons (under CC BY-SA 3.0)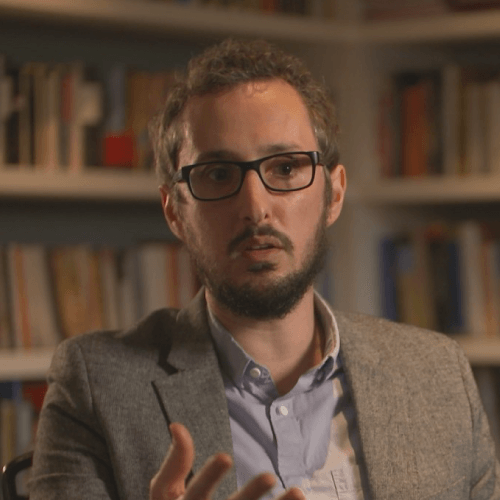 Daniel Tilles is editor-in-chief of Notes from Poland and assistant professor of history at the Pedagogical University of Krakow. He has written on Polish affairs for a wide range of publications, including Foreign Policy, POLITICO Europe, The Independent and Dziennik Gazeta Prawna.