Nine caged tigers detained on the Polish-Belarusian border are now on their way to Poznań Zoo in a race against time to save them. The animals are in very poor condition, according to zoo officials, who want to rehabilitate them and then send them to new homes. Another tiger reportedly died on the border.
The animals were being transported from Italy to a zoo in Dagestan, Russia, reports Gazeta.pl. They were stopped on the Belarusian side of the border due to missing documentation. A Polish veterinarian on the border told TVN24 that the Russian citizen accompanying the tigers was unable to produce the required veterinary certificates. Poznań Zoo reported that the animals were in a "tragic state…tired, hungry, and covered in their own faeces".
The zoo received official approval to transport the tigers to Poznań earlier today. It has run a fundraising campaign to support the operation. The City of Poznań, WWF Poland, Wrocław Zoo and the City of Wrocław have made significant donations.
After rehabilitating the tigers, the zoo plans to send five of them to the AAP animal refuge in Spain and two to another zoo in Poland. The two most exhausted animals will remain in Poznań.
The zoo says the ongoing operation to transport the tigers is a "race against time for their lives".
Main image credit: Poznań Zoo/Facebook.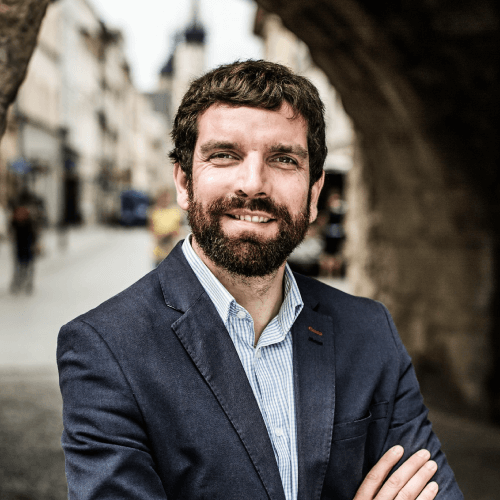 Stanley Bill is the founder and editor-at-large of Notes from Poland. He is also Senior Lecturer in Polish Studies and Director of the Polish Studies Programme at the University of Cambridge. He has spent more than ten years living in Poland, mostly based in Kraków and Bielsko-Biała.
He is the Chair of the Board of the Notes from Poland Foundation.