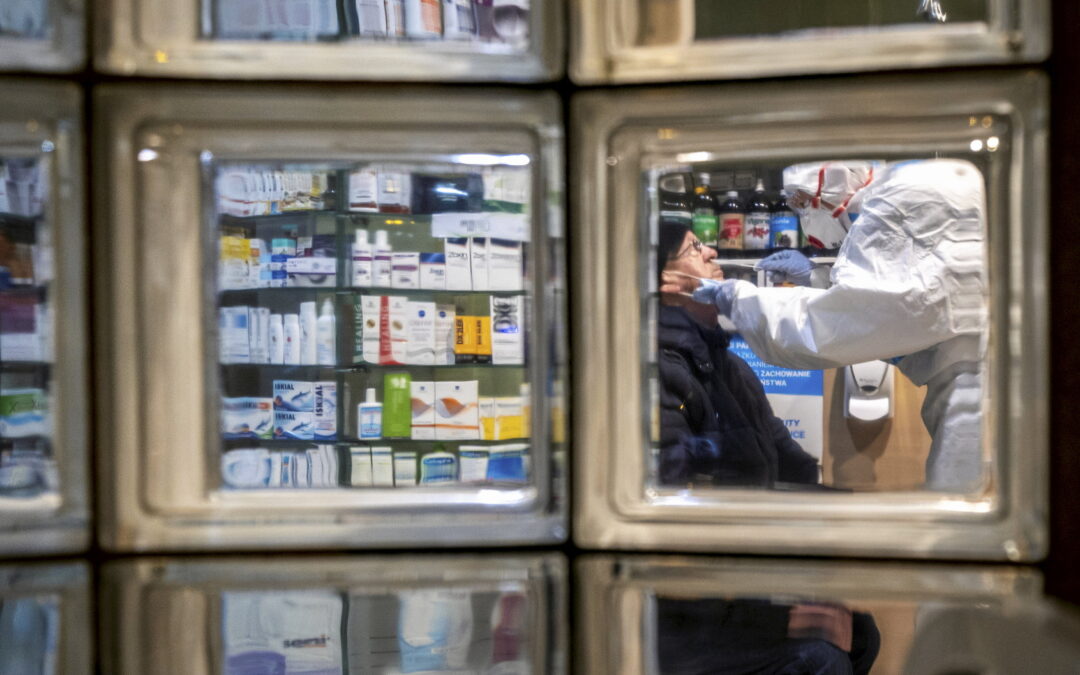 Some have already withdrawn from the programme, citing difficulties meeting the requirements.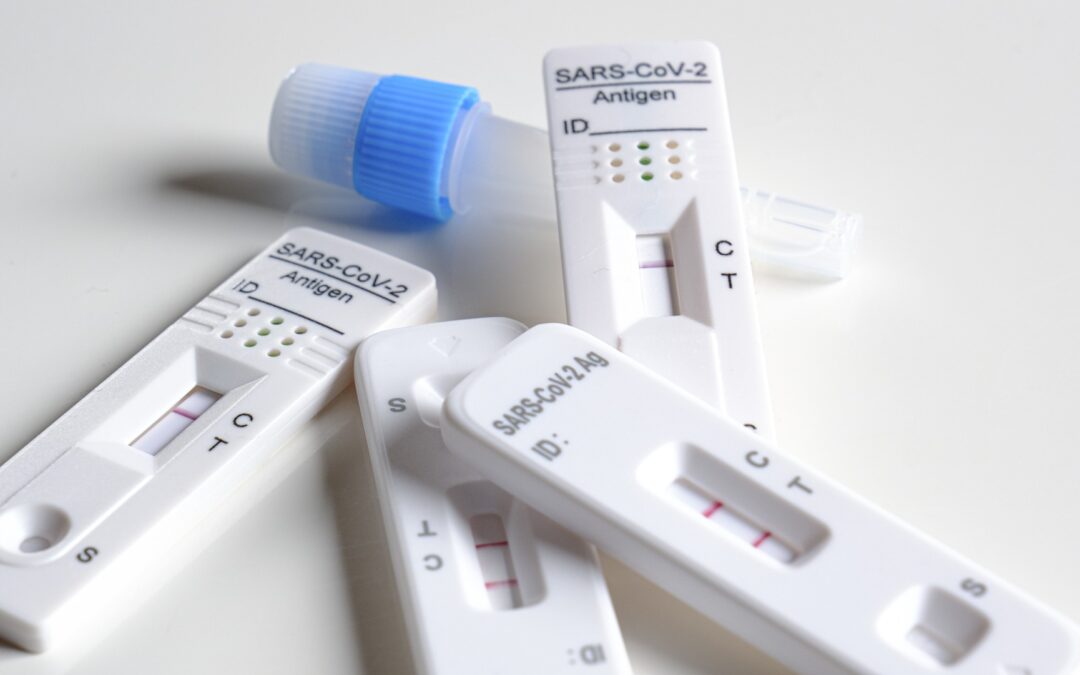 Available hospital beds are to be increased and over 60s testing positive will be able to see a GP.
We can only do this thanks to your support!
We are an independent, nonprofit media outlet, funded through the support of our readers.
If you appreciate the work we do, please consider helping us to continue and expand it.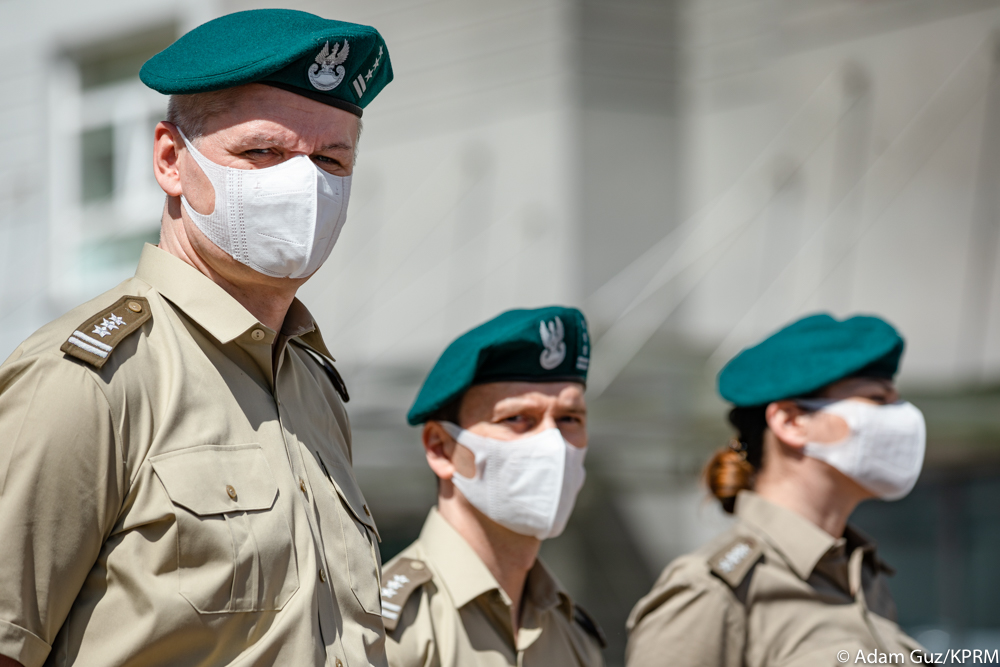 Today's figure of 1,538 broke yesterday's record of 1,136.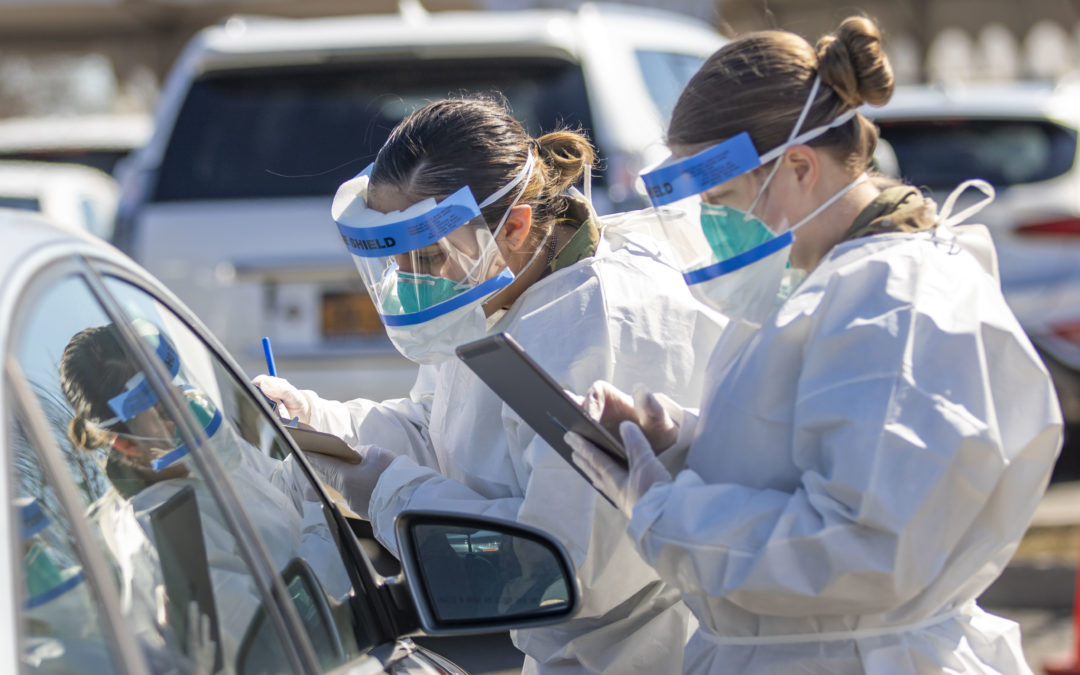 Adam Czerwiński
Mass screening could even be counterproductive.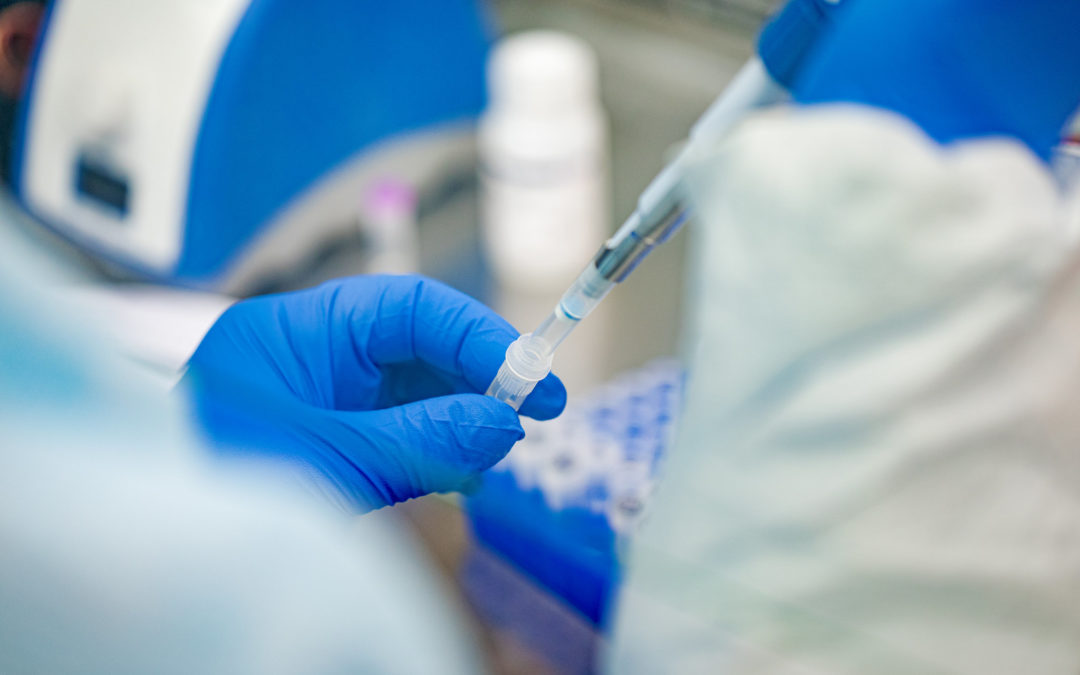 The test should offer an affordable and reliable alternative to commercial international products.