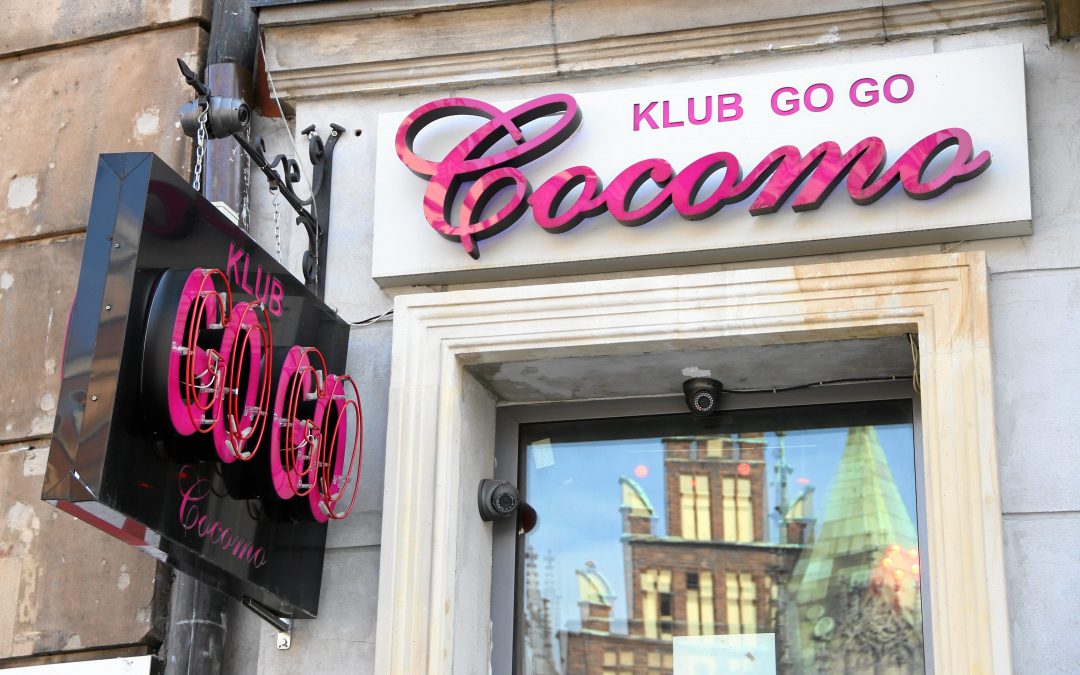 Several thousand victims each lost between a few thousand and a million zloty.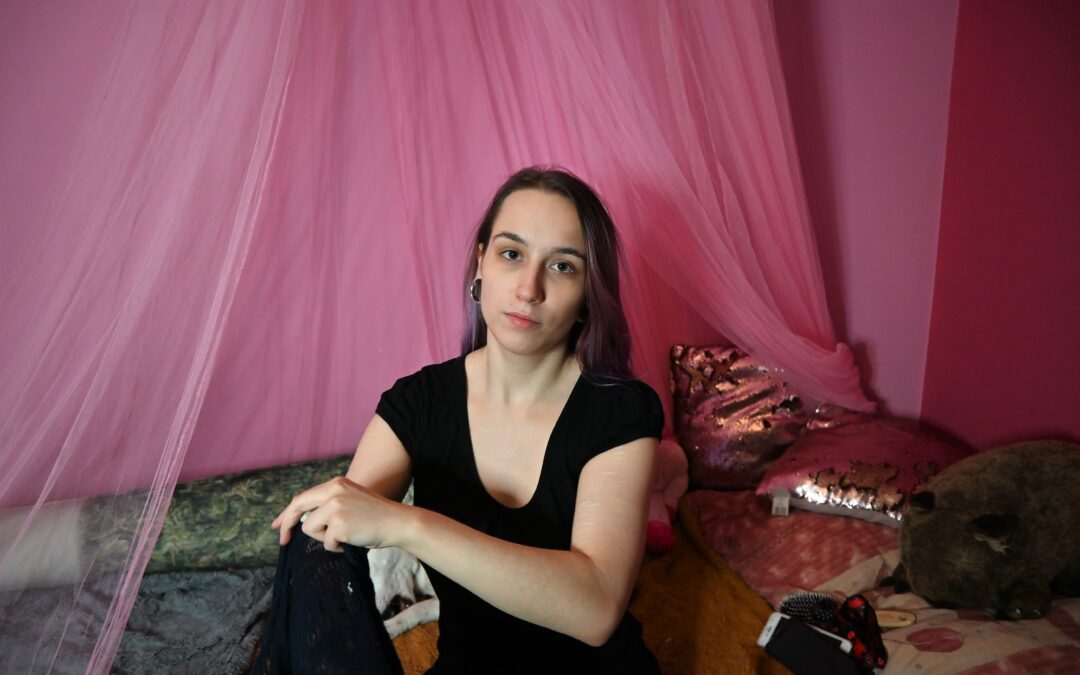 Kate Martyr
Lack of regulation and protection has left them vulnerable.
We can only do this thanks to your support!
We are an independent, nonprofit media outlet, funded through the support of our readers.
If you appreciate the work we do, please consider helping us to continue and expand it.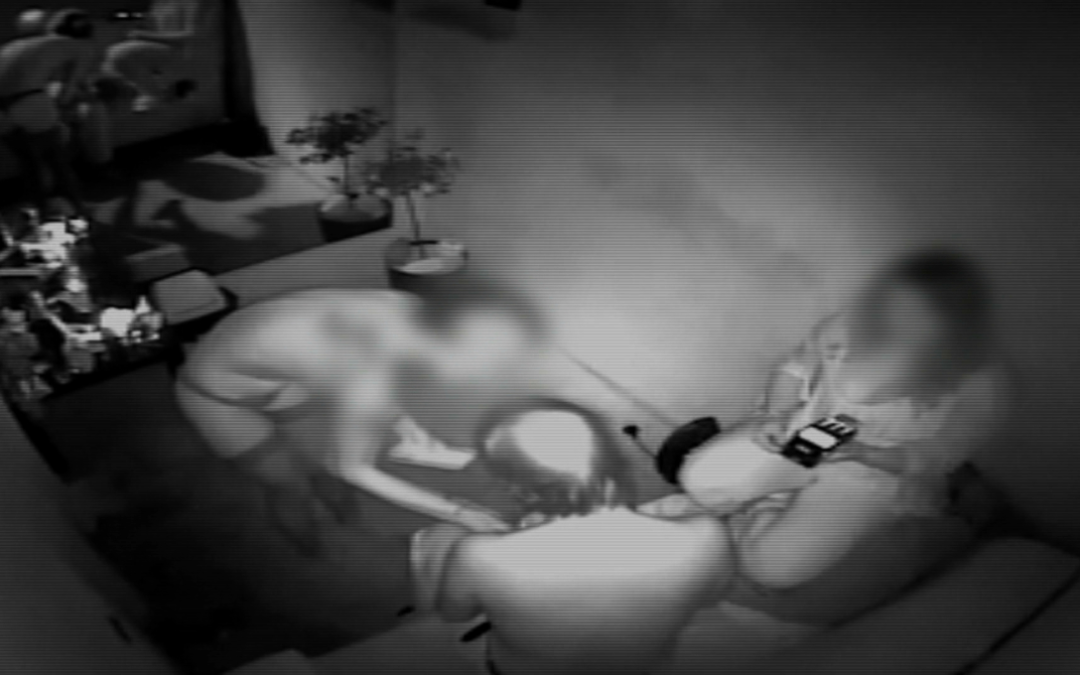 Robert Socha
Hundreds of men claim to have been drugged and scammed.