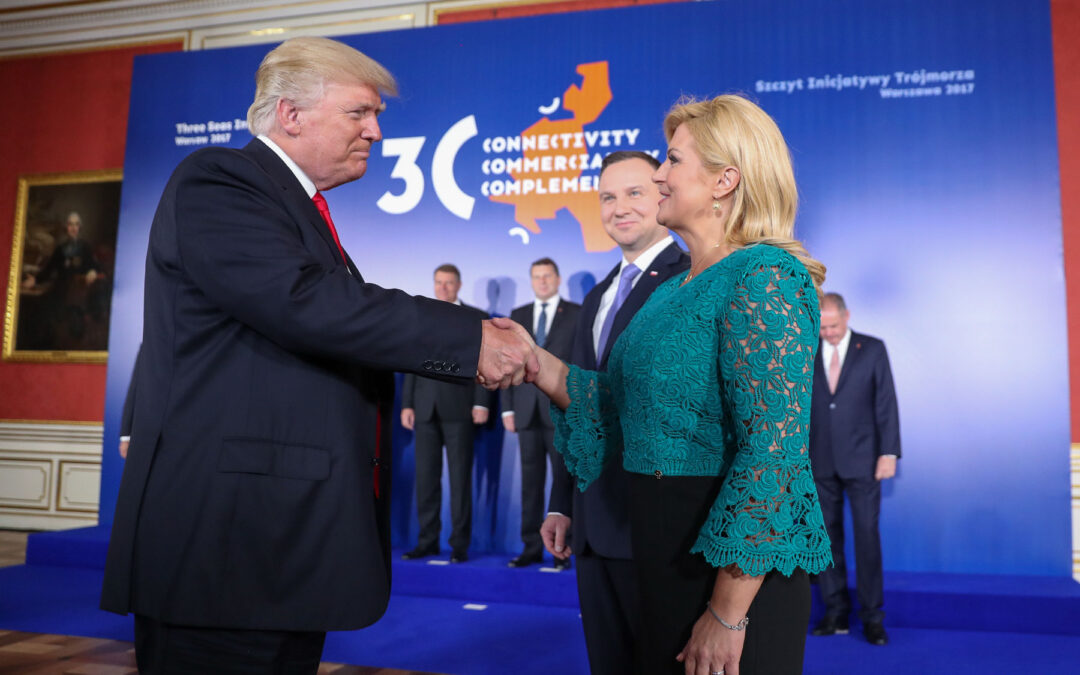 Grzegorz Lewicki
The forum has strong bipartisan backing from the US.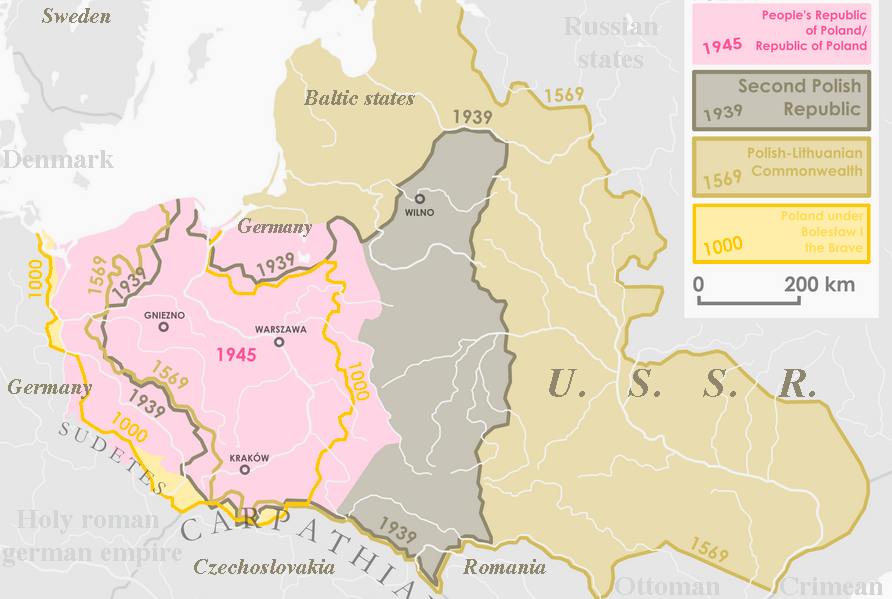 Stanley Bill gives a geopolitical overview of 1000 years of Polish history in 5 minutes.
We can only do this thanks to your support!
We are an independent, nonprofit media outlet, funded through the support of our readers.
If you appreciate the work we do, please consider helping us to continue and expand it.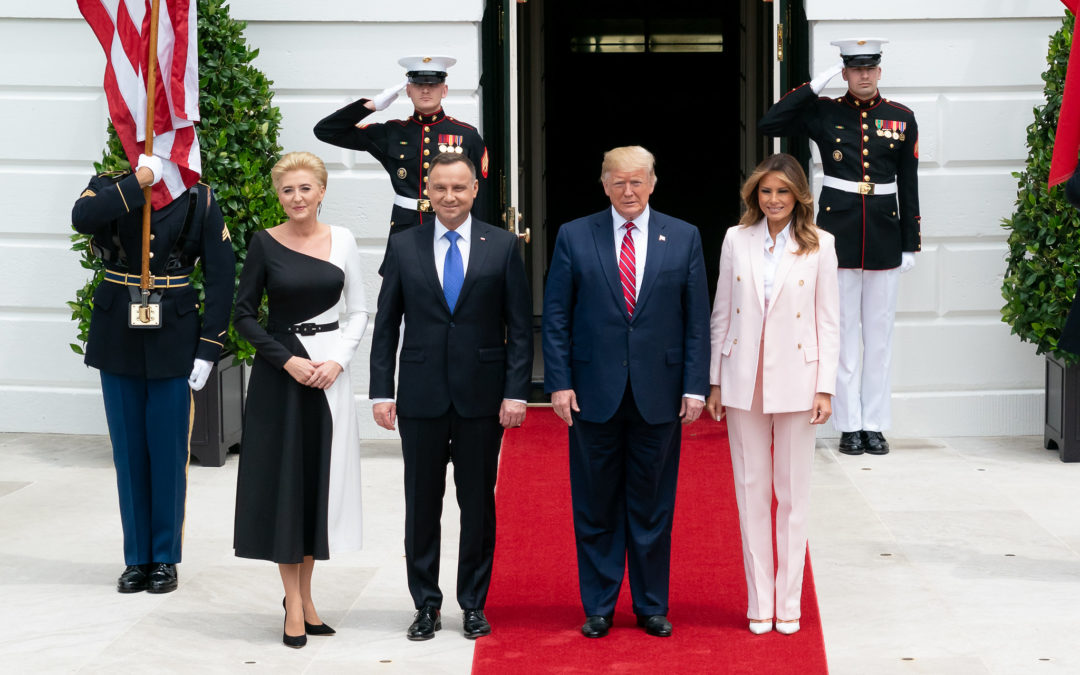 Stanley Bill
Stanley Bill discusses Poland's place in the new international system of Donald Trump and Brexit.