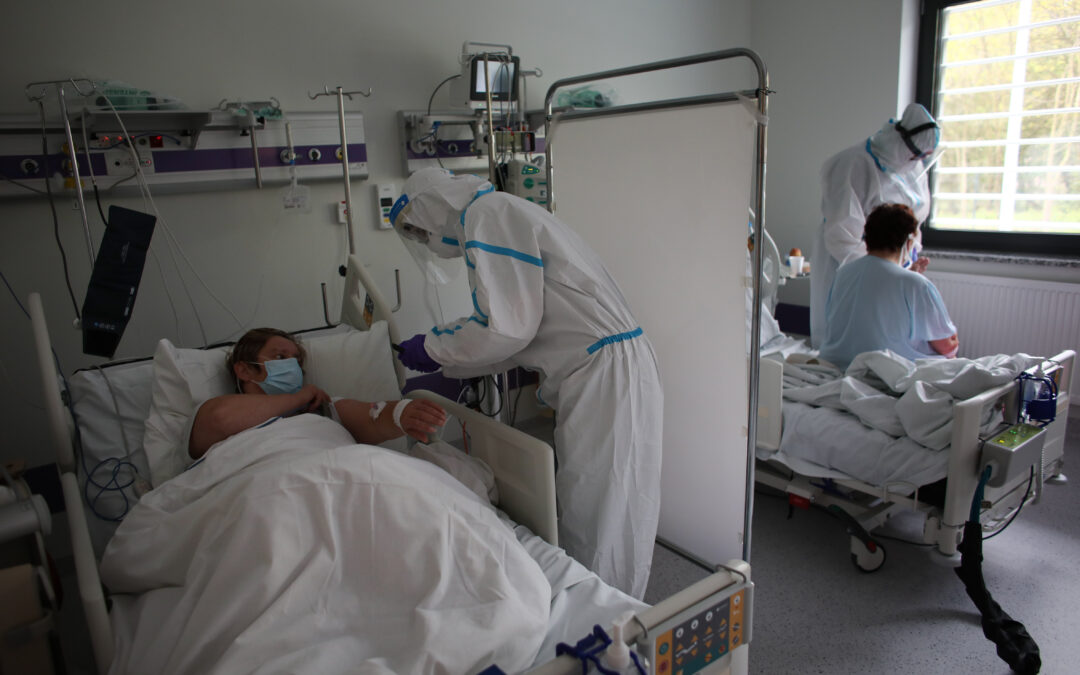 The health ministry assures that there are still plenty of available beds and ventilators.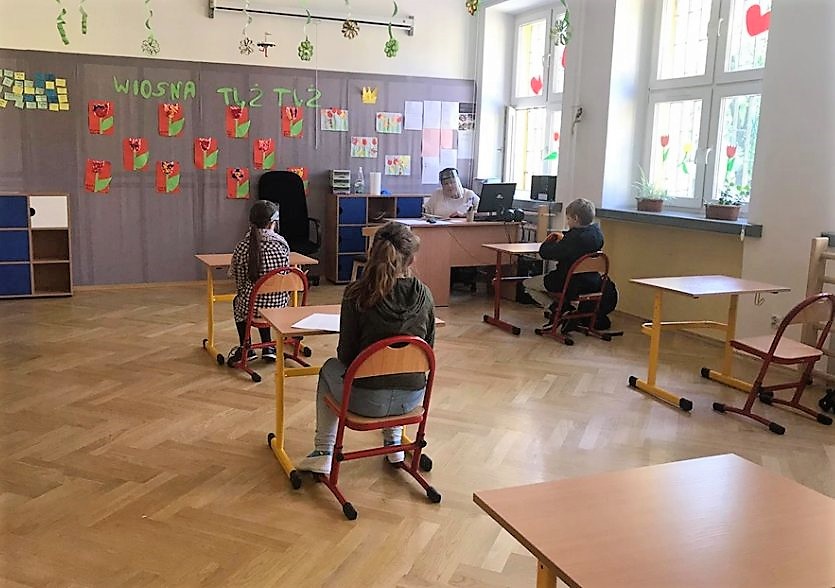 Schools in Poland were today allowed to reopen for the youngest pupils as well as those preparing for exams. Some local authorities are choosing not to reopen their schools, while many parents remain reluctant to allow children to return. There also remains confusion...
We can only do this thanks to your support!
We are an independent, nonprofit media outlet, funded through the support of our readers.
If you appreciate the work we do, please consider helping us to continue and expand it.
No Results Found
The page you requested could not be found. Try refining your search, or use the navigation above to locate the post.