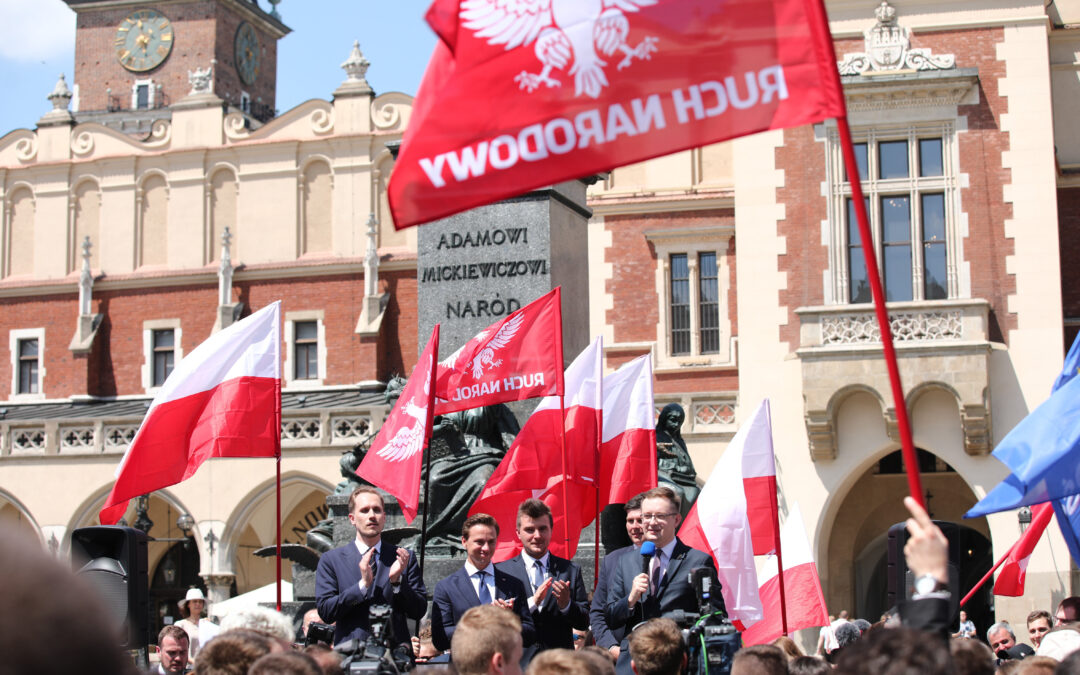 The government says it will press ahead with its "Freedom Act", intended to guarantee free speech on the internet.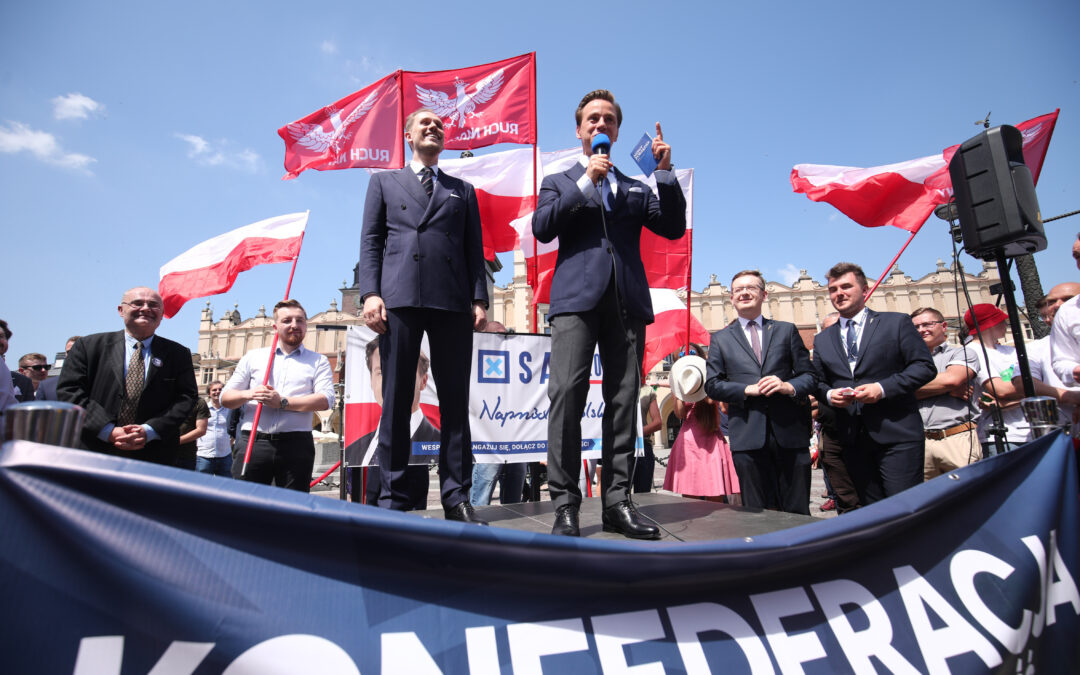 Government figures criticised Meta's decision.
We can only do this thanks to your support!
We are an independent, nonprofit media outlet, funded through the support of our readers.
If you appreciate the work we do, please consider helping us to continue and expand it.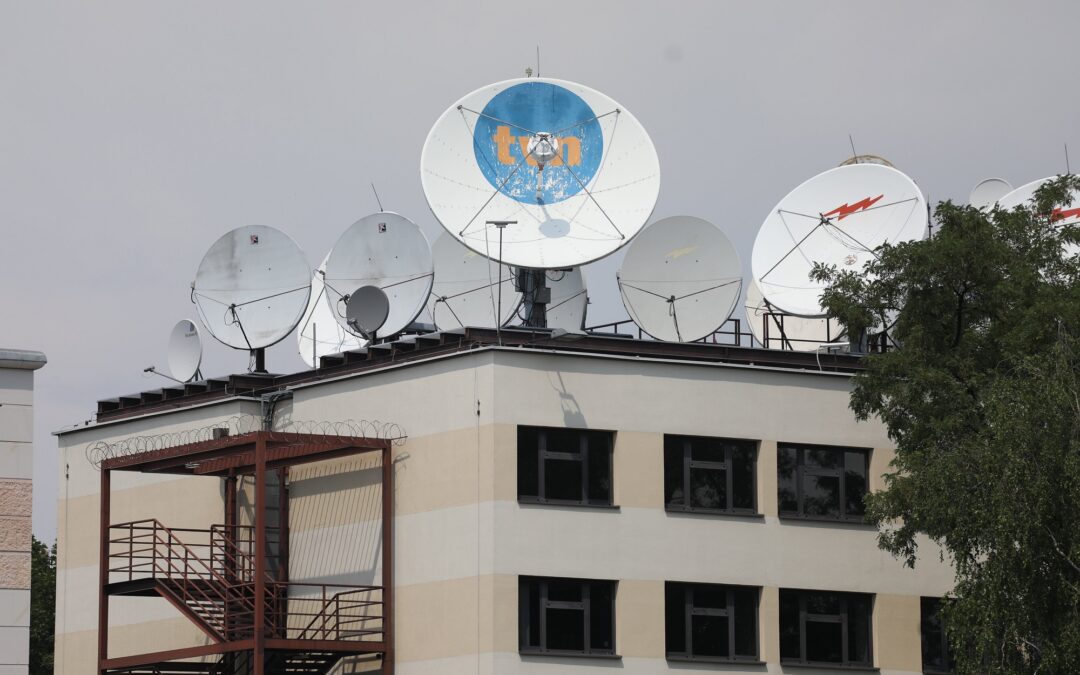 The signatories criticise the actions of the government and call for an intervention from international public opinion.