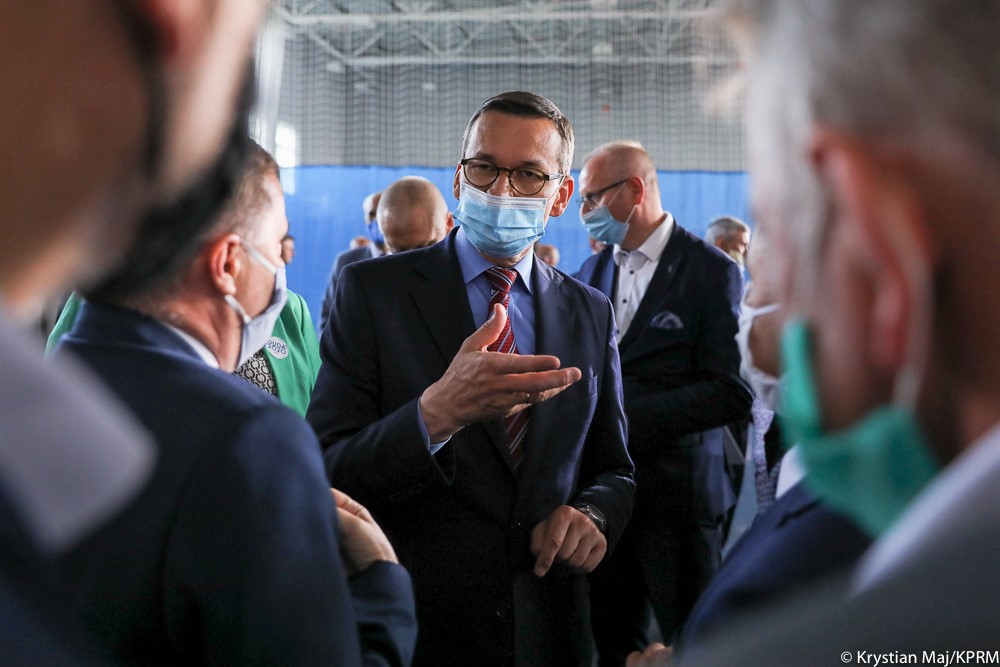 Police will check whether rules are being followed in shops and at weddings, while tougher fines may be introduced.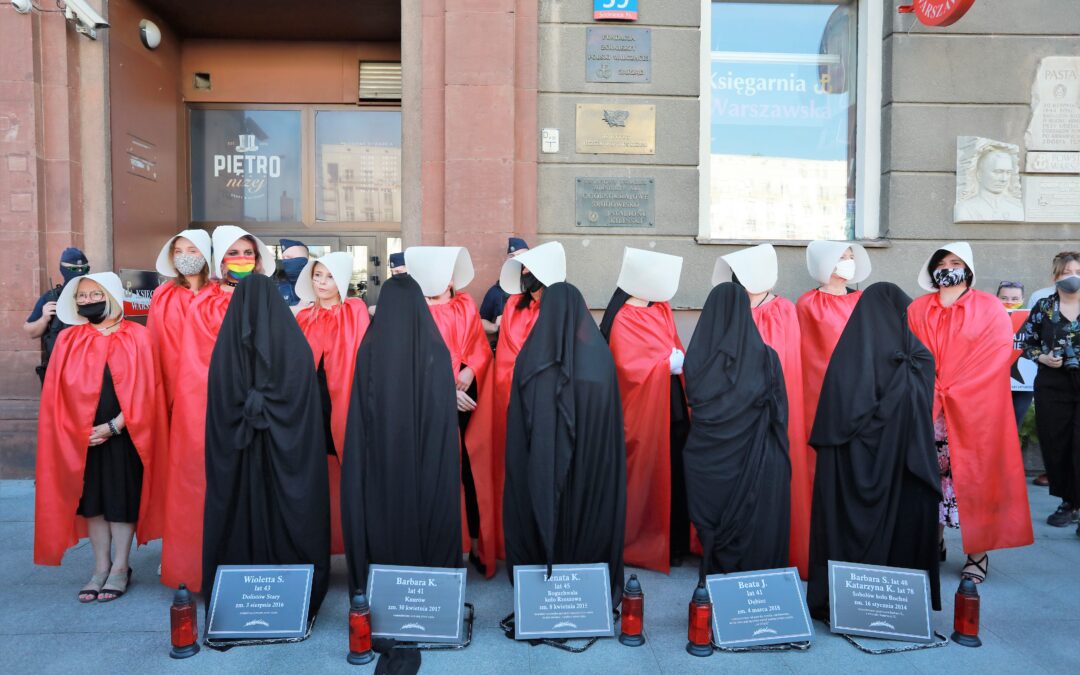 The justice minister has confirmed that he will begin the process of renouncing the Istanbul Convention.
We can only do this thanks to your support!
We are an independent, nonprofit media outlet, funded through the support of our readers.
If you appreciate the work we do, please consider helping us to continue and expand it.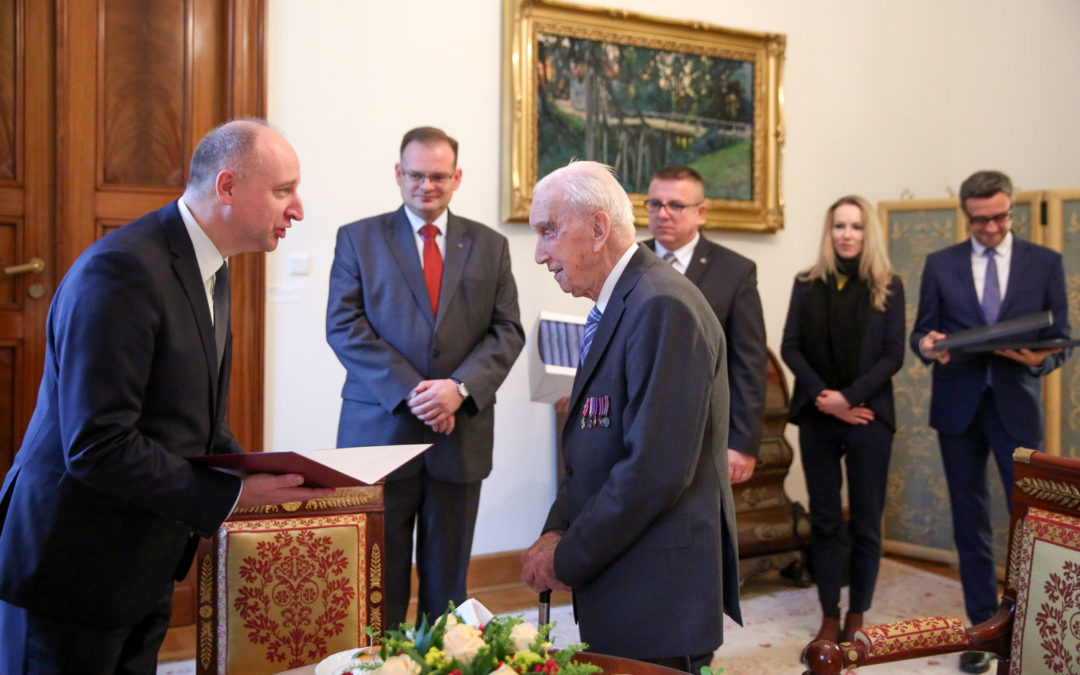 Józef Walaszczyk, who protected over 50 Jews during the German-Nazi occupation, has been honoured as he turns 100.