 Test donation
1,00 zł / month for 2 months
You may also like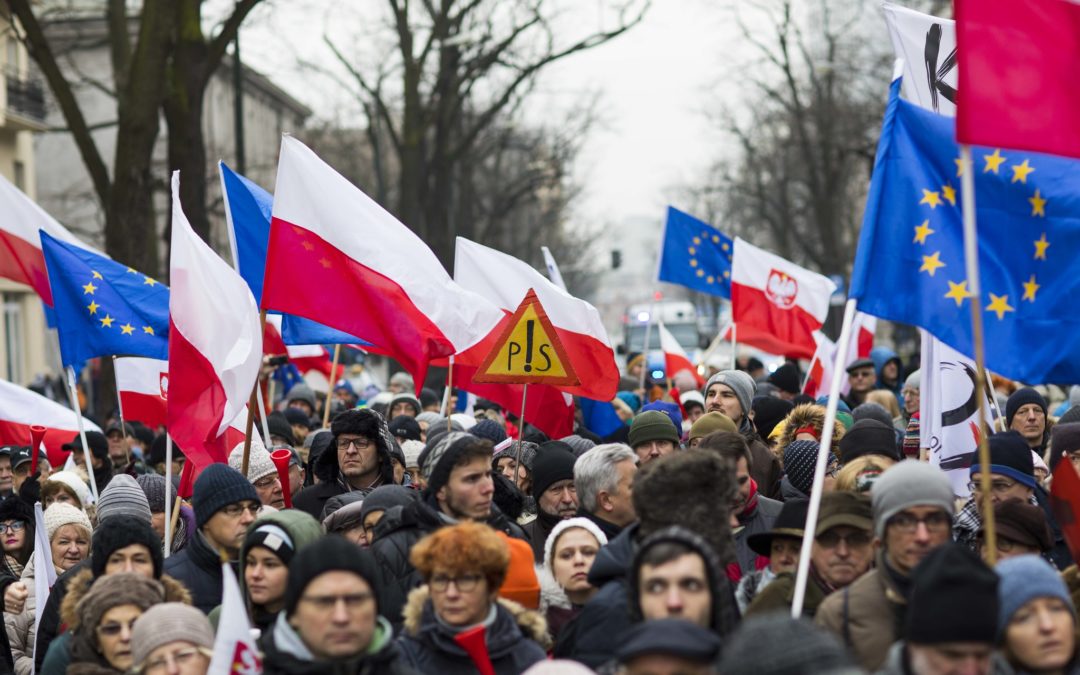 A new poll echoes previous ones showing PiS's judicial reforms having more opponents than supporters.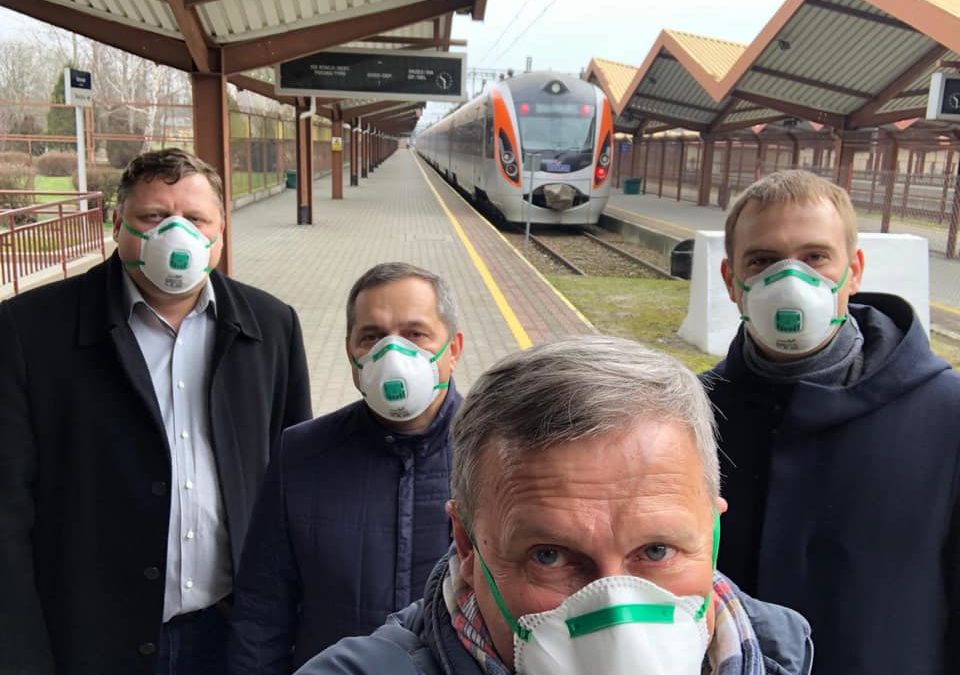 Mar 22, 2020 | COVID-19
As the coronavirus outbreak worsens and borders begin to close, the Polish and Ukrainian governments are working together to help those among Poland's large Ukrainian population return home if they wish. Both countries have suspended international air and rail...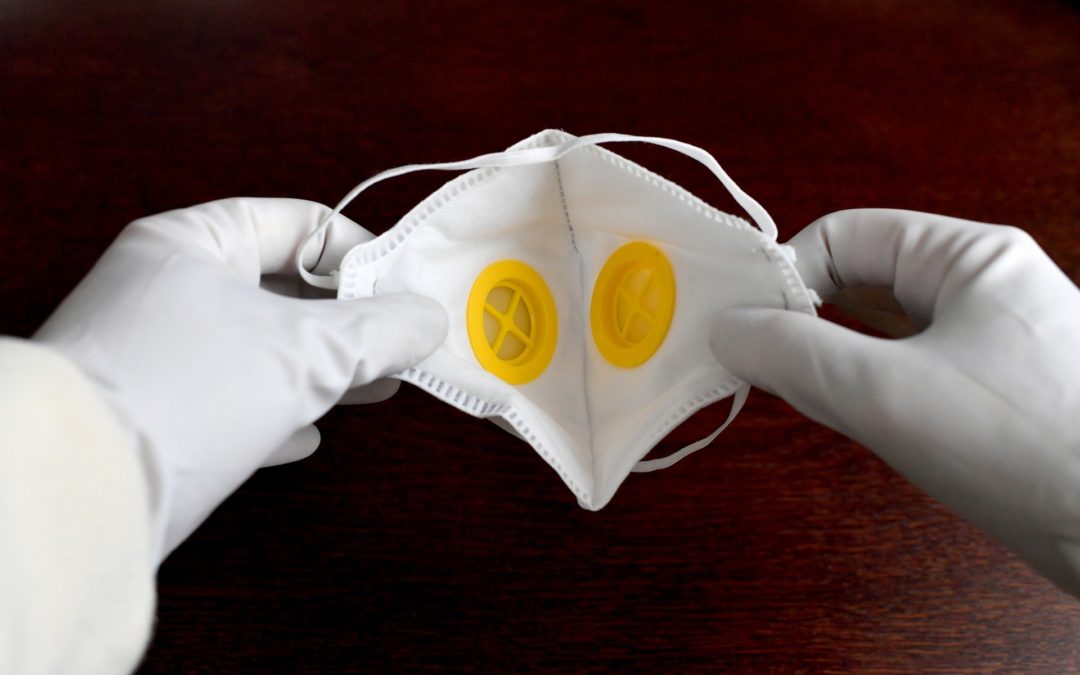 Mar 22, 2020 | COVID-19
Authorities in the Lazio region claim the masks were seized by Polish customs.
MORE HOT NEWS
We can only do this thanks to your support!
We are an independent, nonprofit media outlet, funded through the support of our readers.
If you appreciate the work we do, please consider helping us to continue and expand it.