 Test donation
1,00 zł / month for 2 months
You may also like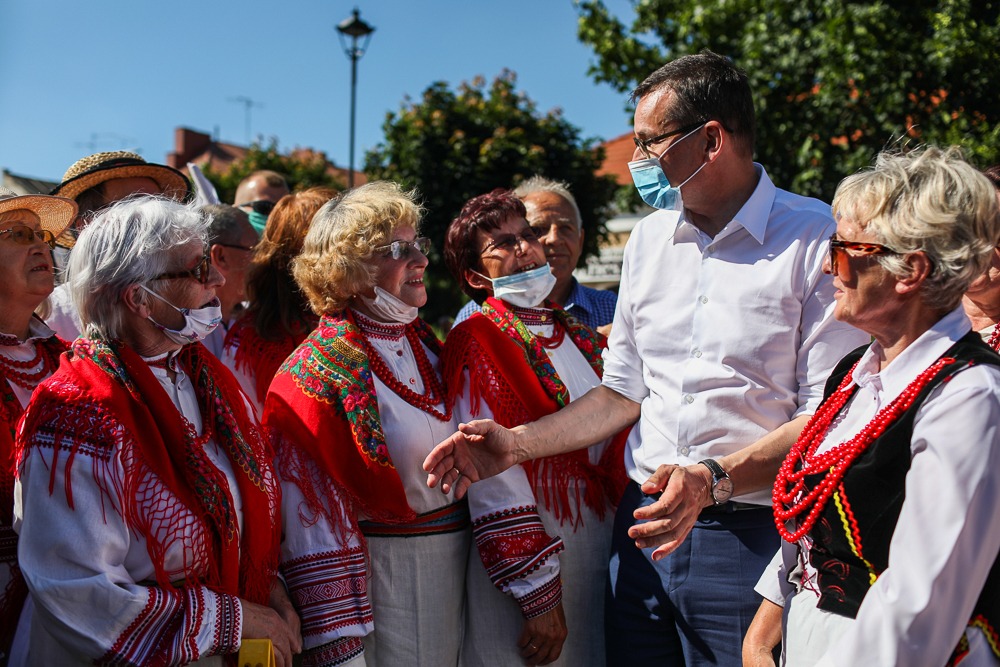 Everyone, "especially seniors", should vote "in crowds", says the PM.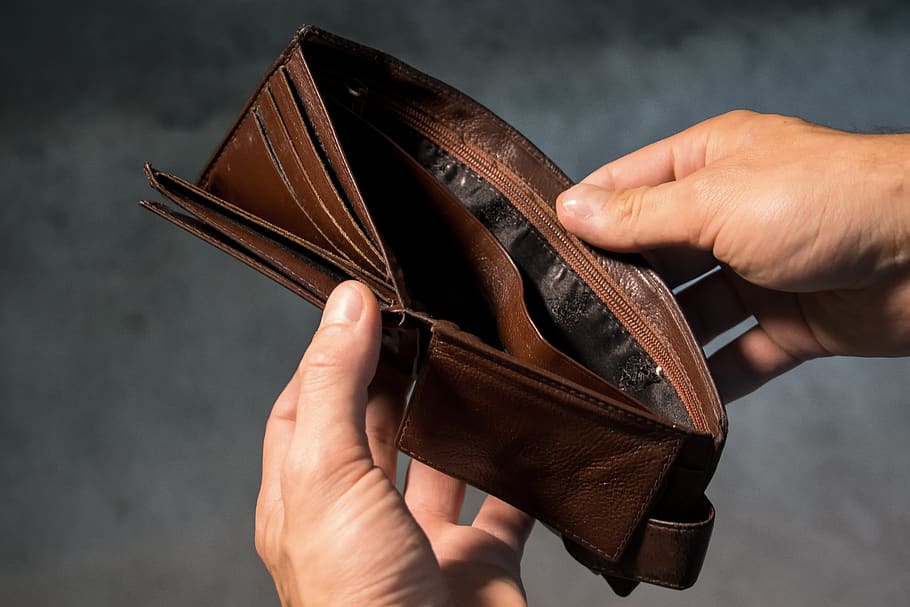 Jul 1, 2020 | Society
The drop in extreme poverty has been most felt in rural areas – from 9.4% to 7.5%.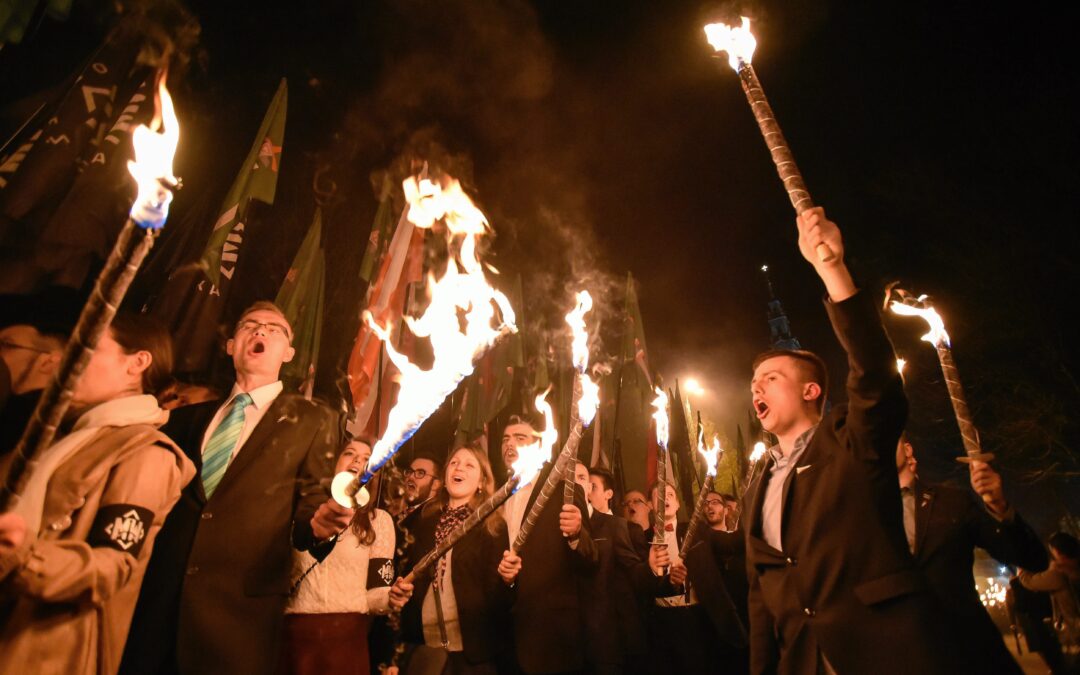 Jun 29, 2020 | Politics
The decision comes a week after a controversial speech at the shrine by a deputy prime minister.
MORE HOT NEWS
We can only do this thanks to your support!
We are an independent, nonprofit media outlet, funded through the support of our readers.
If you appreciate the work we do, please consider helping us to continue and expand it.